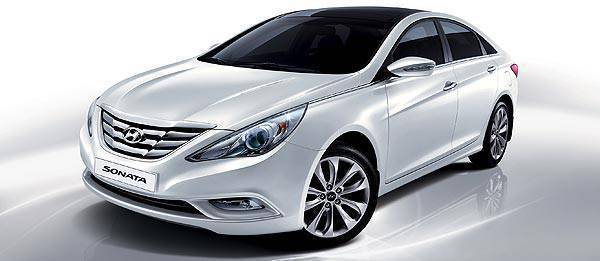 Hyundai Asia Resources, Inc. (HARI), the authorized distributor of Hyundai vehicles in the Philippines, said locally-sold Sonatas are not affected by the steering column issue that prompted the recall of 140,000 cars in the United States.
HARI said Sonata units sold in the Philippines are imported from Hyundai Motor Co. in South Korea. Quality and safety checks are conducted in the manufacturing plant in Korea before they are sent to the Philippines, and HARI conducts a similar inspection before releasing any vehicle to dealers and customers.
"The steering column issue brought up in several write-ups in newspapers, publications and the internet is limited to Hyundai Sonata cars produced and manufactured in the United States," HARI said in a statement.
The recall stemmed from a defect found in the steering column intermediate shaft universal joint connections of US-made Sonatas built between December 11, 2009 and Sept. 10, 2010. Hyundai dealers in the US will inspect the steering column parts proper assembly and torque, and make corrections if needed. US dealers will also update the vehicle's software to ensure possible power steering wheel vibration that are sometimes felt with electric power steering systems will not occur "as a result of a rare system malfunction."
In Hyundai's statement, the company said it is aware of less than 10 vehicles with improperly assembled or loose steering column universal joint connections. No accident or injury has been reported due to the steering column defect.
ADVERTISEMENT - CONTINUE READING BELOW ↓