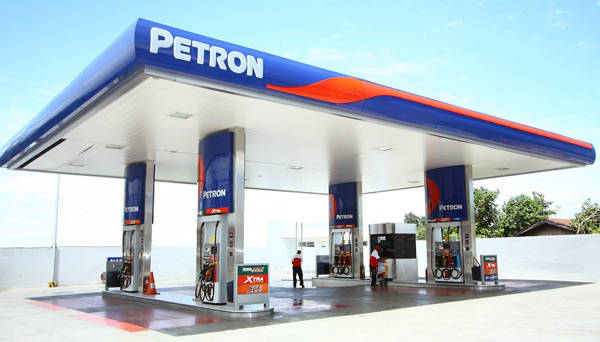 As of the third quarter of 2012, Petron now has 2,025 service stations across the Philippines, making it the largest network in the petroleum industry nationwide, the company claims.
At the start of 2009, Petron embarked on a massive network expansion program aimed primarily at giving Filipinos more access to its products and services. Since the expansion started nearly four years ago, the number of Petron service stations has increased by nearly 60 percent. The network expansion has also allowed the company to enhance its leadership position with a 38.3-percent share of the market as of the first quarter of 2012, Petron says.
Petron adds that currently, there are dozens of service stations in various stages of development and construction that are part of its continuing expansion program.
"Today, even the most far-flung areas of our country have Petron service stations, enabling our countrymen to have access to world-class products and services while spurring growth in the countryside," said Petron chairman and chief executive Ramon Ang. "This is our vision and we are making it come true one service station at a time."
Continue reading below ↓
Recommended Videos