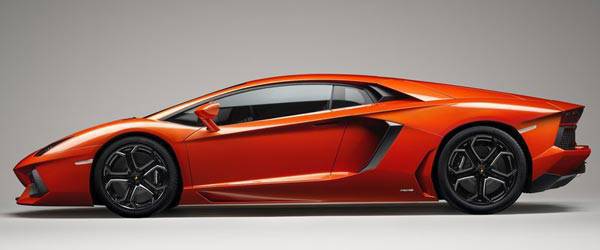 It's common industry knowledge that Porsche and Audi distributor PGA Cars is set to open a Lamborghini showroom later this year. The question foremost on everyone's mind is how the distributor would be able to sustain the business, knowing that Italian supercars are not exactly the easiest things to sell this side of an AUV-loving Third World.
Word has it, however, that at least eight units of the all-new Aventador have already been spoken for, somewhat assuring PGA Cars that this Lamborghini venture could turn out to be profitable after all.
According to the scuttlebutt, a small group of rich car enthusiasts--which allegedly includes the likes of Ramon Ang, Iñigo Zobel and Greggy Araneta--has already placed firm orders for the Aventador, which we reckon could go for as much as P30 million each.
Our question now is: After the first wave of overeager customers, how does PGA Cars hope to sustain the Lambo business? Your guess is as good as ours.
Continue reading below ↓
Recommended Videos