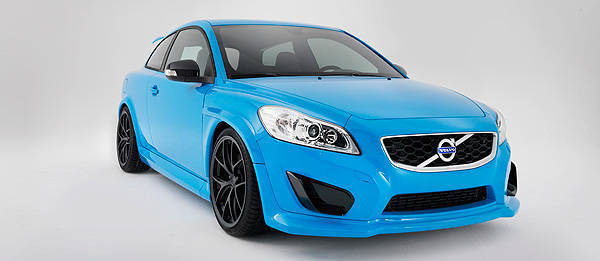 Polestar has worked with the Volvo C30 since the car's introduction in 2006. Since then, the Swedish tuning company has worked on over 1,200 units for private customers, secured 20 racing victories, and claimed five racing championships with the car.
And now that production of the C30 has stopped, Polestar has come out with a video tribute for it.
The video showcases everything in the C30's history, from Polestar's development of it prior to its entry in numerous racing series to its limited-edition variants like the Black R.
Fittingly, the video ends with a quote from Top Gear's Jeremy Clarkson, who called the Polestar-tuned C30 "really hard, really raw" and "epic."
If you're viewing this on a mobile device and can't see the video, please click here.
ADVERTISEMENT - CONTINUE READING BELOW ↓
ADVERTISEMENT - CONTINUE READING BELOW ↓
Recommended Videos