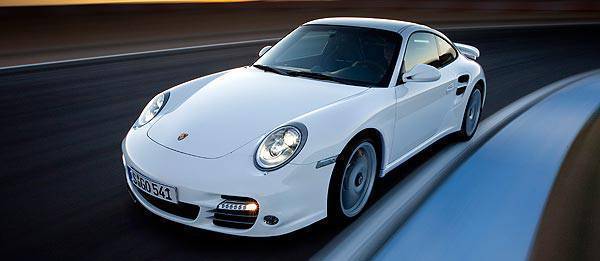 Porsche sold 2,265 vehicles in Asia Pacific in 2010, a record for the German carmaker in the region as it reflects an 89 percent increase compared to the previous year.
South Korea registered the most number of sales with 705, followed by Taiwan with 543 and Singapore with 403. Markets that have almost doubled its sales in comparison to 2009's figures are Malaysia and the Philippines at 143 and 145 vehicles, respectively. Thailand and Vietnam are also continuing to grow by contributing 79 units and 41 units to the total regional sales. Other countries like Brunei, French Polynesia, Indonesia, New Caledonia and Sri Lanka made up more than nine percent of the regional sales that could develop very positively for Porsche this year.
Despite the phase-out of the previous generation Cayenne, 732 units were ordered by customers, a 46-percent increase compared to the previous year. The Panamera also proved to be a big hit as 690 units were delivered to its customers while range-topping 911 models like the Turbo and Turbo S bucked the decline of the sports car market by selling 516 units to register a 49 percent increase. Bringing up the tail-end of Porsche's sales in the region were the Boxster and the Cayman with 327 units for a 43 percent increase compared to 2009.
Continue reading below ↓
Recommended Videos
"The ever-increasing demand for our cars is a clear indication that Porsche is growing in Asia, not only gaining strength from the sports car segment, especially the iconic 911, but also broadening our existence and business through the Panamera that was introduced in late 2009 as well as the new Cayenne that arrived in mid 2010," noted Porsche Asia Pacific managing director Christer Ekberg.
[gallery]759[gallery]