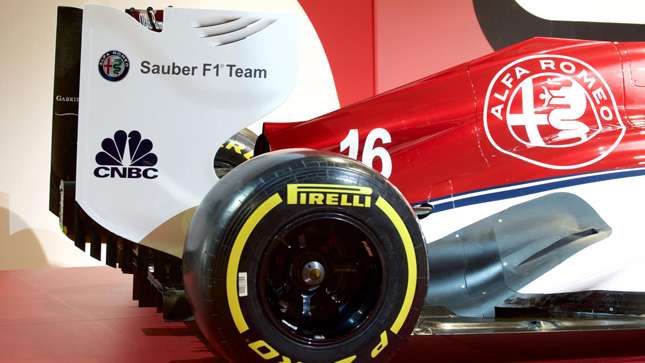 Last week brought news that Alfa Romeo is getting back into Formula 1. Not as a constructor per se, but as Sauber's lead sponsor. And now we can bring you the news that this is what the pair's "multi-year partnership agreement covering strategic, commercial and technological cooperation" will look like when it makes its debut next season.
Happily, quite good. And lovelier than that clunky description of the brands' tie-up. The newly-christened Alfa Romeo Sauber F1 Team's livery is one of the more tasteful ones we've seen in the last couple of years. Just goes to show simplicity (and the concerning absence of other sponsor logos) makes for a more elegant, cleaner-looking car.
Continue reading below ↓
Recommended Videos
At the same event the team also took the opportunity to reveal its driver line-up for next season, which consists of Marcus Ericsson (who will enter his fourth season driving for the team) and new-boy Charles Leclerc, one of Ferrari's young drivers (Sauber will use Ferrari engines in 2018) and winner of last year's F2 Championship.
Reckon the pairing will have much luck next season?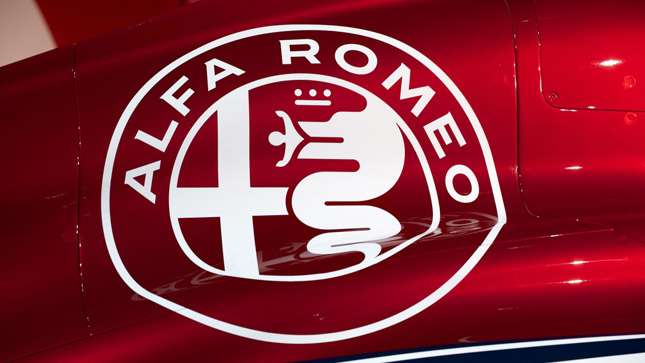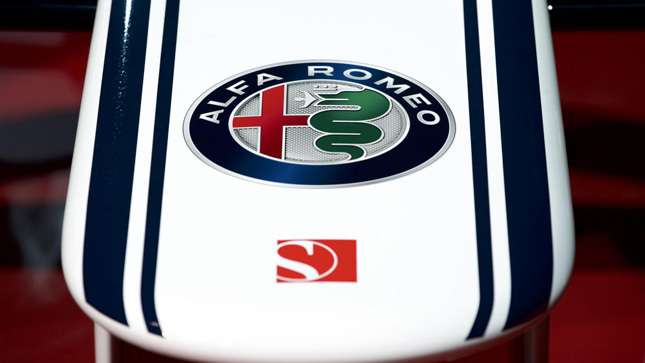 NOTE: This article first appeared on TopGear.com. Minor edits have been made.