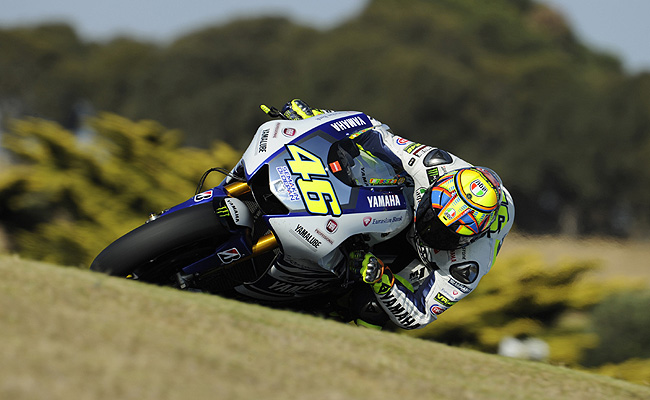 Bridgestone Corporation has announced that it will withdraw as the official tire supplier of the MotoGP series after the 2015 season.
"MotoGP has proven to be an invaluable partner since Bridgestone set out to use the series as a public laboratory for the development of high-performance motorcycle tires in 2002," the Japanese tiremaker said in a statement. "The endeavor into MotoGP has improved Bridgestone's technology and global brand through the recognition of the world's premier motorcycle road-racing circuit, and many of the technological improvements discovered in the series--such as enhanced grip tread compound and GP-Belt construction--have made their way into Bridgestone's consumer motorcycle tires."
Although Bridgestone is now planning to exit the MotoGP series, the company will continue to promote the sport as "part of its worldwide portfolio of activities."
Continue reading below ↓
Recommended Videos