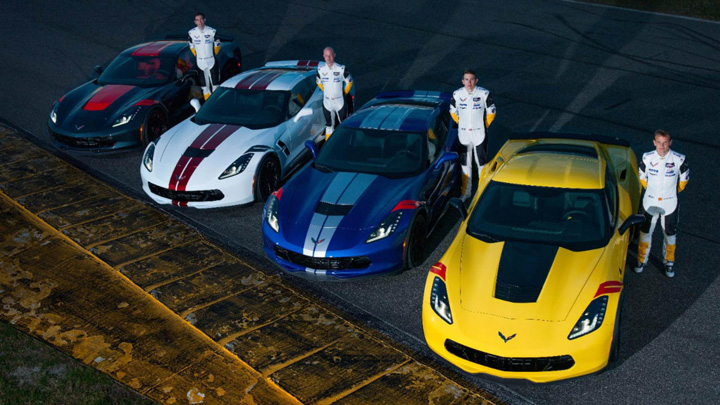 Car designers are employed to wear expensive blazers over turtleneck jumpers, rock trainers that increase their height by a good six inches, and draw cars that provoke slobbering desire at 20 paces.
Racing drivers are employed to complain about tires, thank the team, the fans and everyone back at the factory for a great weekend, and deploy superhuman levels of skill and bravery behind the wheel of very fast cars. These are jobs that probably shouldn't be mixed up.
Corvette didn't get that memo, so here's the 2019 Corvette Drivers Series: a quartet of four special edition C7 'Vettes celebrating Corvette Racing winning 99 IMSA races since 1999. If it'd taken a class win at the Daytona 24 Hours this weekend, that'd have been a nice round 100 wins, but alas, the century isn't in the bag, yet.
We're told the four Corvettes "have a specific exterior color and unique graphics package inspired by Corvette Racing drivers Tommy Milner (blue car), Oliver Gavin (gray car), Jan Magnussen (the white one) and Antonio Garcia (yellow one). Each driver worked with Chevrolet designers on the graphics for their respective edition, giving the cars distinctly personalized appearances."
ADVERTISEMENT - CONTINUE READING BELOW ↓
We'll say. If a Corvette Grand Sport wasn't angry-looking enough, then full-length racing stripes will do the job. The paint schemes are available across the Corvette range, and add between $4,995 (P262,000) and $5,995 (P315,000) to the price of your 460hp V8 canvas.
It's not that the liveries are an eyesore. It's just… well, couldn't classic Corvette racing hues have been recreated a little more faithfully than just slapping on some stripes?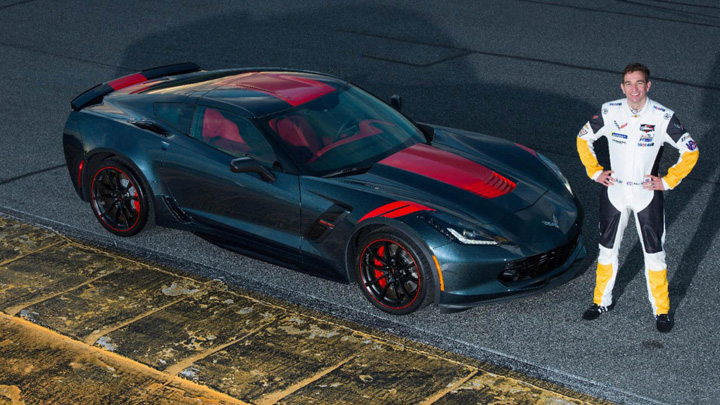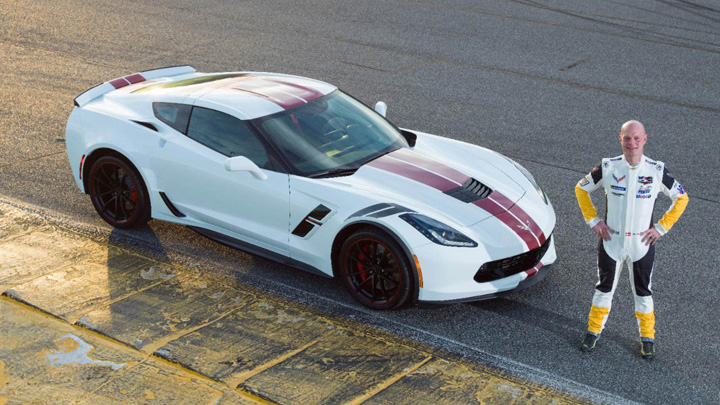 NOTE: This article first came out in TopGear.com. Minor edits have been made.