Formula 1 is never far from controversy these days, but the latest debate may have surprised a few. With most fans calling for the sport to look backwards and revisit its glory days, you'd expect the return of the Dutch Grand Prix at Zandvoort to go down well. However, the reaction hasn't all been positive.
Zandvoort is rich in F1 heritage. In fact, it hosted 30 Dutch GPs between 1952 and 1985, with 20 different winners. The most successful driver at the beachside circuit? The great Jim Clark, with four victories to his name.
It's an old-school track, too. In these times of Hermann Tilke-designed circuits with miles of run-off, you'd have thought there would be palpable excitement at the prospect of a few devilish gravel traps to catch some of the young drivers out.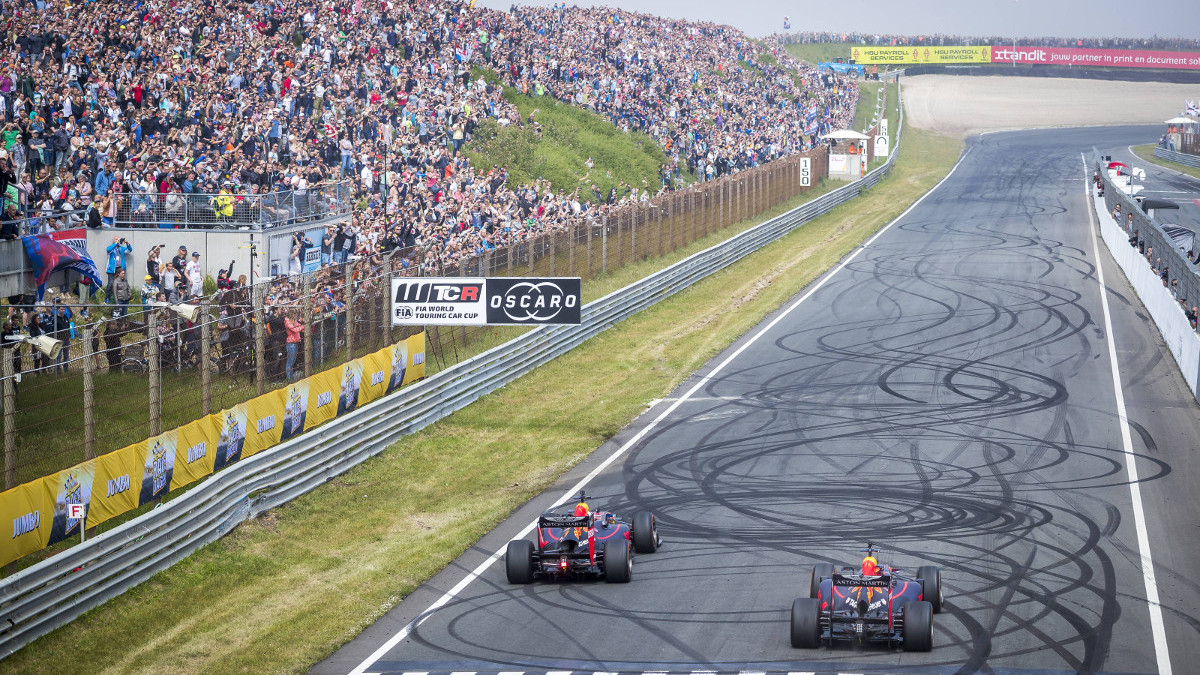 ADVERTISEMENT - CONTINUE READING BELOW ↓
Interestingly, it hasn't actually been the fans leading the argument against Zandvoort, but the drivers themselves. Daniel Ricciardo has been particularly outspoken, having raced there in Formula 3 back in 2008 and 2009.
"Full honesty here, the track to drive on is pretty awesome. It's high-speed, it's old-school, big balls. From a driving point of view, it's fine. But how fast it is and how narrow some places are, I don't think it would be that exciting for overtaking," he told Motorsport.com. "It'll be tricky to make a really exciting race."
That, of course, has put the worry of god into most fans—another processional circuit is not what F1 needs right now. Perhaps the atmosphere and the passion of the Dutch fans will compensate for that, though?
Dearest Top Gear readers, now is your time to tell us what you think via the comments below. Will next season's Dutch GP be a success? And will it be good for F1 as a whole?
ADVERTISEMENT - CONTINUE READING BELOW ↓
Recommended Videos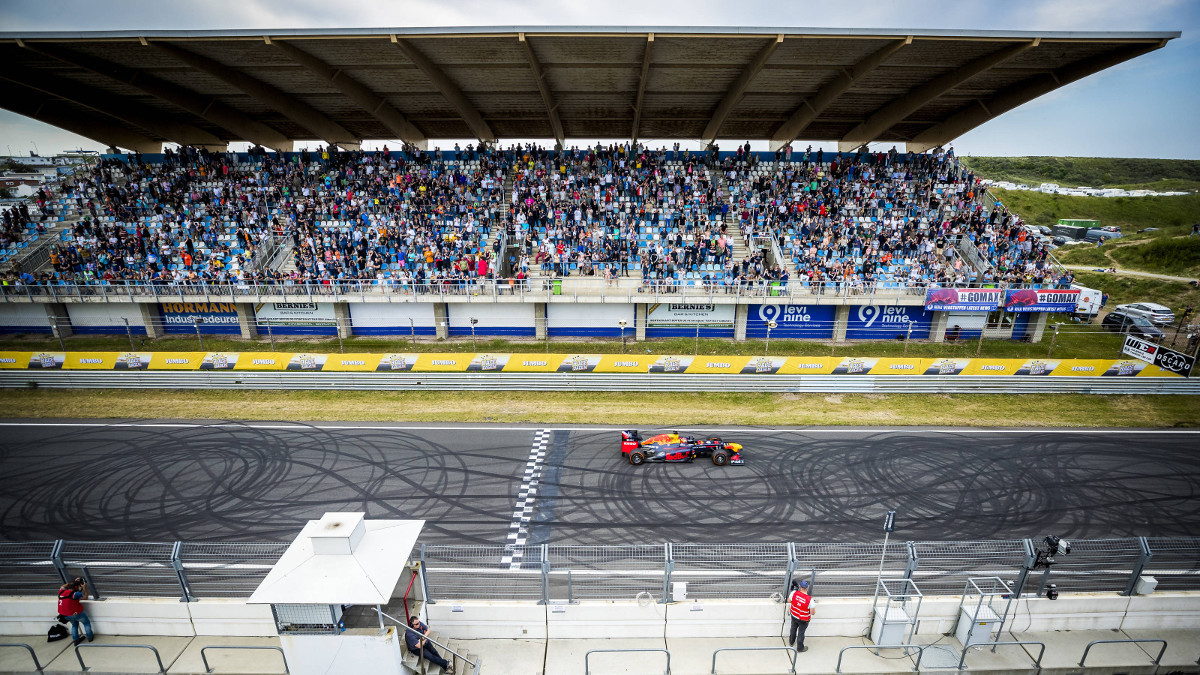 NOTE: This article first appeared on TopGear.com. Minor edits have been made.