The FIA has announced a new top class of racing for the World Endurance Championship to replace LMP1, and it is genuinely quite exciting: The new, modern prototypes will look like hypercars.
Though the name has yet to be finalized—it'll be the subject of a fan vote, so get your Hypey-McHypercar suggestions in now—the main crux will be they have to look amazing.
ADVERTISEMENT - CONTINUE READING BELOW ↓
"Aerodynamics cannot take precedence over aesthetics," the FIA confirms.
The new regulations specifically call for a focus on appearance, style and "lines" of these new prototypes. And racing in the WEC means racing around places like Le Mans, Sebring, Spa, Silverstone and Fuji, so—according to the FIA—they'll have to be tough, "as imposing as they are ingenious and technological," able to turn heads "like hypercars, supercars, prestigious GTs and concept cars do on the street or at any given motor show." Yes, yes, and yes.
The regulations still call for hybrid drivetrains, with KERS up front and all-wheel drive "to ensure energy efficiency." The choice of combustion engine will be free for individual manufacturers, but the aim is for this new hypercar class to be homologated.
In fact, cost is mentioned by the FIA. "They will be remarkable, competitive, innovative and affordable, requiring around a quarter of current budgets." They'll also have to be quick, too: the FIA is targeting a lap time of 3m 20s at Le Mans—a couple of seconds slower than victorious Toyota's qualifying pace this year.
ADVERTISEMENT - CONTINUE READING BELOW ↓
Recommended Videos
Come 2020—and up to 2024—there'll be no more LMP1 cars, but instead this new breed of hypercar-inspired hybrid prototypes. "This will provide endurance racing with a long term, stable platform, while continuing to offer a cost-effective stage to showcase future technologies," explained FIA president Jean Todt.
Hands up, who's ready to see stuff like the Aston Valkyrie, McLaren Senna, LaFerrari FXXK, Mercedes-AMG Project One—and indeed, Toyota's own GR Super Sport concept we saw earlier this year—swapping paint on track? Yeah, thought so…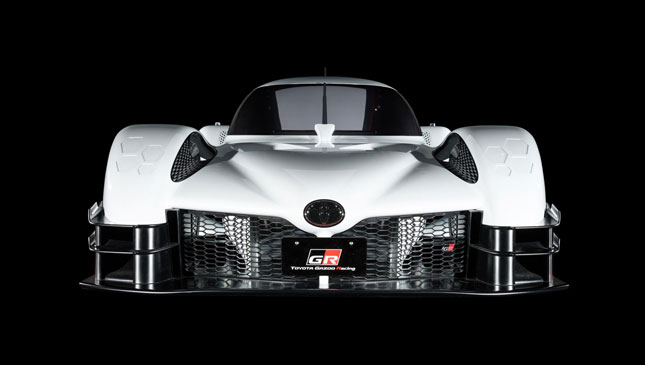 ADVERTISEMENT - CONTINUE READING BELOW ↓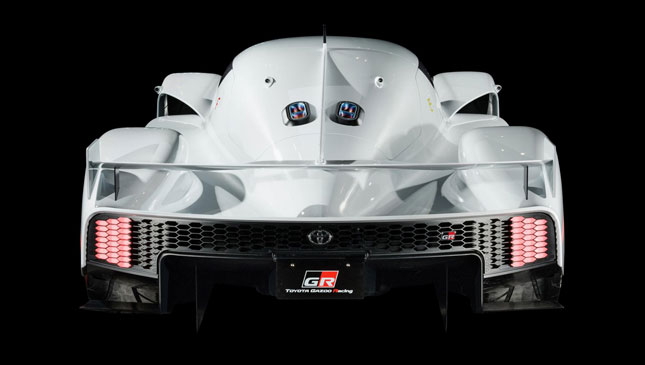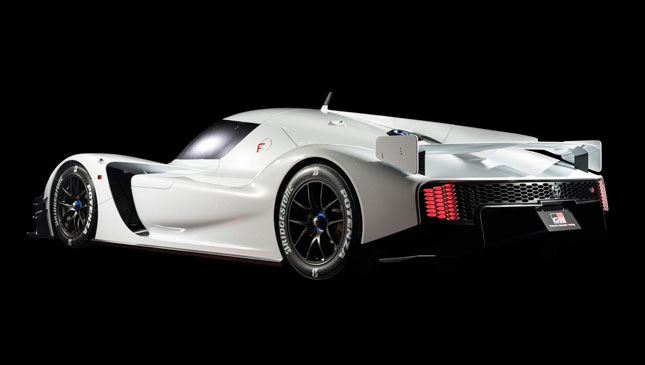 ADVERTISEMENT - CONTINUE READING BELOW ↓
NOTE: This article first appeared on TopGear.com. Minor edits have been made.