The TCR touring car class of this year's IMSA Michelin Pilot Challenge will certainly be worth a watch. Already confirmed are stripped-out and beefed-up versions of the Honda Civic Type R, the Volkswagen Golf GTI, and the Audi RS3, and now Hyundai's N division is joining the party. 
The Korean performance brand is on a roll. The i30N road car is a mini masterpiece, and the Fastback version has proven that N can do design as well as drama.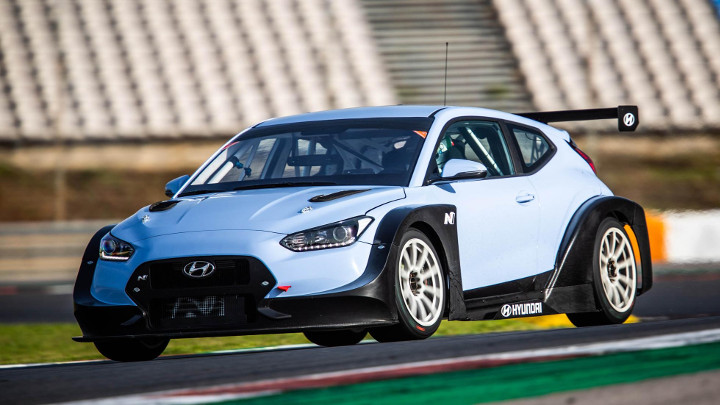 ADVERTISEMENT - CONTINUE READING BELOW ↓
Neither of those cars are sold in America, though, so Hyundai set about developing a touring car based on something that punters could actually get their hands on. So while Europe watches the i30N TCR race, America will see the Veloster N TCR compete. The two share around 85% of their components.
For the Veloster to be able to compete with its rivals on the track, its 2.0-liter turbo engine has been tuned up to 350hp—from 271bhp—and paired with a six-speed sequential gearbox. The race car also boasts some striking arch extensions.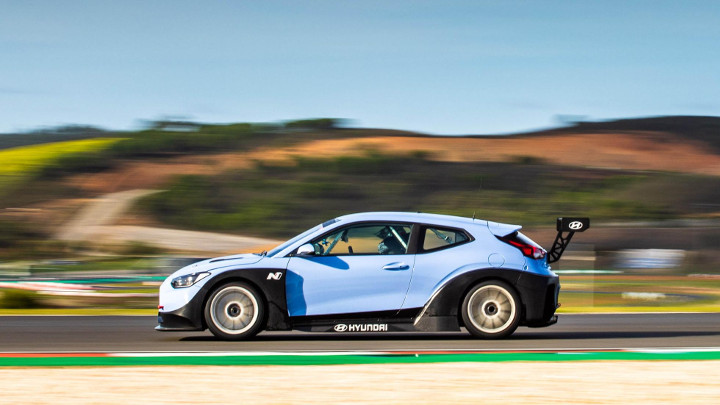 Two cars will be run in the Michelin Pilot Challenge and both will be operated by Bryan Herta Autosport. We can only assume there was a monumental split down the office at some point, though, as one will be driven by veterans Michael Lewis and Mark Wilkins while the other will be piloted by youngsters Mason Filippi (20) and Harry Gottsacker (18). An intriguing intra-team battle nestled among the wider competition between Hyundai and its rivals, then.
The Veloster N TCR won't be exclusive to the US, though. If you've got yourself a private race team and €135,000 (P8.03 million), then you, too, can run one if the i30N TCR isn't quite glamorous enough.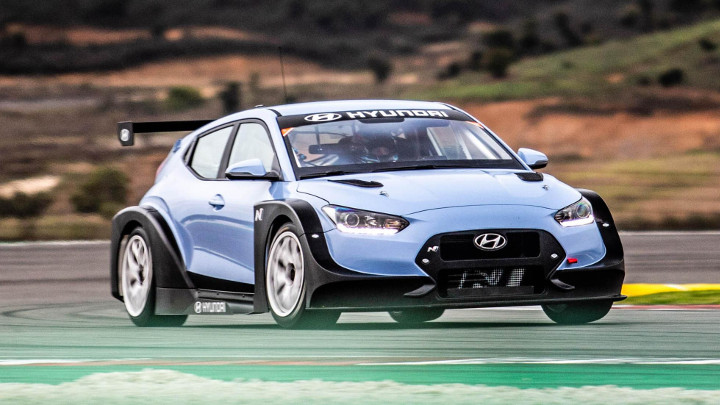 ADVERTISEMENT - CONTINUE READING BELOW ↓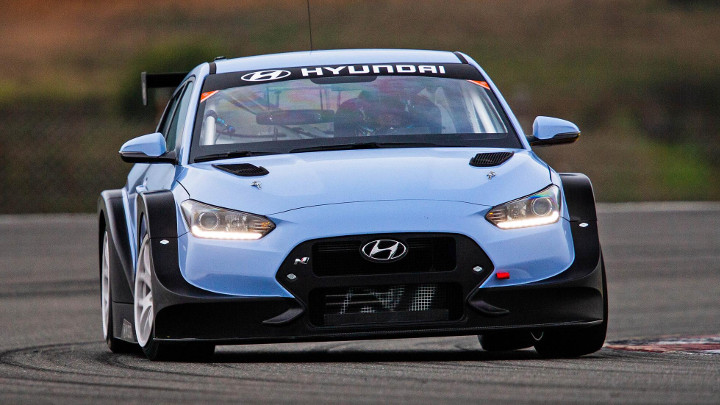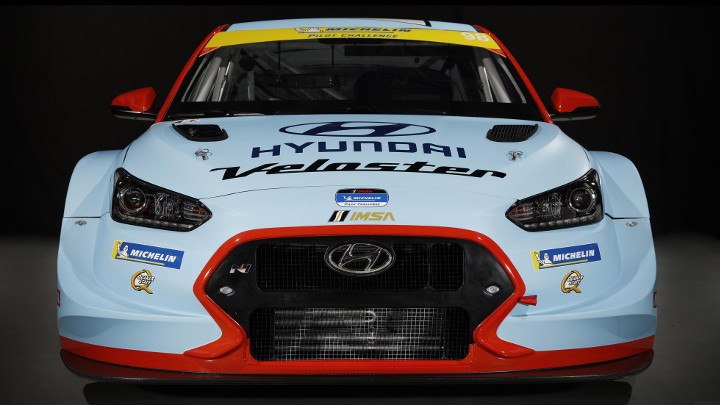 ADVERTISEMENT - CONTINUE READING BELOW ↓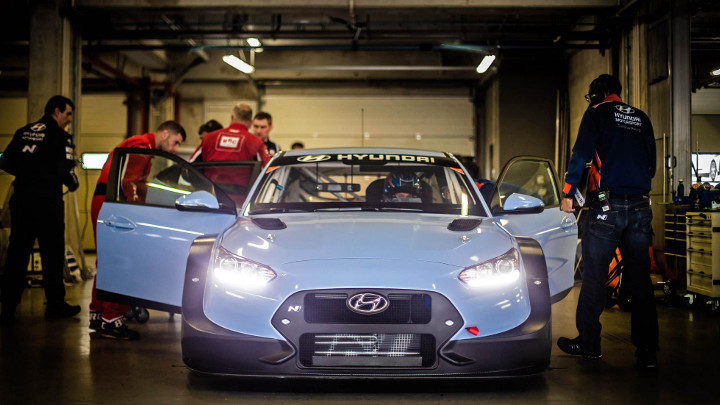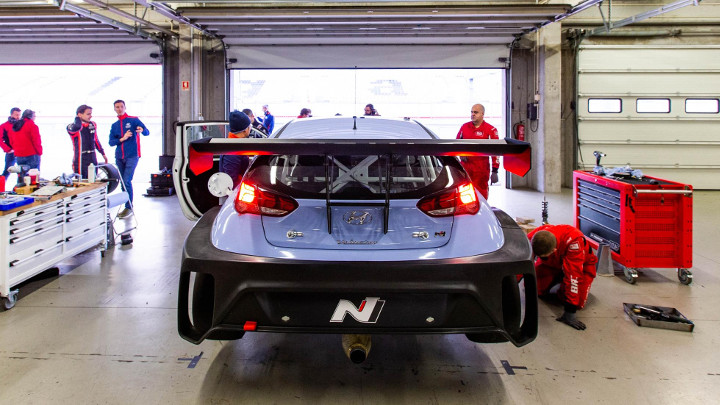 ADVERTISEMENT - CONTINUE READING BELOW ↓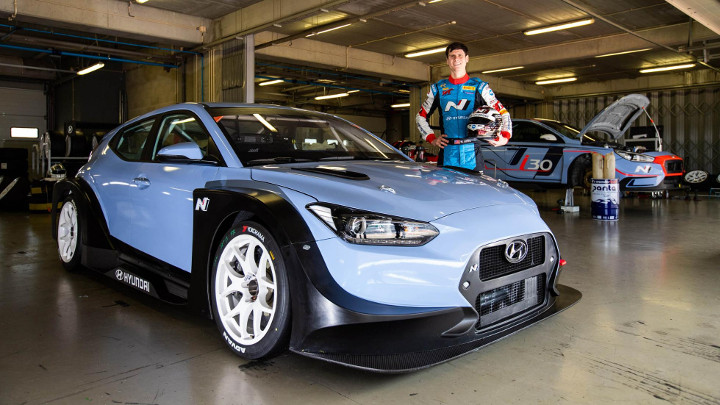 NOTE: This article first appeared on TopGear.com. Minor edits have been made.