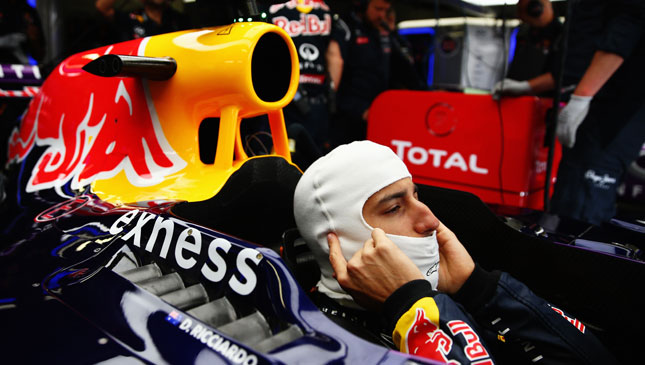 Missing the faster race pace and the high-stakes pit drama of Formula 1 back when refueling was still allowed during races? Guess what--we just might see that again in 2017.
In a bid to rectify the current F1 format's dwindling on-track action and race-strategy options, the sport's Strategy Group has proposed a set of rule changes it wants to see implemented over the next couple of years. The return of refueling is foremost among these proposals put forward by the FIA, Formula 1 Group CEO Bernie Ecclestone, and six of the teams (Ferrari, Force India, McLaren, Mercedes, Red Bull and Williams).
Faster, louder and bolder race cars are also on the agenda for 2017. For 2016, teams could be given a free choice of two dry tires (from four compounds--hard, medium, soft and supersoft) that they will use during a race weekend.
Here's the complete list of proposed rule changes from the FIA's statement:
ADVERTISEMENT - CONTINUE READING BELOW ↓
For 2016:
* Free choice of the two dry tire compounds (out of four) that each team can use during the race weekend.
For 2017:
* Faster cars, or 5-6 seconds drop in lap times through aerodynamic rules evolution, wider tires and reduction of car weight.
* Reintroduction of refueling (maintaining a maximum race fuel allowance).
* Higher-revving engines and increased noise.
* More aggressive looks for the cars.
A few other measures have also been discussed but require further investigation before they can be implemented:
* A global reflection on race weekend format.
* Measures to make starts only activated by the driver without any outside assistance.
Furthermore, the statement reopens the discussion on having cost-cutting measures "to ensure the sustainability of the sport." On a related note, the V6 hybrid power units are here to stay, because "stability of the rules should prevail in consideration of the investments of the manufacturers involved in the sport, and to give visibility to potential new entrants."
ADVERTISEMENT - CONTINUE READING BELOW ↓
Recommended Videos
These proposed rule changes require the approval of the F1 Commission and the World Motor Sport Council before they can be implemented.
Meanwhile, the Grand Prix Drivers' Association (GPDA) is making a move to improve the spectacle, too, by launching the Global Fan Survey in partnership with Motorsport.com. In line with their #racingunited slogan, the current F1 drivers who are members of the GPDA aim to take this "unique opportunity to understand how we as drivers, and F1 as a whole, can do more for you."
The survey intro adds: "Whether we are drivers, involved with teams, or just fans, we are all united in wanting F1 to become even more exciting."
You can take the Global Fan Survey here.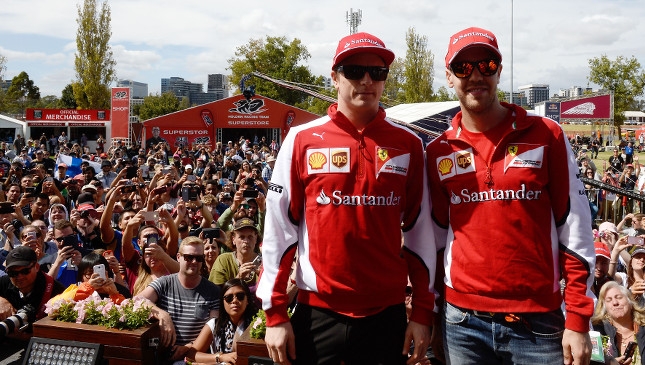 ADVERTISEMENT - CONTINUE READING BELOW ↓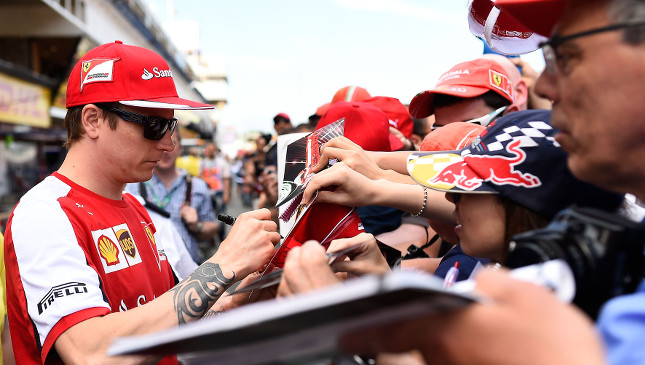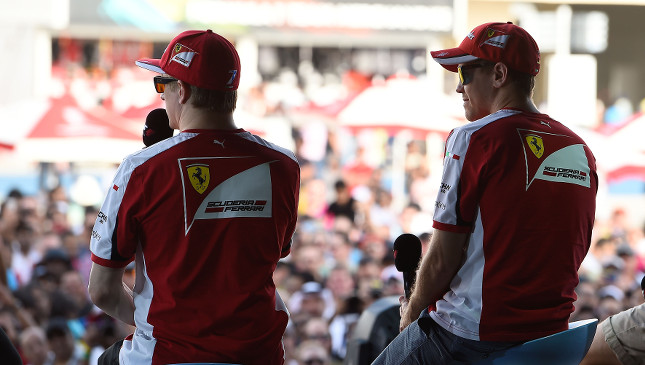 ADVERTISEMENT - CONTINUE READING BELOW ↓