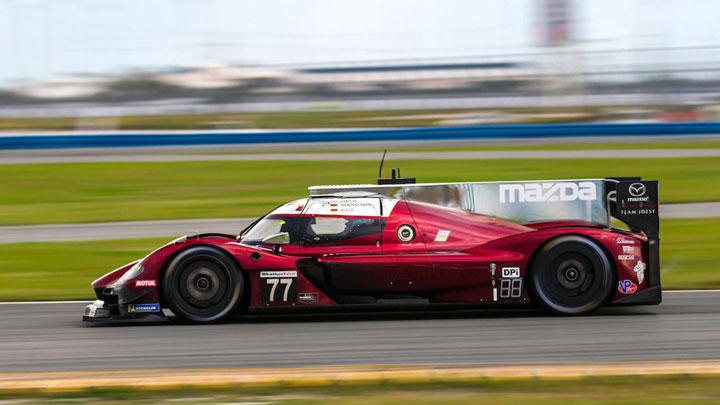 When a lap record stands for 26 years, despite huge advances in engineering and technology during that time, you can safely say it was a mega display of driving ability.
The time in question here was the 1:33.875 set by P.J. Jones around the 5.73km road course at Daytona Speedway in the ultimate wedge of a race car, the All American Racers Toyota MkIII Eagle GTP.
ADVERTISEMENT - CONTINUE READING BELOW ↓
That was back in 1993 though, and now another piece of immense driving has wiped it from the history books, consigning it to obscurity for ever more.
During qualifying for this year's Daytona 24-hour race, Brit driver Olly Jarvis has secured pole position with an uber-quick lap time of 1:33.685. 
He achieved the feat in this rather mean-looking Mazda RT24-P, which only has a 2.0-liter turbo engine at its heart but somehow still manages to produce a rather bonkers 600hp. Whether the new record stands for the entirety of the race weekend though, we can't wait to find out.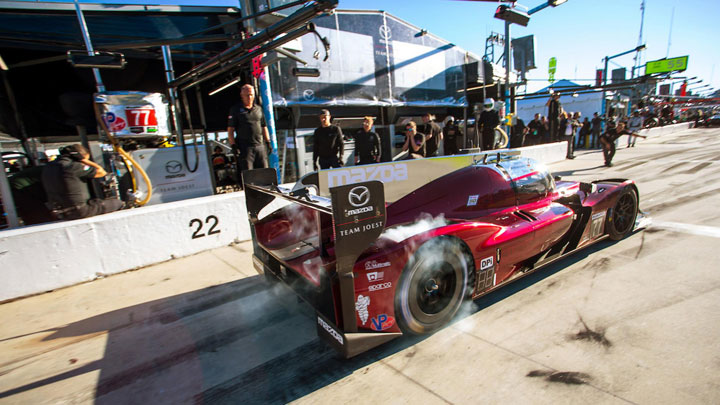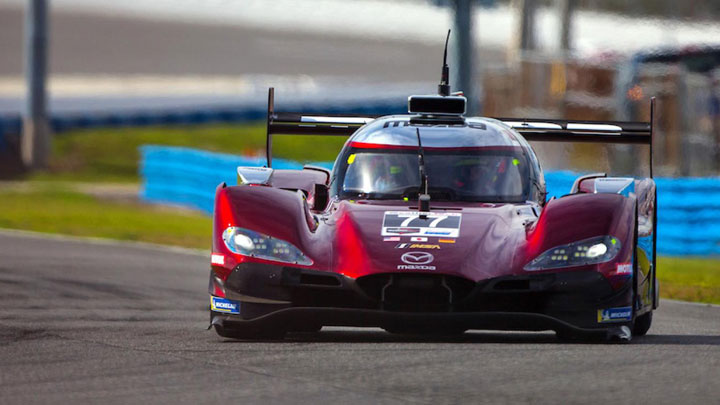 NOTE: This article first appeared on TopGear.com. Minor edits have been made.