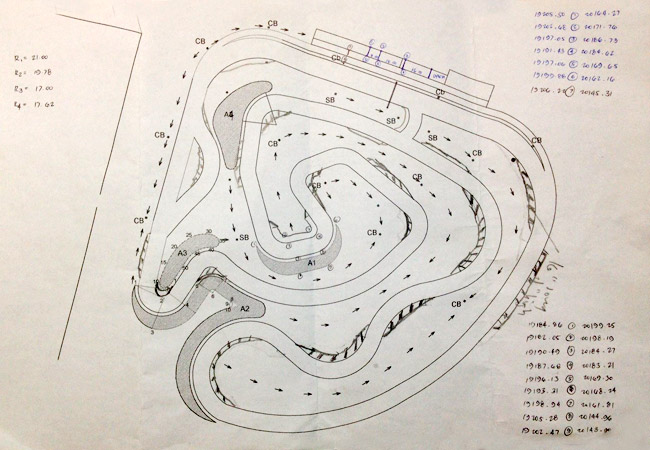 A new racetrack is rising in San Jose, Tarlac, giving car-racing enthusiasts a new venue option aside from Clark International Speedway and Batangas Racing Circuit. The track layout above and the construction photos below were posted by former Formula 3 driver Richard Joson on his Facebook page. It is unclear what exactly Joson's involvement in the racetrack is, but one of the pictures shows him with fellow ex-F3 driver Pepon Marave. Our guess is that this is either a new business venture of the two erstwhile rivals, or a project they are helping out with.
According to Joson's posts, the track will measure 1.5km long, with the main straight 12m wide and the other parts of the circuit 10m wide. The track will be "for go-karts and scooters, and possibly for cars because it is so wide that even with the big tractors around, it's quite spacious," Joson explained.
We stumbled upon some details about the project, indicating that its materials and labor are projected to cost $2,565,411, and that's just for the first phase (see table below).
ADVERTISEMENT - CONTINUE READING BELOW ↓
We wish this project well. May it reach its completion without any major hitches. This is certainly a welcome development for Philippine motorsports.
ADVERTISEMENT - CONTINUE READING BELOW ↓
Recommended Videos
Photos from Richard Joson's Facebook page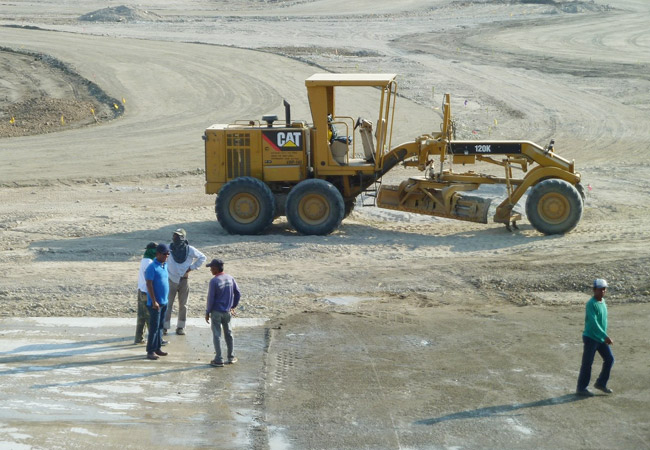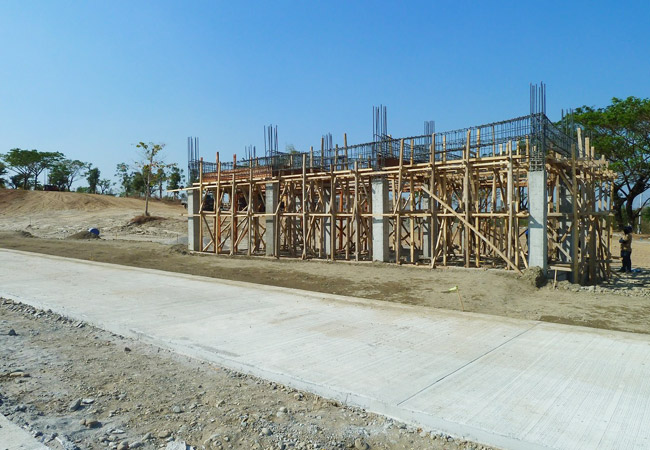 ADVERTISEMENT - CONTINUE READING BELOW ↓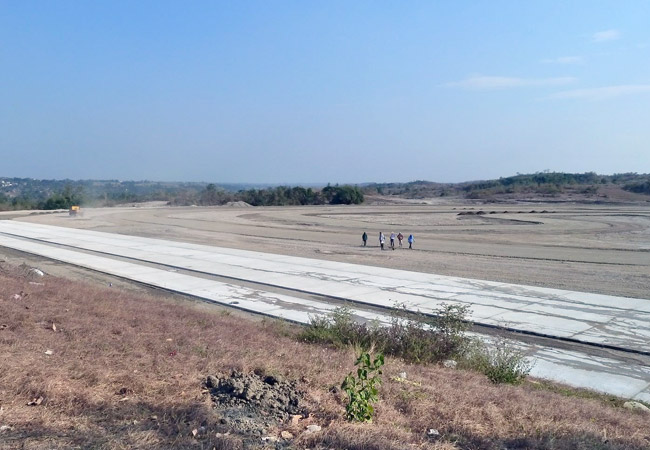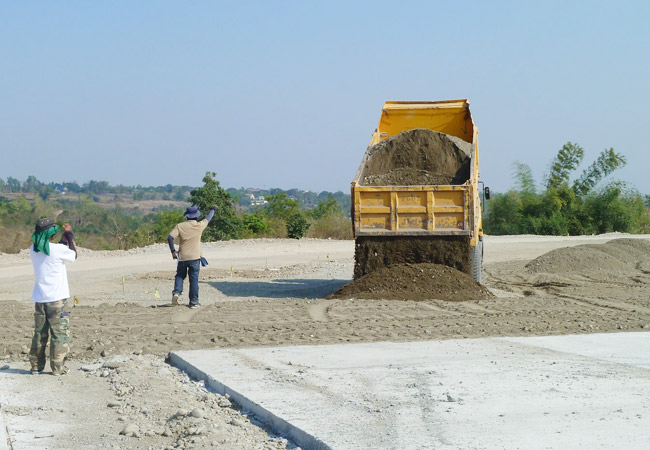 ADVERTISEMENT - CONTINUE READING BELOW ↓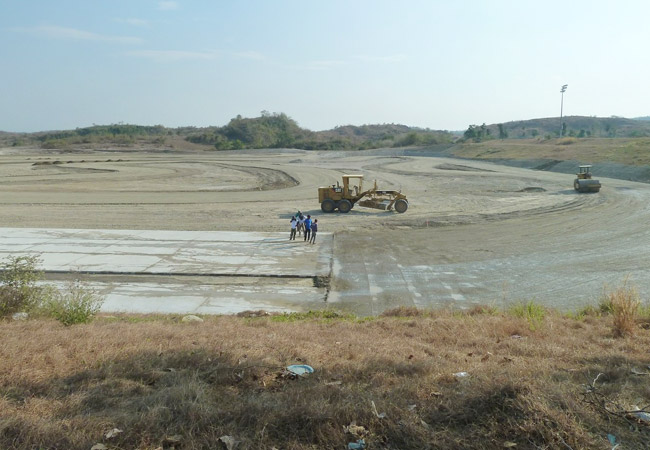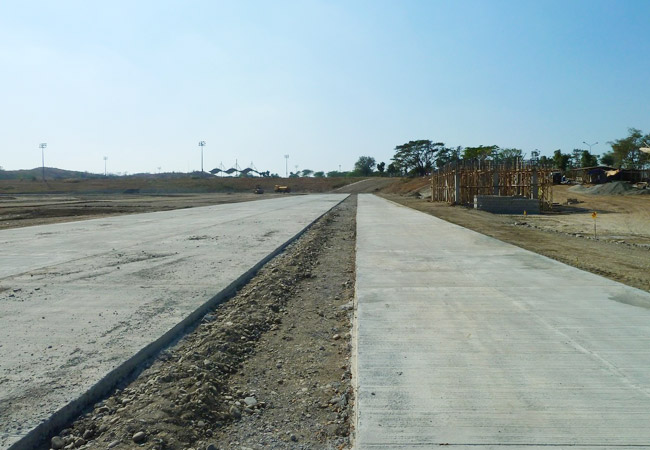 ADVERTISEMENT - CONTINUE READING BELOW ↓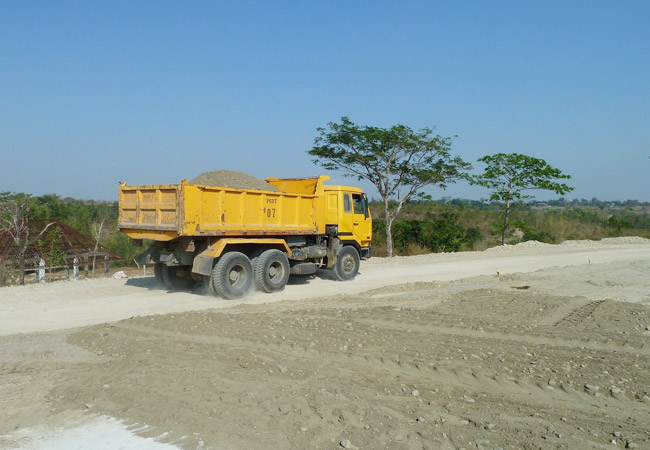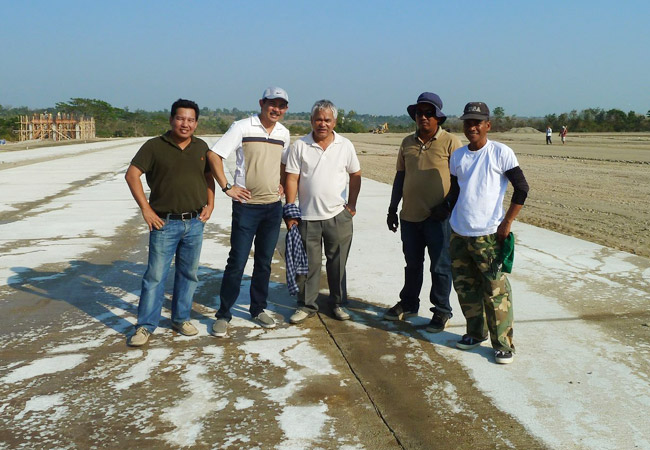 ADVERTISEMENT - CONTINUE READING BELOW ↓