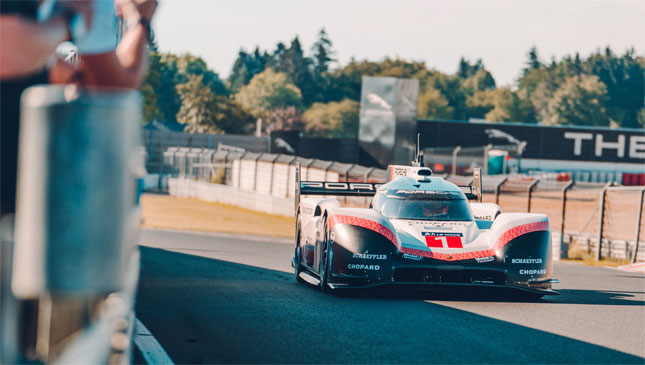 This is big. Porsche has not only broken the Nurburgring all-time lap record, but smashed it into pieces.
Porsche already held the record, courtesy of Stefan Bellof's scintillating 6m 11.13s qualifying lap from a sports car race in 1983.
But its 919 Hybrid Evo has just taken 52 seconds out of Bellof's 35-year-old lap time, setting a scarcely believable 5m 19.546s. Behind the wheel was Timo Bernhard, a Le Mans winner with Porsche and a multiple winner at the 'Ring. He was a natural choice for such a committed record attempt.
ADVERTISEMENT - CONTINUE READING BELOW ↓
The Evo is Porsche's retired Le Mans winner, freed of all World Endurance Championship restrictions. It's turned up to around 1,200hp and has 50% more downforce than the 2016 LMP1 car it's based upon, and it deploys active aero and clever torque vectoring. Stuff Porsche would have loved to have fitted during its racing career if pesky rules hadn't got in the way.
The Evo has past form, setting a lap record at Spa earlier in the year to establish itself as quicker than a Formula 1 car. While Porsche's '919 Tribute' tour intends to take in a few lap records, surely none are more iconic than the Nordschleife.
We're used to seeing lap records tumble at the Nürburgring, but in specific, occasionally convoluted classes as road cars battle for some extra marketing cache. No one has publicly attempted to beat Bellof's outright time until now. And it was all done within an hour or so of the track opening.
ADVERTISEMENT - CONTINUE READING BELOW ↓
Recommended Videos
"We'd love to have started earlier, but the track wouldn't let us because of noise," a team insider told us. Optimum conditions were an ambient temperature below 20 degrees C, so it was a race against time as the 'Ring bakes in the same heatwave affecting the UK.
Top Gear is at the 'Ring with the team, so keep your eyes peeled for more pictures and info…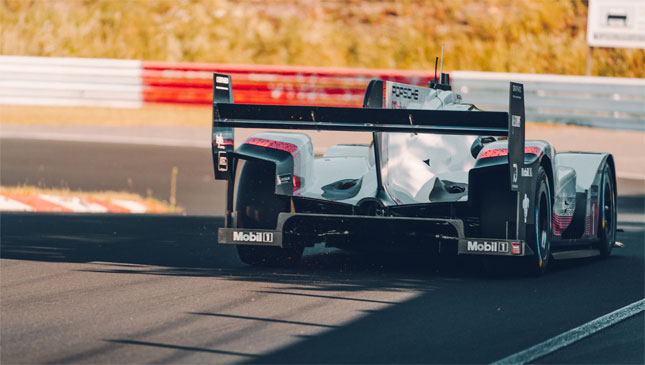 ADVERTISEMENT - CONTINUE READING BELOW ↓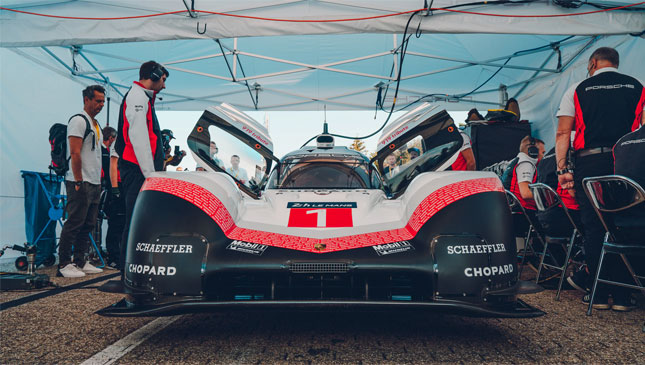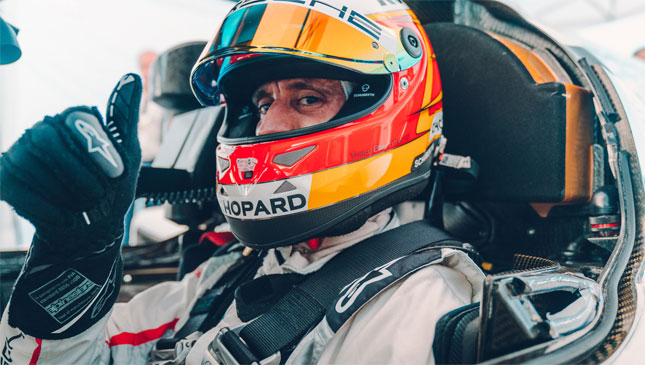 ADVERTISEMENT - CONTINUE READING BELOW ↓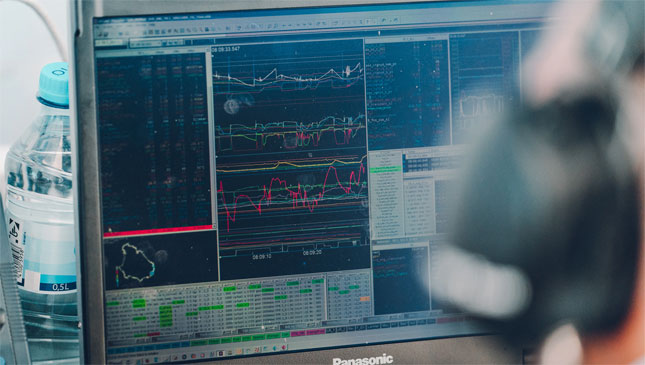 NOTE: This article first appeared on TopGear.com. Minor edits have been made.