The virtual-to-reality Nissan GT Academy racing competition is back, now on its second season after the Philippines' successful win in the Asian championship last year with Joward Policarpio taking the crown.
Six dates for the recruitment period have been confirmed by Nissan Philippines:
* July 1-3 - TriNoma, MRT Link
* July 17-23 - SM Bacolod
* July 19-25 - SM Davao
* July 14-20 - SM Southmall
* Aug 12-14 - SM Santa Rosa
More dates will be announced soon, according to Nissan, while the national finals will be held in September.
Last year, over 13,000 gamers participated in the nationwide recruitment. Finalists included Joel Agojo, Daryl Brady, Luis Cachero, Terence Lallave, Rafael Lesaguis and the first-ever Nissan GT Academy Asia winner, Joward Policarpio.
This year, NPI will use the new Sony PlayStation 4-exclusive Gran Turismo Sport for the recruitment. The 20 players who will clock in the fastest times will then move on to the national finals. These hopefuls will be given four challenges: on-the-spot gaming challenge; physical challenge; media challenge; and gymkhana challenge.
ADVERTISEMENT - CONTINUE READING BELOW ↓
Six drivers will then be selected to represent the country, and flown to the Silverstone Circuit in the United Kingdom for the race camp. They will be competing against representatives from Australia, Indonesia, Mexico, North Africa and Thailand for the 2016 Nissan GT Academy championship.
When asked what he thinks made the Philippines come out as the overall winner in the previous GT Academy Asia, NPI general marketing manager SJ Huh shared: "Everyone thought that this was one of the rare opportunities available in their life, and they wanted to give it their best shot. They were hungry for something. I think that's why the competition came out with good results."
Present during the second season's launch was the very first winner of the GT Academy, Lucas Ordoñez, who has already competed at the 24 Hours of Le Mans, Dubai 24 Hours, and Japanese Super GT after winning in 2008. He advised aspiring racers to continue playing Gran Turismo, and to train physically and mentally as well.
ADVERTISEMENT - CONTINUE READING BELOW ↓
Recommended Videos
The winners of last year's Philippine GT Academy then dished out advice for aspiring contestants:
* "Push ka lang sa mga trainings mo kasi hindi naman sya more on gaming lang; kailangan physically fit ka rin. Drive ka lang nang drive, tsaka work out ka lang nang work out." - Daryl Brady
* "Focus on the physical aspect of the competition, kasi pagdating doon hindi ka lang naman magda-drive ng mga cars, may challenges din na tine-test yung physical abilities mo. Bago ka makarating sa ganung stage, ready na yung katawan mo." - Rafael Lesaguis
* "Practice hard. Get physically fit, and as much as possible, drive real cars as early as now para ready." - Terence Lallave
* "Go to the live events and try to beat your best time every time, and make sure you practice a lot with a real car. And you have to be physically fit--focus on your cardio." - Joward Policarpio
ADVERTISEMENT - CONTINUE READING BELOW ↓
Good luck!
UPDATE: According to Nissan Philippines, the originally announced schedule for The Block, SM North EDSA, on July 8-10 has been canceled.
Photos by Elaine Lara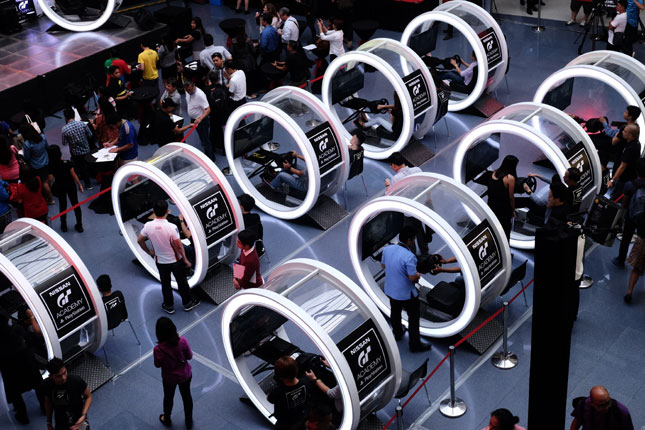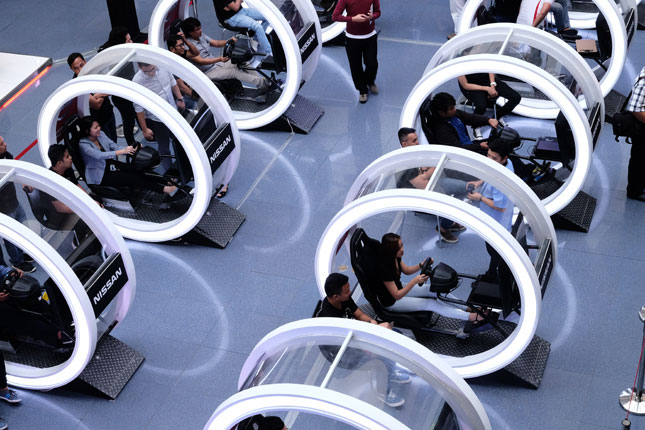 ADVERTISEMENT - CONTINUE READING BELOW ↓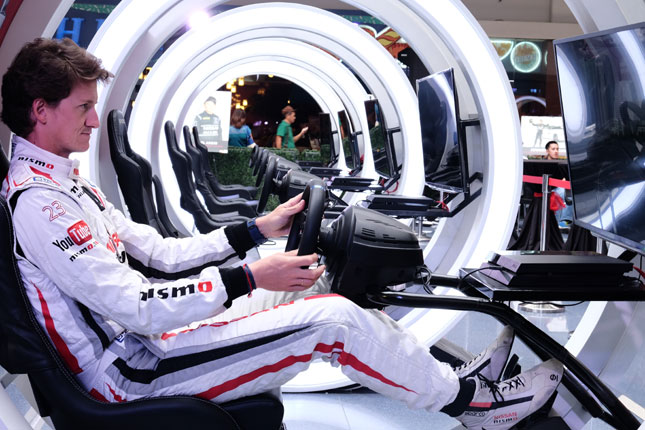 ADVERTISEMENT - CONTINUE READING BELOW ↓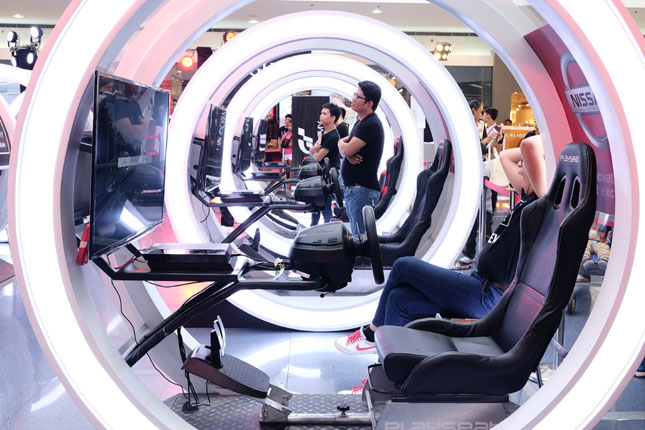 ADVERTISEMENT - CONTINUE READING BELOW ↓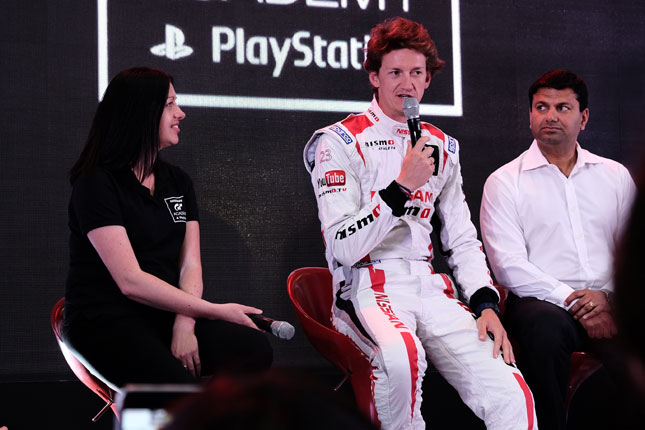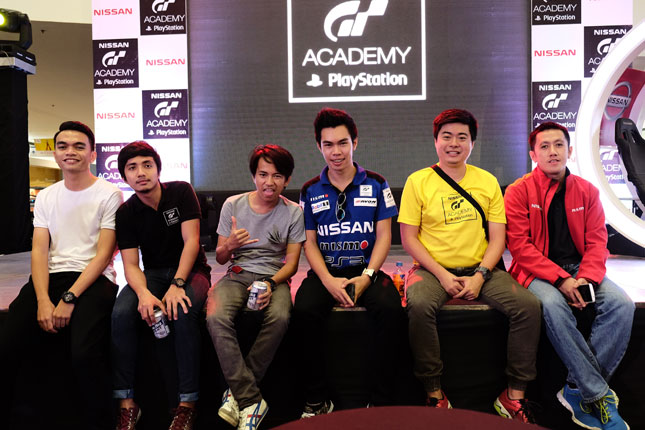 ADVERTISEMENT - CONTINUE READING BELOW ↓