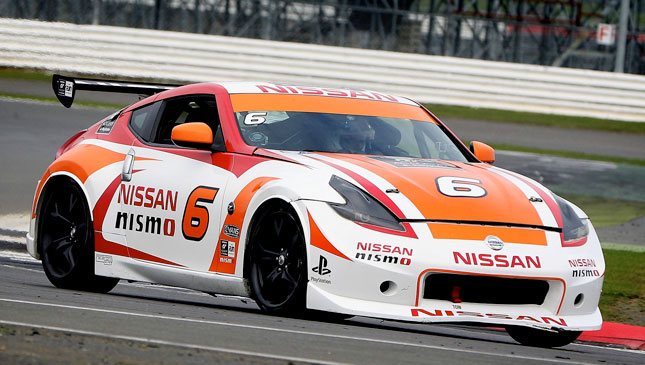 On a chilly, perfect sunny day at the Silverstone Circuit in the UK, gamers raced modified Nissan 370Zs around the birthplace of Formula 1, and at the end a dream came true. This was the final leg of the Nissan PlayStation GT Academy; a competition where players of the Gran Turismo racing game are trained to become professional racing drivers. And we were there to witness how Team PH fared.
ADVERTISEMENT - CONTINUE READING BELOW ↓
Sadly for us, unlike last year, the champion was Johnny Guindi Hamui from Mexico. The 22-year old bested 35 other gamers from six countries, and won a coveted race seat at next year's Hankook 24 Hours of Dubai. In other words, this gamer just turned pro.
The drivers from different nationalities gave it their all, but from six members the teams were trimmed down to two over an eight-day Race Camp. For us, it was 24-year-old Quattro Adriano and 26-year-old Richard Dean Jose.
The drivers who advanced were chosen by a panel of judges based on consistency and adaptability, not just the raw numbers from the challenges. After battling with North Africa for leadership during the last race, the Mexican team pulled ahead of everyone else. The judges decided Hamui deserved this year's slot.
"I can't believe it," said Hamui. "What I've just achieved is going to take a while to sink in! It's been an unbelievable experience with some seriously tough competitors, and I've had the best time of my life.
ADVERTISEMENT - CONTINUE READING BELOW ↓
Recommended Videos
For our top contender, this was an opportunity he prepared for the whole year. "I trained whether GT Academy 2016 would push through or not. I lost 30 pounds while training," Jose said.
By the time we caught up with the Race Camp, it was already on Day 6. We watched the stock car contest in the evening, and we shared the Philippine team's frustration as their car was beset with technical trouble. It showed how seriously the participants were treating the Race Camp, and how badly they wanted to win. But it was just not our year.
We spoke to Mervin John Mallen, a young man we met during the send-off lunch in Manila a few weeks ago, after the Race Camp. He was the first to be eliminated from the Philippine team, and it happened during the intense physical challenges. There was a little misgiving in his tone of voice, and we expected nothing less from a contender who wanted to win; this isn't a competition one takes lightly just for the 'fun' of it. But he accepted the verdict handed by the judges like a true sport, and he told us he was even more inspired to continue his karting career back home.
ADVERTISEMENT - CONTINUE READING BELOW ↓
As cliche as it may sound, our team may not have brought home the trophy, but we all saw how they competed in genuine Filipino style—with puso. The judges even acknowledged the determination of the GT Academy's first female driver—our very own Elysse Menorca. She earned acclaim for her attitude during the grueling competition. The 22-year-old Menorca was narrowly eliminated on Day Three in a head-to-head race using Juke RS Nismo cars.
Our boys, and girl, all competed like champs, but racing is still an unpredictable sport. Congratulations Mexico, and see you again next year.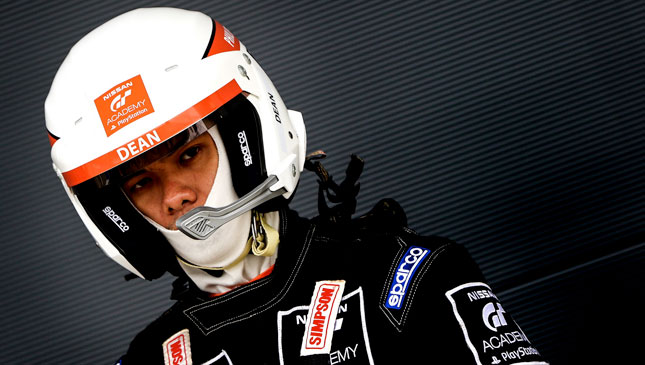 ADVERTISEMENT - CONTINUE READING BELOW ↓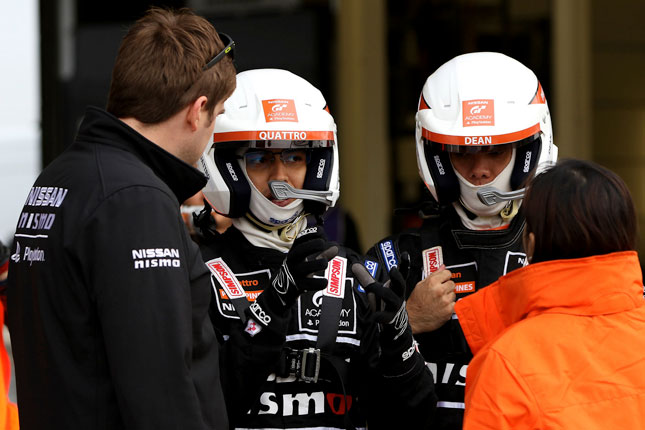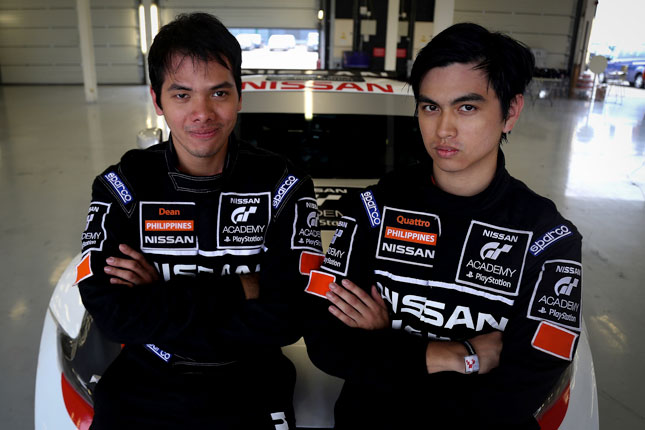 ADVERTISEMENT - CONTINUE READING BELOW ↓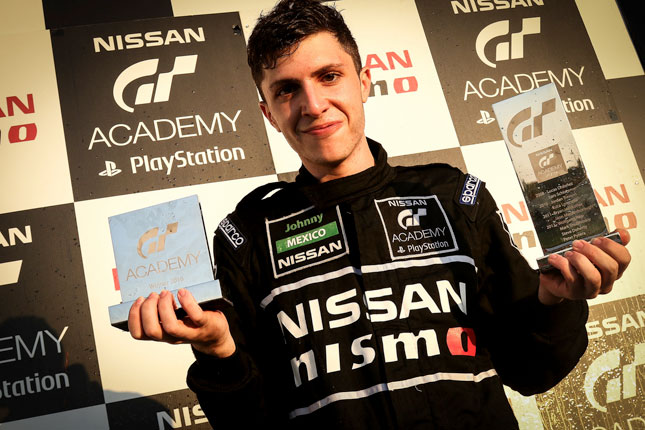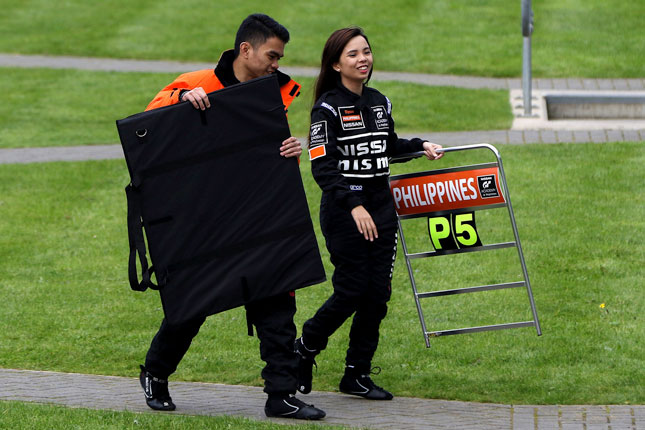 ADVERTISEMENT - CONTINUE READING BELOW ↓