Tuason Racing officially launched the 2019 Giti-Formula V1 Challenge. The first round was held last May 18, 2019 at the Batangas Racing Circuit.
Now on its second year, the homegrown single-seater race program "has developed one of the biggest racing grids in the country as well as established itself as the highest form of racing available in the Philippines."
According to the organizers, Formula V1 has also solved the problem of motorsports sustainability by localizing the car—a collaboration between Tuason Racing and West Racing Cars Japan—for cost-effectiveness and ease of maintenance.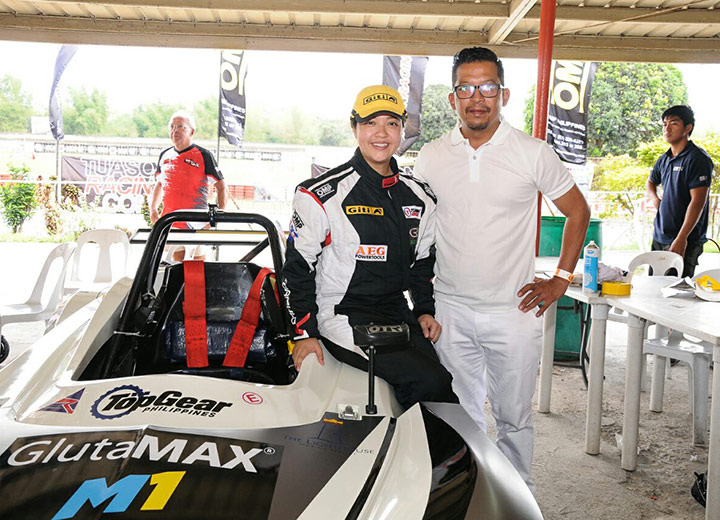 ADVERTISEMENT - CONTINUE READING BELOW ↓
Standard Insurance M1 Racing Team, with Gaby dela Merced as its ace pilot, had an eventful weekend. Here's a blow-by-blow account from team principal Seymour Saldavia (above):
"In the third race we finished in 5th place. Prior to that, we were 8th during the first race on Saturday. Come Race 2, somebody bumped Gaby's car from behind. Her car's suspension was damaged before the first corner. She had to start last in the 16-car grid for Race 3, but was able to overtake 11 cars to finish in fifth. If there were two or three laps more she would've made it to the podium."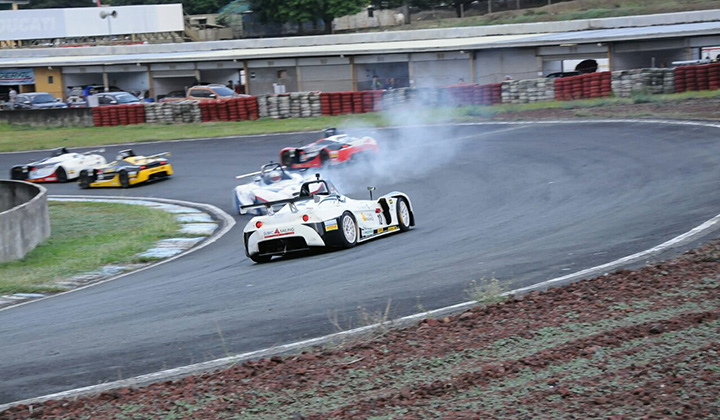 ADVERTISEMENT - CONTINUE READING BELOW ↓
Recommended Videos
Saldavia recounts that Gaby had an accident on Friday and was brought to St. Luke's, and still raced the following day."It's her first time to drive the car," shares Saldavia."But she's just 2sec behind the fastest laps in both in BRC and Clark. That's why the team, especially Mike Tuason who's handling her, is very optimistic that she'll do well in the next races. We are scheduling practices on June to prepare her for the July race so that she will really get herself familiarized. Remember that her opponents in the PRO-Class are all racers from Formula V1 last year."

The next time these drivers all assemble again will be at Clark International Speedway for Rounds 2 and 3. Exciting stuff!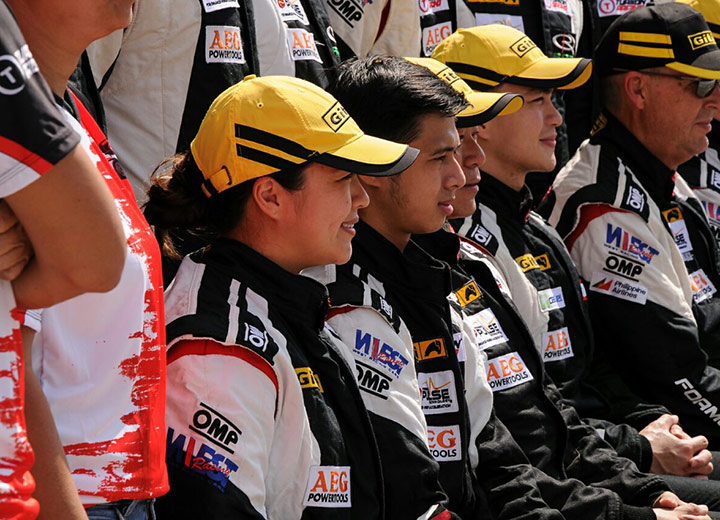 ADVERTISEMENT - CONTINUE READING BELOW ↓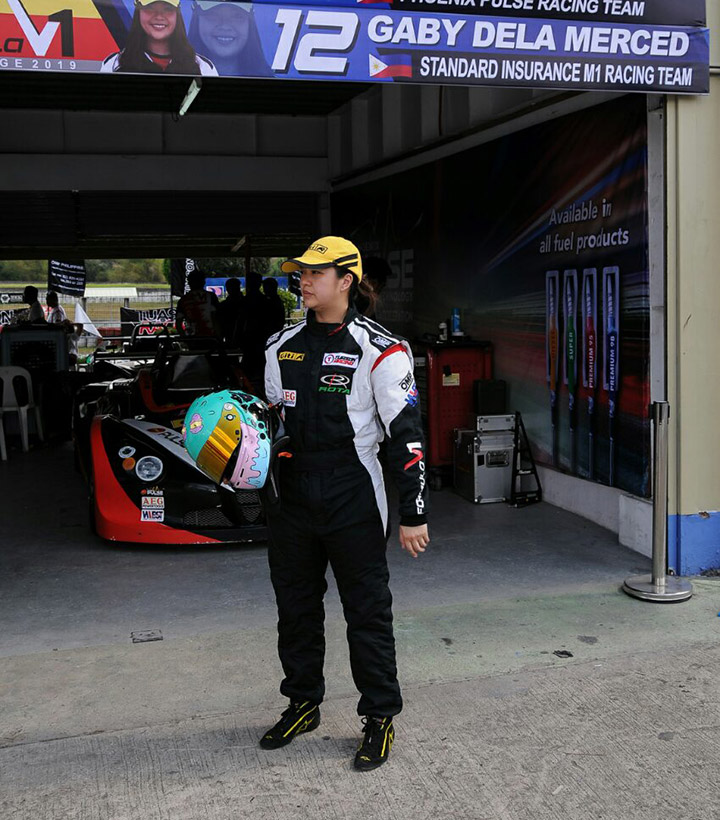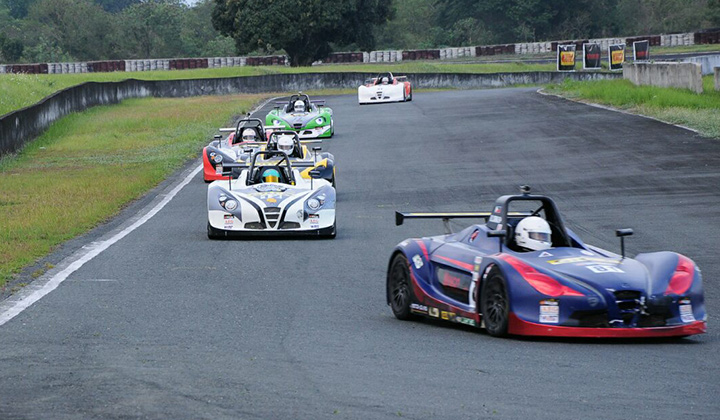 ADVERTISEMENT - CONTINUE READING BELOW ↓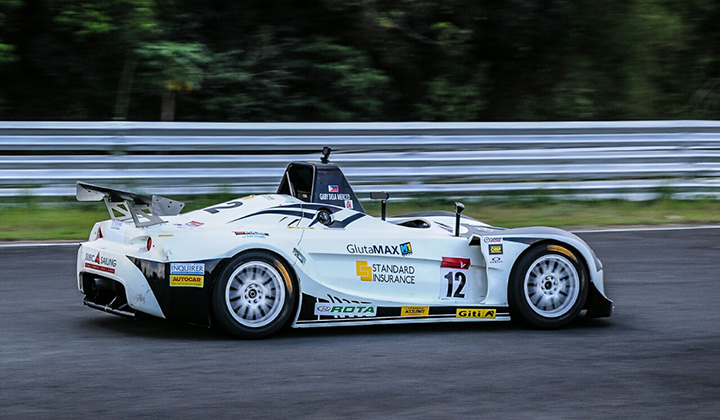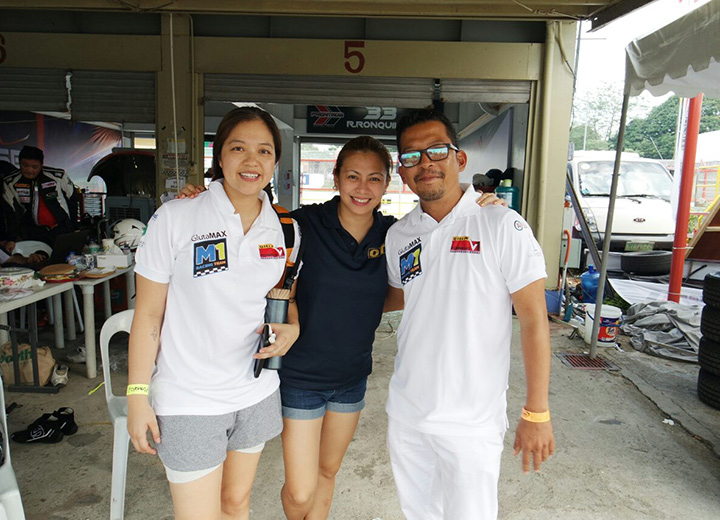 ADVERTISEMENT - CONTINUE READING BELOW ↓