If you want to find out what a performance tire is capable of, this is the way to do it.
Yokohama Tire Sales Philippines (YTSPI) held a track day last September 29, 2018, to commemorate the 40th year of Advan. For those who don't know, the tire has built a reputation for being the go-to rubber of performance-oriented drivers. The 'Advan Track Day 2018' event featured a full day of driving at the Clark International Speedway and attracted some 50 drivers and their track weapons.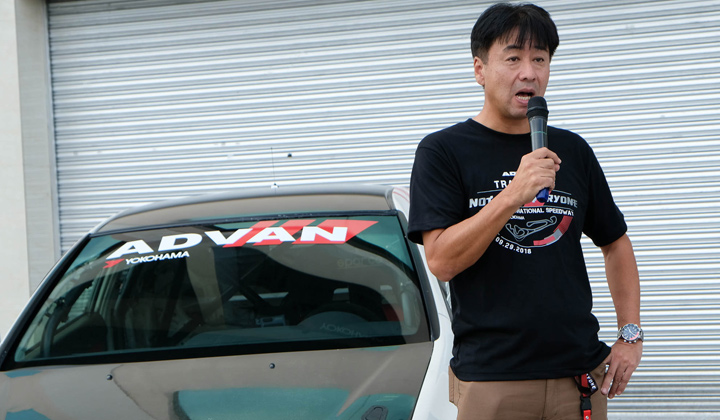 The main draw of the event, of course, was the driving. After the welcome remarks by YTSP president Satoshi Miura, participants enthusiastically went out on track to test the limits of their cars on the full course. YTSP, however, wanted to showcase how much better the drive becomes when a car is fitted with Advan rubber.
Continue reading below ↓
Recommended Videos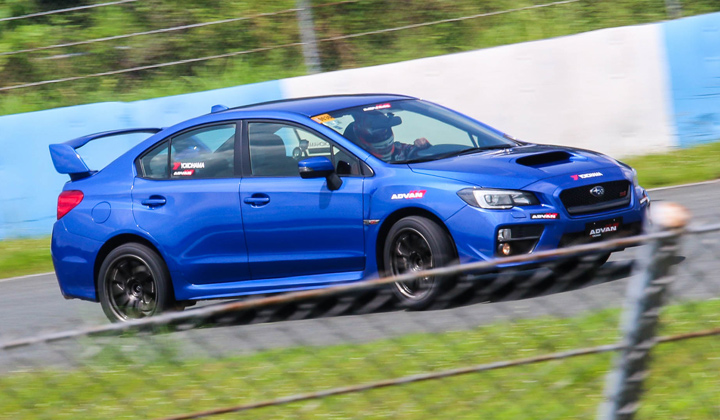 Yokohama's professional drivers, father-and-son tandem Carlos and Iñigo Anton, took the wheel to demonstrate the brilliant performance of the newly launched A052 tire. Carlos drove a Subaru STI on back-to-back runs to compare the A052 against the older AD08R. While both runs were done with blistering speed, his lap time with the A052 was around 2sec faster, even with a shifting error in one corner.
Carlos's 14-year-old son Iñigo gave rides to those wanting to see how the A052 tires perform with his own race-prepped car. Some participants were even encouraged to swap out their tires with A052s to see how the Advans compared. Each one gushed about the higher level of performance and confidence the tires gave them, lap after lap.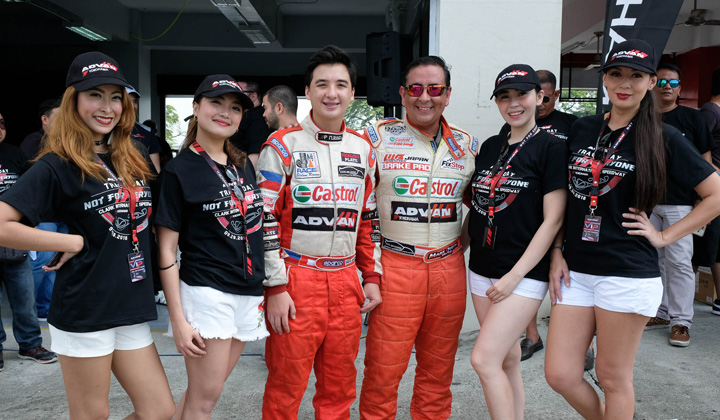 Registered drivers who had Yokohama or Advan tires fitted on their cars got to participate in the event for free, and each received a loot bag that included, among other things, an event shirt and an ID lanyard. They were likewise invited to hang out in the special Yokohama Suite and enjoy snacks and meals. To top it all off, they had a chance to win exclusive Advan merchandise in a raffle.
Through the event, YTSP was able to successfully show to car enthusiasts that when it comes to motorsport and performance driving tires, Advan is the one to beat.