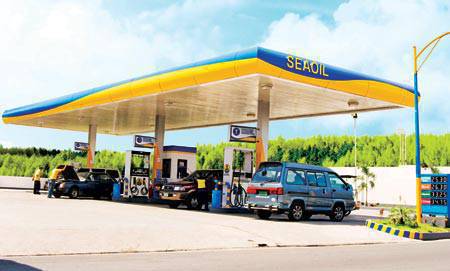 Seaoil, the country's biggest independent oil company, jacked up its auto liquefied petroleum gas (LPG) price by P3 a liter due to higher procurement cost.

"Add that to the Philippine peso weakening against the US dollar which resulted in higher importation costs," said Seaoil marketing director Art Cruz.

Seaoil's auto LPG now costs between P21 and P23 per liter. Motorists have been shifting to auto LPG since it is a cheaper alternative to gasoline and diesel, which are now priced above P30.

It may be recalled that gasoline, diesel and kerosene prices dropped by as much as P1.25 early this week due to weakening crude prices in the global market.

"Price changes are not always proportional because the sources of the products are typically not the same. Another factor is that the demand for fuel product differs from each other," Cruz said.

Continue reading below ↓
Recommended Videos