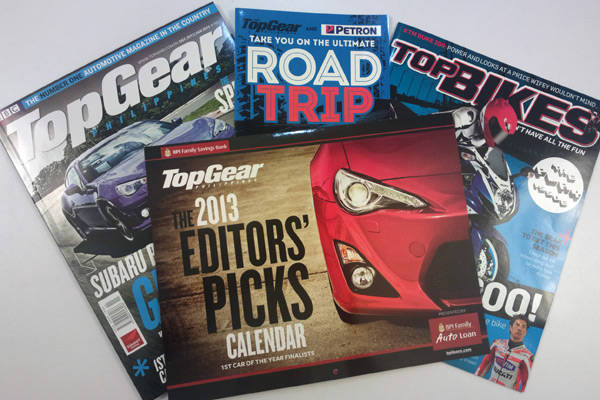 So, our Speed Issue (December 2012/January 2013) sells for P195 a copy, a bit more expensive than our usual selling price of P150. Now, before you protest, allow us first to tell you what comes with your magazine:
* First, this issue has eight additional editorial pages, which means more reading pleasure for you;
* Second, there's the third issue of Top Bikes magazine, in case you're into motorcycles;
* Third, there's the 2013 Top Gear Philippines calendar presented by BPI Family Auto Loan; and
* Fourth, there's our Ultimate Road Trip Guide powered by Petron.
So there, we hope you no longer feel that P195 is too expensive for a car magazine. Below are the covers of the three supplements that come with our Speed Issue.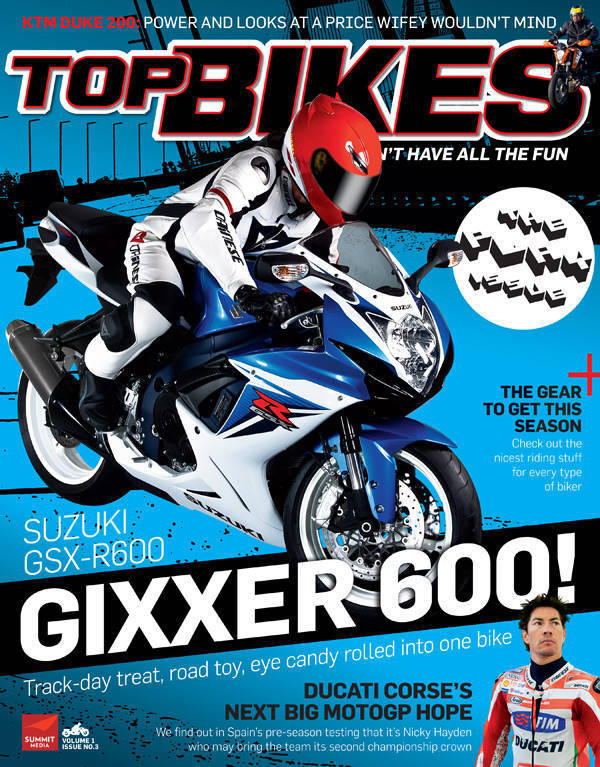 Continue reading below ↓
Recommended Videos