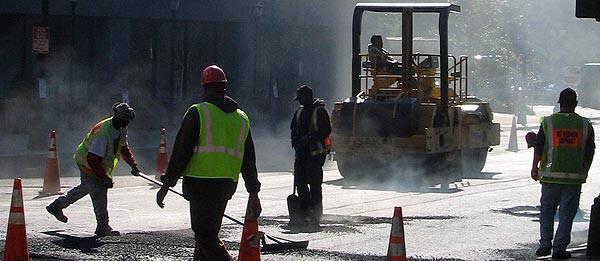 Senator Ramon Revilla Jr. is urging Malacañang to use the funds specifically intended for road projects to upgrade flood control infrastructures all over the country.
Revilla made the recommendation after conducting an on-site inspection of the Arnedo Dike in Pampanga. Considered as the province's first line of defense against flooding, the Arnedo Dike is reportedly deteriorating and has already been breached, resulting in the flooding of several villages in Pampanga.
Revilla added that the realignment of the funds is justifiable considering the extent of destruction and distress caused by rising floodwaters.
"Floodwaters rose very fast but the recession is getting slower and slower because we are encountering now stronger typhoons. The dilemma being experienced by the affected families, especially the children, is very painful during and after the wrath of the typhoon. This is aside from its negative impact to the national economy. If we want to solve flood problem once and all, we need to allot a fund and we must allot it now," said Revilla.
Do you think it would be wise for government to use funds specifically set for road development on flood control projects instead? Or should it seek out other sources to fund its flood control projects? Share your opinion in the comment box below.
Continue reading below ↓
Recommended Videos
Photo from SXC.hu