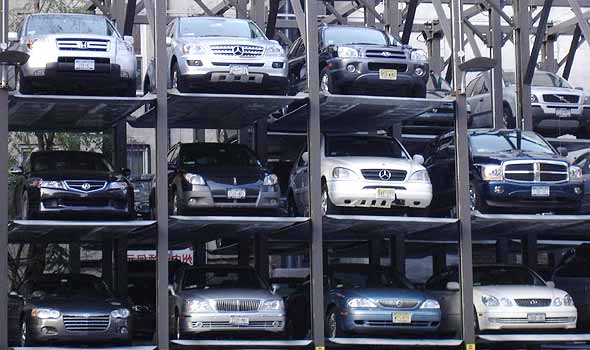 How many cars do you own? If you have more than one, you might want to start praying a new bill filed at the House of Representatives does not get a green light from lawmakers.
Rep. Rufus Rodriguez from the 2nd district of Cagayan de Oro City and Rep. Maximo Rodriguez from the Abante Mindanao party-list have filed a bill that seeks to impose additional rates on the annual registration of second and subsequent vehicles registered under the same owner.
Under the proposed bill, additional rates for the annual registration of a second vehicle shall be charged P3,000, P5,000 for a third vehicle, and P7,000 for a fourth and each subsequent vehicle.
The lawmakers said imposing higher registration fees on motorists with more than one vehicle will help ease heavy traffic that is "causing numerous negative effects to all aspects of the lives of the Filipino people." Citing records from the Land Transportation Office (LTO), the lawmakers said vehicle registration has been growing at an average of 6.2 percent annually since 2008. In 2010, there were a total of 6,634,855 vehicles registered at the LTO.
"All these vehicles cause too much air pollution, which harms the health of the people," the lawmakers said in a statement. "The World Health Organization (WHO) said that as much as 65 percent of the pollutants in the Philippines are from mobile sources."
Continue reading below ↓
Recommended Videos
They added that based on WHO data, carbon monoxide has the biggest pollution load contribution of 50 percent as the number of gasoline-fed vehicles like cars, motorcycles and tricycles. This has led to many cases of respiratory and cardiovascular diseases among Filipinos.
"With technology for alternative or renewable sources of energy still very inefficient and expensive, there is a need to devise new ways that could help lower the number of vehicles roaming the streets of the country," the lawmakers said.
Do you think hiking registration rates is the answer to the Philippines' traffic and pollution problems? Or will this bill, if passed into law, just encourage motorists to skip the registration process?
Photo from SXC.hu