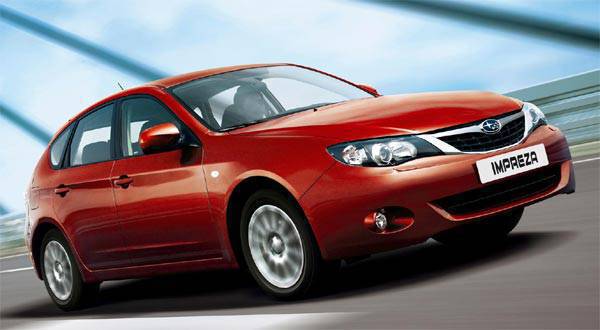 Here's a comedy flick Subaru enthusiasts can't miss: the Impreza's special appearance in the movie Due Date.
In the movie, Robert Downey Jr. drives a Subaru Impreza in an attempt to get home in time for the birth of his child. Downey plays the role of Peter Highman, who is forced to take a road trip with Ethan Tremblay, played by Zach Galifianakis.
The unlikely duo encounter one hilarious incident after another in a Subaru Impreza hatchback before the car's role ends midway through the movie when it's driven off a motorway flyover--with both Downey and Galifianakis in it. The Impreza lands on its roof in a harsh crash that will seriously test the roof strength of any car--then again, you have to remember it's just a movie.
Check out the official trailer below and catch the Subaru Impreza in Due Date in major cinemas nationwide. Have you seen the movie? Share your thoughts about it via the comment box below and see if your opinion matches with a pro's movie review on Spot.ph.
Continue reading below ↓
Recommended Videos