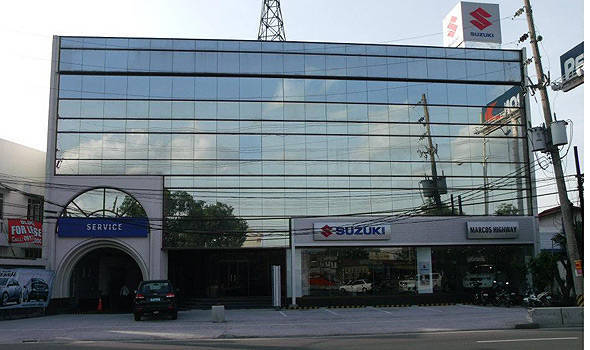 Suzuki Philippines recently opened its 19th auto dealership in the country, along Marcos Highway in Pasig City.
The dealership is a one-stop shop, able to provide units, spare parts, and after-sales service to Suzuki customers. The friendly and well-trained sales staff can assist customers in choosing a unit that suits them best, while the after-sales service personnel can assist them in buying spare parts and having their vehicles fully serviced--all in one location.
"I am extremely excited about this partnership with Suzuki," said the dealership's owner, Johann Tan. "Allow us to show you what the Suzuki way of life is really all about, as we are there with you from the moment you purchase your Suzuki vehicle."
Suzuki Auto Marcos Highway is located at the LM Building on Marcos Highway in Barangay Dela Paz, Pasig City.
Continue reading below ↓
Recommended Videos