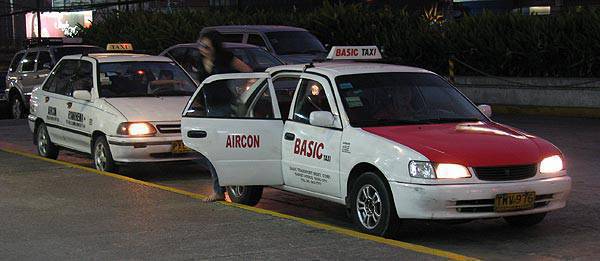 Taxi operators using receipt-issuing meters can start charging higher fees starting January 20, the Land Transportation Franchising and Regulatory Board (LTFRB) said, after new rates were published today.
The publication comes after the LTFRB approved a petition on December 30, 2010, that sought a flag-down rate increase to P40 from the current P30 , and an additional P3.50 for every succeeding 300 meters--higher than the current P2.50 charge.
The LTRFB reminded taxi operators that they can only start charging the higher fees on January 20. According to ABS-CBNNews.com, a taxi should be equipped with a receipt-issuing meter that has been calibrated and resealed by the agency before the operator or driver can charge commuters the new rates.
Commuters have also been advised to look for the LTFRB sticker in a taxi as proof if its meter has been recalibrated and that it is authorized to charge the new rates.
The report added that there are more than 22,000 taxi units in Metro Manila alone, prompting the operators to expect the recalibration and resealing of their taxi units to be completed in six months because of the LTFRB's limited manpower.
Good news for operators; bad news for motorists who take a cab when their cars are stuck at home due to the number-coding scheme? Share your views by using the comment box below.
Continue reading below ↓
Recommended Videos