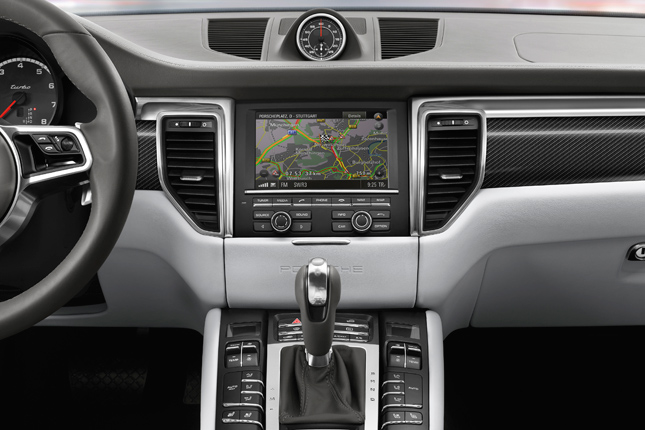 To say that traffic, especially in Metro Manila, is getting worse is an understatement. Travel times within the metropolis have increased dramatically. People have been complaining left and right about the horrendous mess. And government doesn't seem to be doing anything about it, save for a few "solutions" that aren't exactly helping.
Yet all is not lost. If you can't beat the traffic, then at least you can arm yourself with a few devices and helpful measures to lessen its impact. Planning your route, as well as anticipating how much time you'll need to get to your destination can be a big help. Then there are apps like Waze that can aid in plotting the best route to take. And if you drive a Porsche, then you will soon have the option of knowing the traffic situation in real time.
Beginning this September, Porsche will be offering a real-time traffic update system for cars fitted with Porsche Communication Management (PCM3.1). The system is an online service that will be available in Europe free of charge, and can be connected using a smartphone. But what does this system have over apps like Waze?
ADVERTISEMENT - CONTINUE READING BELOW ↓
For one thing, you can get the data right on your Porsche's infotainment screen. Apart from this, it gets up-to-date information from a wealth of services, such as the Traffic Management Channel (TMC), in collaboration with INRIX, a leading technology firm that collects and analyzes traffic data. What's cool about PCM3.1 is that it collects traffic information at all points of one's route.
Let's say you're headed to Pioneer Street in Mandaluyong coming from Bonifacio Global City in Taguig. You will be able to get traffic updates within the Fort area, traffic updates in the Pioneer area, and along the various routes that you may take like EDSA or C5. The system constantly updates itself, giving up-to-the-minute changes in gridlock in various places. And it will show all these in a colored display that's easy to understand. This way, you can take the best route and avoid the congested sections.
ADVERTISEMENT - CONTINUE READING BELOW ↓
Recommended Videos
The real-time traffic update system will be available on all Porsche vehicles fitted with PMC3.1 beginning this month. Porsche will also be offering a retrofit kit for vehicles that were rolled out before November 2012. This means all Porsches, whether old or new, can have the convenience of knowing how to deal with the terrible traffic we all have to live with day in and day out.
If the TMC system that makes Porsche's traffic solution possible becomes available here, we hope local distributor PGA Cars can offer the system in our market. Because if the government can't solve the problem, then let's at least have another viable option.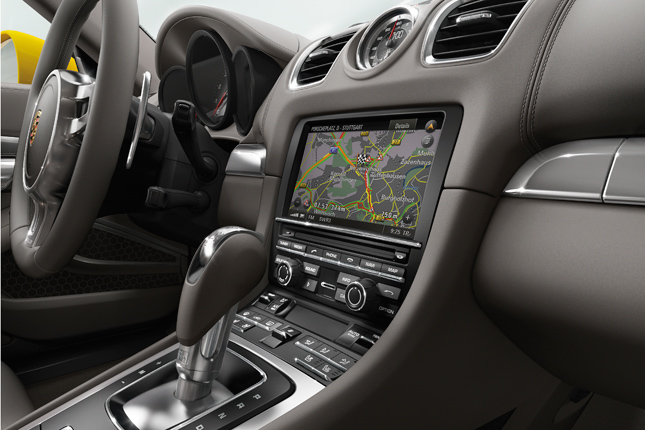 ADVERTISEMENT - CONTINUE READING BELOW ↓