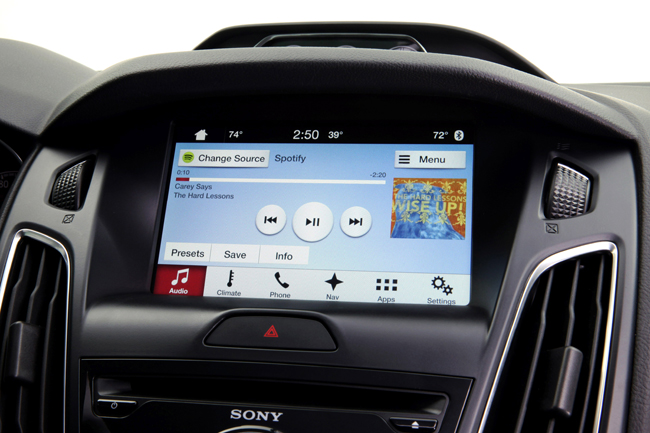 Ford Motor Company recently introduced its latest multimedia and communications software, a system called SYNC 3. It's a much-improved entertainment hub, with better performance, a more conversational voice-recognition program, and a more intuitive touchscreen described as "smartphone-like."
What the press release doesn't say is that Ford has replaced the Microsoft software that powered the previous version of SYNC with one from QNX, a company owned by BlackBerry. While that may seem like a from-the-frying-pan-and-into-the-fire scenario, remember that the previous SYNC wasn't just bad--it was atrocious. We still remember that one time we spent 30 minutes navigating the submenus of an Explorer's SYNC just to activate the air-conditioning in the rear.
It may not seem like much of a feat to improve on a bad product, but the new SYNC 3 looks like a big step forward just based on the look of the interface. Ford says it drew on 22,000 customer comments and suggestions when developing its latest multimedia and communications hub.
ADVERTISEMENT - CONTINUE READING BELOW ↓
SYNC 3 is optimized for hands-free use, thanks to better voice recognition, but an all-new touchscreen should make smartphone and tablet users comfortable with the interface. There are pinch-to-zoom and swipe gestures, actions that have become second nature to a lot of people. A bright background and large buttons with high-contrast fonts help make the screen easier to read during the day, and in the evening the screen automatically switches to a dark background to reduce eye fatigue and window reflections.
In a clear sign that it isn't Microsoft-powered anymore, SYNC 3 reduces on-screen complexity and prioritizes the controls customers use the most. There are three zone choices to choose from on the home screen: Navigation, Audio and Phone.
"We considered all the modern smartphones and mobile operating systems, and created something familiar but unique," said Parrish Hanna, Ford's global director of Human Machine Interface.
When using an Apple iPhone, SYNC 3 seamlessly integrates with Siri. Drivers just need to hold down SYNC's "Push to Talk" steering wheel button--similar to how one holds down the home button on an iPhone to activate Siri.
ADVERTISEMENT - CONTINUE READING BELOW ↓
Recommended Videos
And if SYNC 3 needs to be updated, all it needs is an active Wi-Fi signal. Once within range, it can download updates to the software.
Ford says SYNC 3 will start rolling out in new vehicles next year. We're eager to try it out.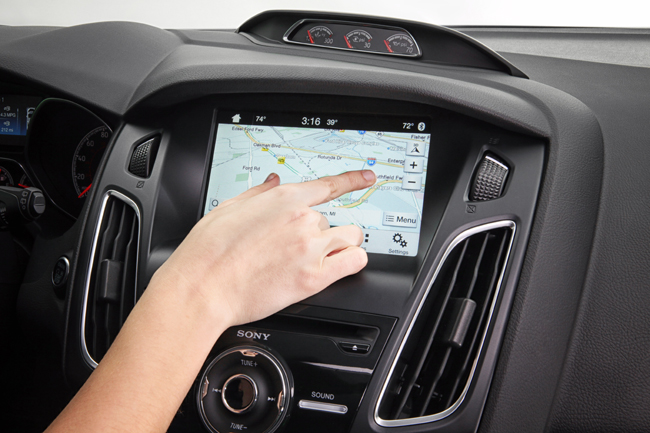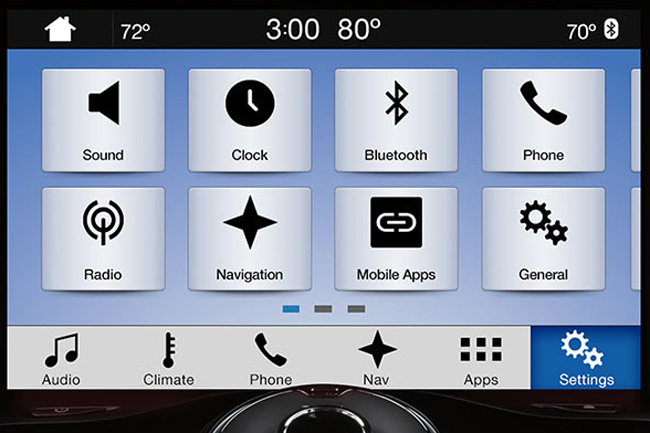 ADVERTISEMENT - CONTINUE READING BELOW ↓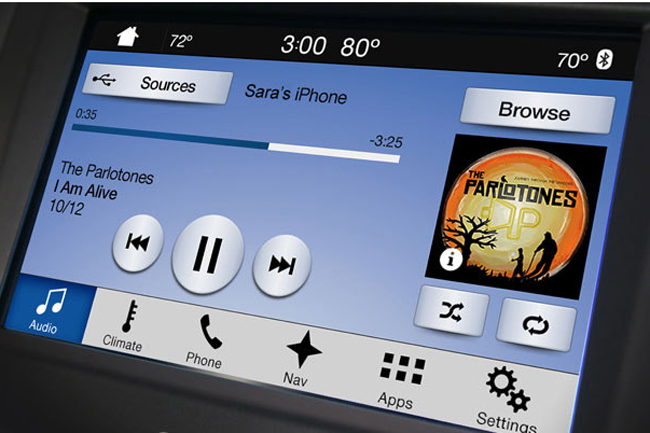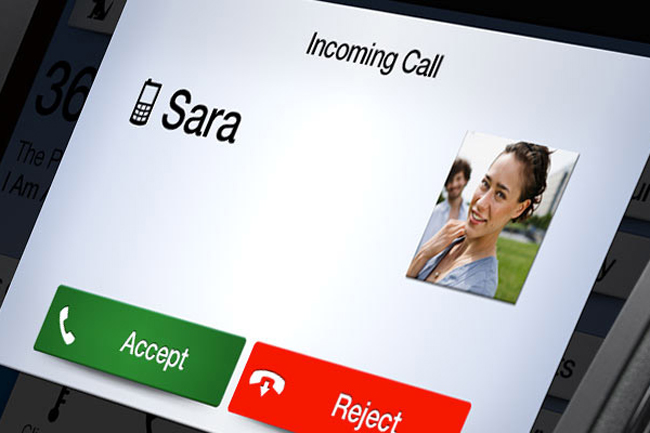 ADVERTISEMENT - CONTINUE READING BELOW ↓