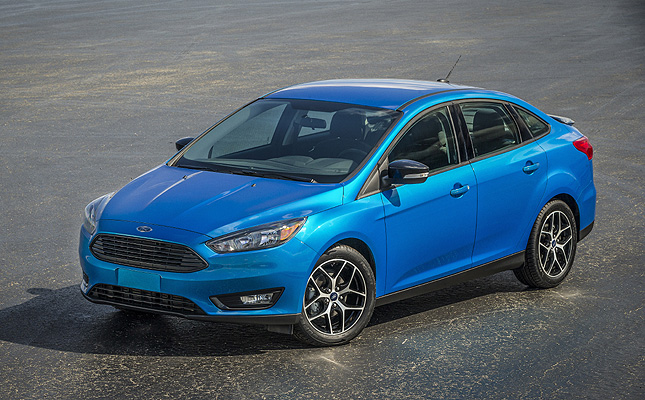 Ford has enhanced its stability control system in such a way that it can now intervene by as much as 200 milliseconds earlier than previous systems "to help prevent the driver from losing control of the car."
Known as the enhanced transitional stability technology, the system reportedly monitors the driver's speed, the steering wheel's position and its turn rate, and other real-time data "to determine when a skid is imminent." The system then applies the brakes to individual wheels to help the driver maintain control of the vehicle and continue driving.
"By recognizing scenarios that can lead to a potential loss of driver control before oversteer has developed, the enhanced transitional stability system is setting the recovery process in motion quicker than ever before--resulting in smoother, more refined control," said Ford North America brake controls manager David Messih.
This new safety system will be introduced on the 2015 Focus.
Continue reading below ↓
Recommended Videos