It's hard to believe Google Maps has been around since 2005. When the web-mapping service first made its debut on February 8, 2005, smartphones and apps were barely a thing. Now? Millions of people can't get around without Maps or something similar to it like Waze.
To celebrate its 15th anniversary in the navigation game, Google Maps is rolling out a huge update which makes substantial changes to the application's look and features. The latest version of the app is now available locally in Google Play Store, though some new features are still unavailable.
For starters, the logo has been changed to a minimalist look more in line with the rest of Google's services. Instead of a red pin and a Google logo planted on a map, it's now just a pin in the traditional Google colorway: red, green, yellow, and blue.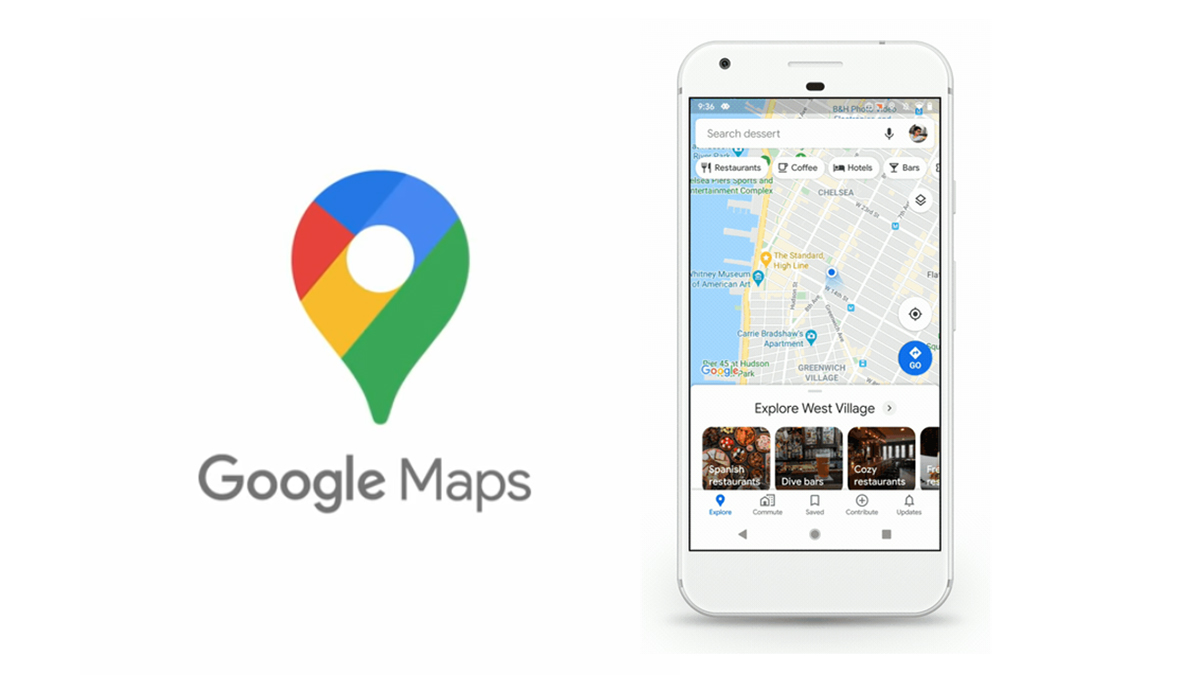 Continue reading below ↓
Recommended Videos
That new look makes its way onto the app itself, which now also features a couple of new tabs alongside the familiar 'Explore' and 'Commute.' These are 'Saved,' which is basically where you view all your saved locations, 'Contribute' where users can share valuable location info like reviews and photos with one another, and 'Updates' which provides users a feed of trending locations curated by experts and publishers.
For commuters, Google has expanded upon its crowdedness predictions to show you a bus or train's temperature, accessibility, security, number of carriages, and available women's sections.
Again, some of these new features are still only available in select regions, but we're crossing our fingers all of these make it to the Philippines somehow as they would come in pretty handy in our setting.
Finally, Google says Live View—which incorporates the Street View imagery and augmented reality—will see a host of additional capabilities over the coming months. One of these is better assistance when searching a location, and being guided as to how far and what direction to walk in.
Happy 15th birthday, Google Maps! Do you use the app during your day-to-day commutes or drives? If not, will this latest update convince you to give it a try? Let us know in the comments.