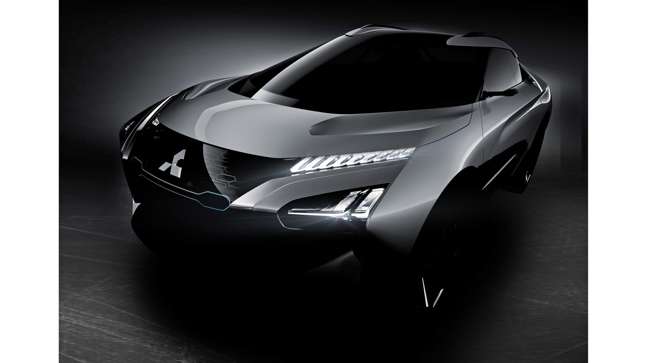 We already know the new Mitsubishi Evo (of sorts) is an electric SUV. And now we have an idea of what the e-Evolution will look like.
Yep, Mitsubishi has confirmed the name of one of the finest rally reps ever is going to be stuck on the back of a plug-in crossover. The good news is that it sounds a fair bit more advanced than an Outlander PHEV, and it looks a bit more interesting too.
It's a full EV—not a hybrid—with three motors driving all four wheels. One is on the front axle, with two at the rear, and those are operated via a yaw control system. Which proves there's some credence to the use of the Evo name.
Continue reading below ↓
Recommended Videos
But the big story concerns the e-Evo's artificial intelligence (AI). "An array of sensors allows the AI system to instantly read changes in road and traffic conditions, as well as the driver's intent," says Mitsubishi.
"Seamlessly coordinating driver intent with vehicle performance, the system supports drivers of all abilities and by making it easier and safer to control the vehicle, thereby bringing the motoring experience to a new level."
If we're understanding that correctly, Mitsubishi hopes to mimic all the clever diffs and systems of Lancer Evos old via a mix of AI witchcraft and something resembling the license modes of Gran Turismo. Perhaps it'll project cornering lines onto the road ahead…
"After building a picture of the driver's skill level, the system constructs a training program that provides advice through voice dialogue and a large dashboard display," the e-Evo's press material continues. "As a result, drivers of all abilities quickly experience a vehicle that behaves the way they want it and soon they find themselves enjoying the driving experience to an even greater degree."
Yikes. We thought AI was just about cars developing a 'brain' that learns how cold you like the A/C. Mitsubishi sees it as a more intelligent stability control system that administers driving advice. Whether it's a safety-conscious nanny or a Ken Block-like fellow trapped in the dashboard, we don't yet know.
Perhaps inevitably, it's just a concept, too. We'll see it at the Tokyo Motor Show in a couple of weeks, when we'll have a better idea of when the car—and its intriguing tech—will arrive.
Eager to have a go ASAP? Or do you hate being told how to drive?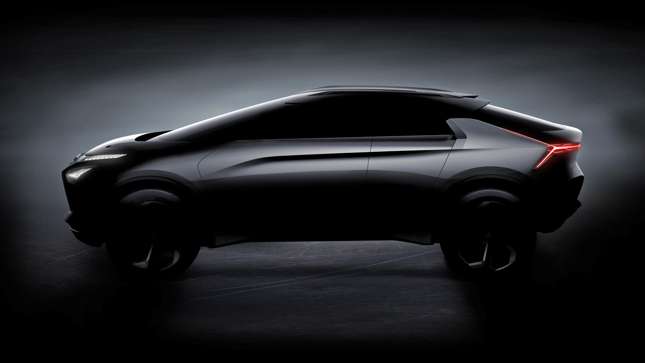 NOTE: This article first appeared on TopGear.com. Minor edits have been made.