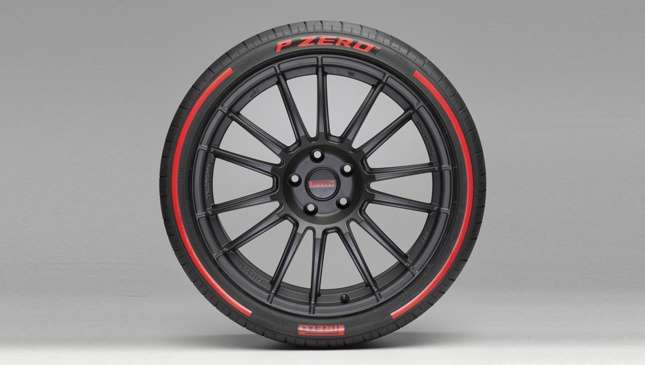 Ever stared at your tires and wished there was an app that lets you know what was going on inside them? No, us neither, but Pirelli has revealed the new Connesso P Zero and Connesso Sottozero tires regardless.
"Until now the tire was the least connected part of the car, but the only part connected to the road," Luigi Staccoli, boss of Pirelli digital explained.
It works like this: a sensor 100mm in diameter and weighing 9g is stuck to the inner side wall of the tire and, once connected, talks to an app. From there you can monitor the pressure, temperature, and tread depth on your phone and, perhaps more usefully, send for help directly when you get a flat, order a new set if the tread is low, or book in a service to swap from summer to winters. Handy.
Continue reading below ↓
Recommended Videos
Pirelli is starting by offering it in the P Zero family from this summer, but the long game is to have it fitted to every tire they sell.
On a more frivolous note, you can also now order your P Zeros with a colored stripe in the side walls, just like your favorite fat-tired F1 cars. Four main colors will be offered initially, but a palette of 3,000 colors are available if your pockets are deep enough.
So networked, multi-colored tires are now a thing. And there we were thinking they were just to keep us from falling off the road.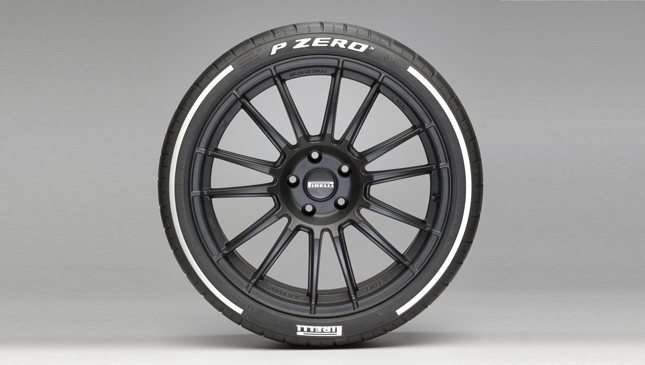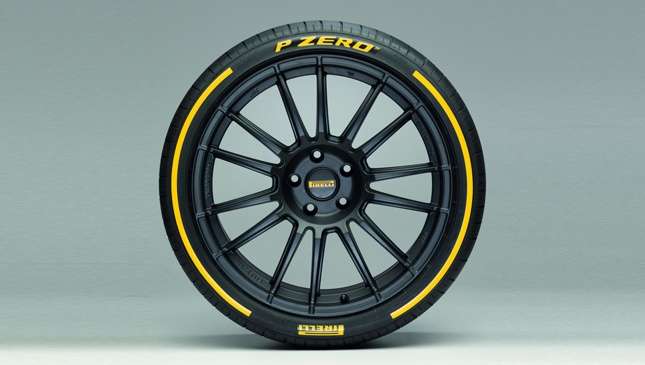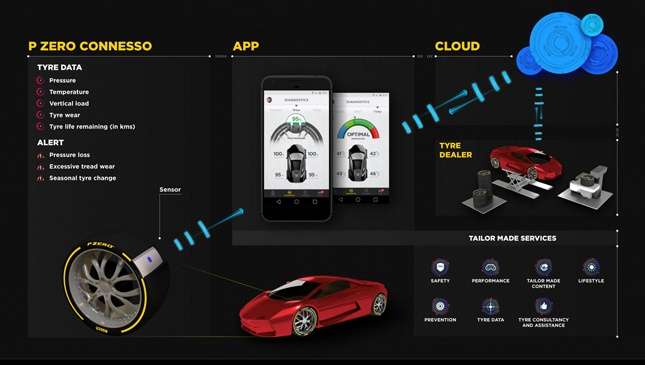 NOTE: This article first appeared on TopGear.com. Minor edits have been made.