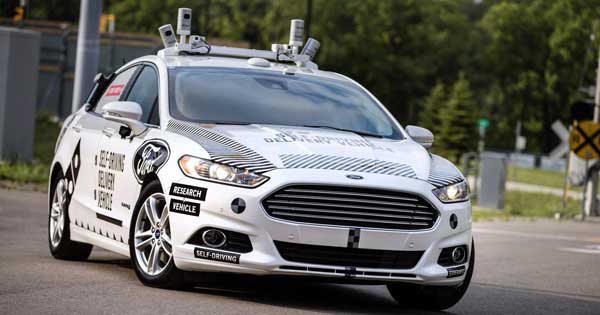 Bloomberg New Energy Finance, a research organization that analyzes the trends of the energy industry, estimates that autonomous vehicles will account for 54% of new car sales by 2040. In case you haven't changed your calendars yet, that's only 22 years away from now. The research being done on this technology today is going to be a pretty big deal in the near future.
According to one of the pioneers of the lithium-ion battery, the wizards in charge of the self-driving wave will have to rethink their approach on how these cars will be powered. In an interview with Bloomberg, Akira Yoshino stated that on top of ensuring that the batteries in autonomous cars can last for long stretches, they should also be able to endure the rigors of constant and shared use.
"A car shared by 10 people means it will be running 10 times more," Yoshino told Bloomberg. "Durability will become very important.
ADVERTISEMENT - CONTINUE READING BELOW ↓
"Cars are a completely new application, and we'll have to wait until we find out what kind of batteries will really be needed. The future of batteries depends on what will happen to the future of the automobile society."
Yoshino explains that while improving energy density and lowering costs are still important, battery makers should also use materials that can withstand constant expansion and contraction. It becomes easier, he says, when there's less need to simultaneously boost energy density.
During Yoshino's days pioneering the lithium-ion battery, his focus was on powering 8mm video cameras. No one was thinking about cars back then, he says. But with self-driving cars set to become a norm within our lifetimes, what do you guys make of Yoshino's advice to carmakers?
ADVERTISEMENT - CONTINUE READING BELOW ↓
Recommended Videos