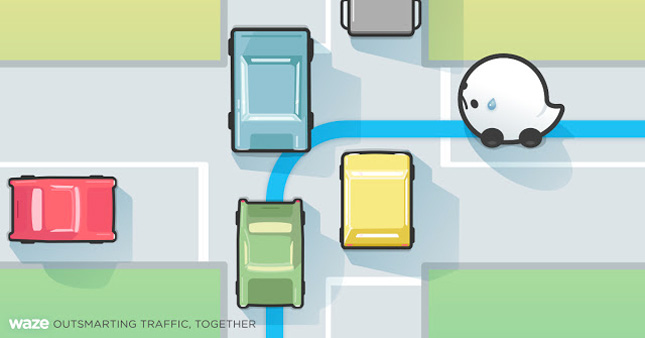 Have you ever encountered a tricky intersection? You know the type: crossings with traffic lights that don't work, intersections that are always packed with vehicles, and low-visibility crossroads with blind spots all around. In fact, we're certain a combination of these irritating scenarios has happened to you while driving.
The good news is that these difficult situations may soon be a thing of the past. If Waze had its way, drivers would be able to avoid such areas and have a stress-free drive. A new feature aptly called "Difficult Intersections" has just been rolled out by Waze to help drivers in Los Angeles, California, cut travel time and ease the stress associated with such traffic bottlenecks.
Waze worked closely with its connected community--as well as Los Angeles traffic and city authorities--to identify the five most difficult intersections in the area. The idea isn't necessarily to eliminate passing through them. Instead, the app will help look for a route that is faster and less dangerous. But if the alternate route might have a longer ETA as opposed to the difficult intersection, then the latter may still be recommended, albeit with a "proceed with caution" warning attached to it.
Moreover, the new Waze traffic feature isn't almighty. Drivers can still choose to pass these intersections if they so desire. They can even turn off the new feature in the settings menu. Of course, it is just there to try and make your life easier while on the road.
At present, the new feature is only available to Waze users in LA. But the app developer has said that it will soon roll it out globally. We sure hope it makes its way to our shores quickly. Because unless you're in denial, you should know that almost every intersection in Metro Manila is a difficult one.
ADVERTISEMENT - CONTINUE READING BELOW ↓