Toyota Motor Corporation, Japan's largest carmaker, is unveiling three concept cars that are aimed at a future of fun driving when the Tokyo Motor Show opens next month.
Toyota's booth with the "Fun to Drive Again" theme will host the world premiere of the Fun-Vii, the FCV-R and the FT-EV III.
Toyota Fun-Vii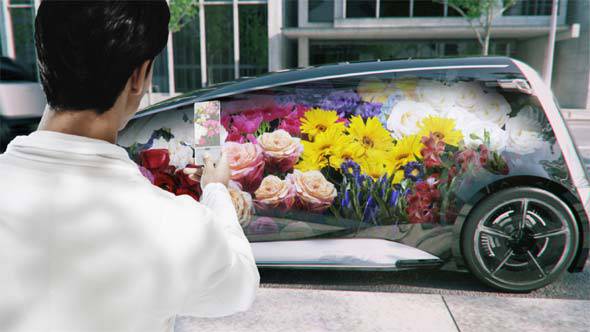 Vii in Fun-Vii means "vehicle interactive Internet," which pretty much says how much Toyota expects connectivity between man and car to further improve in the future.
Here's how Toyota describes the Fun-Vii: "A concept vehicle that heralds a future where people, cars and society are linked."
If you had a say in building this car, what connectivity features would you put in it?
Continue reading below ↓
Recommended Videos
Toyota FCV-R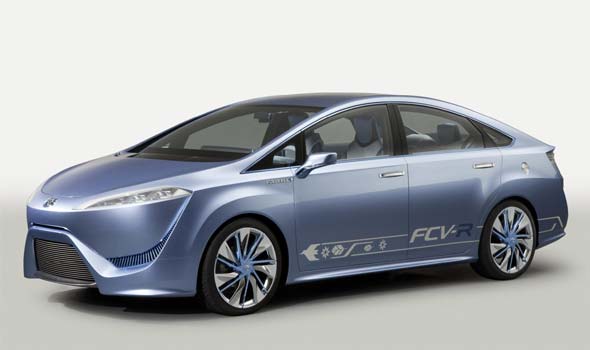 This chinky-eyed concept vehicle's designed to run on emission-free hydrogen. While it's just a concept for now, Toyota is already planning its launch by 2015.
The Toyota FCV-R can accommodate up to four passengers and still have enough space for cargo. The fuel-cell unit that powers the vehicle will be placed beneath the car's body.
FT-EV III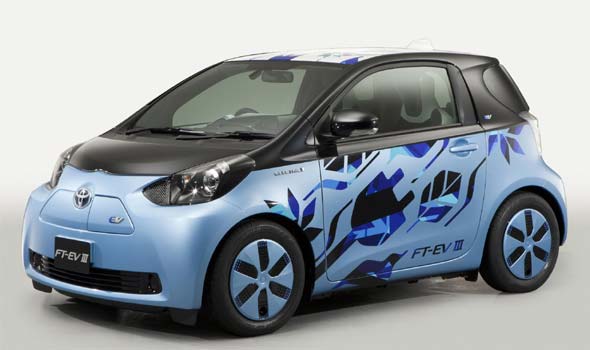 Here's another eco-car designed to produce zero emission while running. The FT-EV III is being developed to accommodate as much as four people in short-distance trips.
"Equipped with a lithium-ion battery, the FT-EV III achieves an estimated cruising range of 105km on a fully-charged battery," Toyota said.
Toyota is planning to launch an electric vehicle for short-distance travel in 2012.
Aside from the Fun-Vii, FCV-R and the FT-EV III, Toyota will also display its still-unnamed compact rear-wheel-drive sports car--the one it developed with Subaru--at the Tokyo Motor Show.
Other cars that will be on display are the Prius plug-in hybrid, which will have its Tokyo premiere, and the Aqua hybrid, which will be launched in Japan next month.