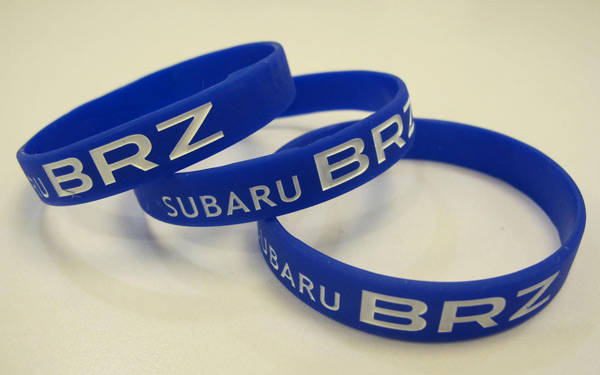 Yesterday, we announced on our Facebook page that we were giving away three Subaru BRZ baller bands to three people who could come up with the wittiest or funniest meaning for the acronym "BRZ." We got nearly 300 entries. As promised, here are the three winners:
1. Better Run, Zombies - Emmanuel Belo
2. Best Replica of a Zonda - Gian Diaz
3. Babae Rarapit Zayo - Json Artillero
We will contact the winners and give them very simple instructions on how they can receive their prize. Now, here are 10 runner-up entries that also caught our attention. Too bad we only have three baller bands to give away.
* Built to Race in the Zone - Gregorio Estrella Reyes II
* Brace...Rev...Zoom! - Mark Mallo
* Born to Ride on Zigzags - Charles Andrei Ponce
* Brakes Released...Zoom! - Joseph Paolo Estabillo
* Be Ready for a Zap - Rome Maderse
* Badass Racers' Zone - Alexander Louis Mendoza
* Burn that Rubber and Zoom! - Tristan-Trichie Venturina
* Bra Removal Zone - Marlon Chua
* Beats a Racing Z - Dugs Palma
* Barely Reaching Zenith - Erich Mamaril Espinosa
Continue reading below ↓
Recommended Videos