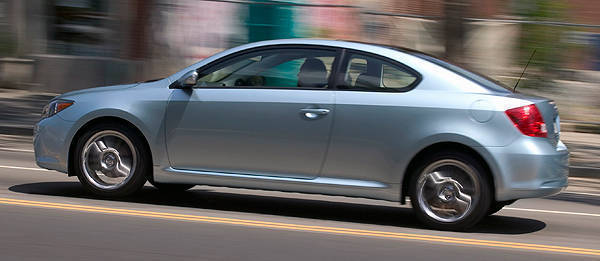 Toyota recently won a case that can be seen as an early indicator of the strength of legal theories behind the sudden and unintended acceleration claims the Japanese carmaker is facing from various plaintiffs.
The jury at a United States' district court in New York reached a verdict favoring Toyota Motor Sales, USA. The lawsuit was filed by Amir Sitafalwalla, who claimed that an unsecured driver's side floor mat caused the crash of his 2005 Scion tC in August 2005.
During the trial, Sitafalwalla's primary expert, Anthony Storace, an engineer who specializes in accident investigation and reconstruction, withdrew his assertion that the Scion's Electronic Throttle Control System (ETCS) could also have been a cause of the accident. Storace acknowledged that he couldn't identify any electronic defect in the Scion's ETCS and offer no scientific proof of any electrical or mechanical malfunction in the throttle control or braking systems of Sitafalwalla's vehicle.
"Toyota's ETCS has been extensively tested, most recently in an exhaustive 10-month study by NHTSA and NASA, and has multiple fail-safe systems to shut off or reduce engine power in the unlikely event of system failure," Toyota said in its statement. "We believe that this case sets an important benchmark for unintended acceleration litigation against Toyota across this country, as it clearly demonstrates a plaintiff's inability to identify, let alone prove the existence of, an alleged electronic defect in Toyota vehicles that could cause unintended acceleration."