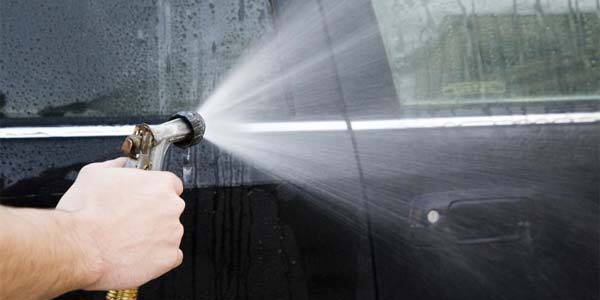 Women may beat men in keeping a house neat and clean but not in keeping a car shiny and spotless. A survey conducted in the United Kingdom revealed women are 'dirtier' than men when it comes to taking care of vehicles.
More than 56 percent of women leave their cars unwashed for six months, a survey with over 1,000 respondents commissioned by online car retailer Autoquake showed. Seven percent of the women surveyed are also most likely to have their car washed by someone else.
On the other hand, 44 percent of men tend to leave their cars unwashed for up to half a year and only four percent would rather turn their vehicles over to a third party for cleaning.
The study also revealed that 13 percent of the total respondents admitted to cleaning their car just once a year while four percent revealed that they have never cleaned their car at all.
"We're surprised that so few owners take pride in their cars," said Autoquake chief executive Dermot Halpin. "Cleaning a car properly doesn't take long, and when condition is so crucial to a used car's value, it's time well spent."
TopGear.com.ph has not found a similar study surveying the cleaning habits of male and female motorists in the Philippines but with roadside carwash businesses charging only around P100 to clean a midsize sedan, do you think we're better at keeping our vehicles looking dapper?
Continue reading below ↓
Recommended Videos
Want hot tips on how to properly clean your car? Check out the July 2010 issue of Top Gear Philippines. (Oh, and we're not kidding about the 'hot' part. It is, after all, the Sexy Issue.)