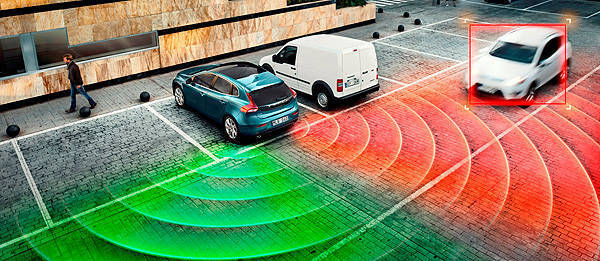 Volvo will soon be testing its active safety systems in a test facility that has been designed especially for such undertakings, continuing the Swedish carmaker's pioneering role in the field of motoring safety.
To be built and operated by the Active Safety Test Area AB (ASTA) company under its AstaZero brand name, the facility will be located beside Volvo's existing proving ground at Hallered in western Sweden.
"With the new facility, we will have access to an excellent tool for the development of tomorrow's intelligent safety and driver support systems," said Peter Mertens, senior vice president for research and development at Volvo Car Corporation. "Volvo is the automotive industry's leader in safety and our engineers are now developing next-generation technologies as another step toward our vision that nobody should suffer fatal or serious injuries in a new Volvo car by the year 2020."
At AstaZero's new test facility, both drivers and vehicles will be put to the test in a wide variety of traffic environments, from busy city roads to highways to crossroads. The various traffic situations that will be tested include monotonous highway driving with sudden obstacles appearing on the road, inner-city traffic that includes dummy vehicles and human dummies, and multi-lane motorways involving lots of vehicles. It will also be possible to subject long vehicle rigs to highly demanding maneuvers to develop even more effective protection against rollover accidents.
ADVERTISEMENT - CONTINUE READING BELOW ↓
ADVERTISEMENT - CONTINUE READING BELOW ↓
Recommended Videos
ASTA hopes to have the test facility fully operational by 2014.