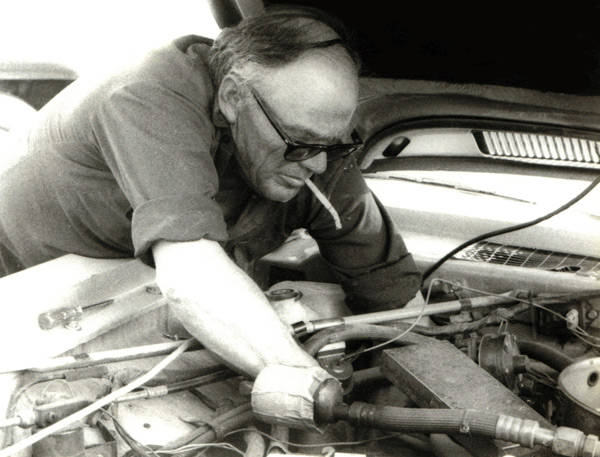 When we were kids, if it wasn't the cool uncle or aunt who'd take us on an adventure like an impromptu road trip without our parents knowing it, it was our grandfather or grandmother who did it. And since they'd normally spoil us endlessly to the consternation of our parents, they'd often be our favorite relatives.
So, with Grandparent's Day coming up on September 9, it's about time we honored them.
Much like the Father's Day special we ran last June 8, we'd like you to send us a motoring-related photo of your grandparent (as well as your full name, mobile phone number, and grandparent's full name) on or before September 7, Friday, to topgear@summitmedia.com.ph.
With that submission, tell us in five sentences or less why the photo is special to you. We'll then pick the five best photos and post them--and your story--on this website.
As our gift to your grandparent, we'll be giving away five leather currency wallets from Volvo Philippines--a small token of appreciation for all the love and pampering we received from our lolos and lolas.
Continue reading below ↓
Recommended Videos