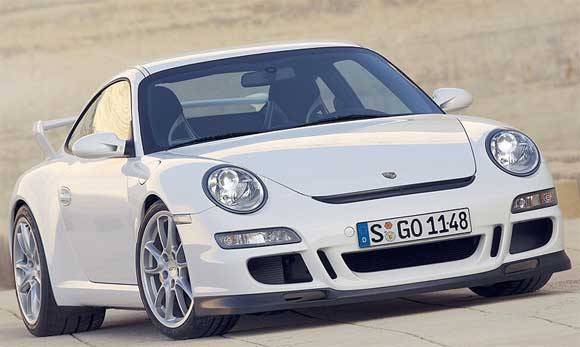 It probably won't be long until President Benigno Aquino III reveals the exact model and variant of his controversial Porsche.
Reports on Thursday said the 50-year old leader bought for himself a used luxury sports car at P4.5 million.
In a report, ABS-CBNNews.com said it's a "third-hand" vehicle, which has a mileage of only 10,000 kilometers. The report also quoted the President as saying that the money for the purchase came from his "own pocket."
According to Inquirer.net, Aquino sold his old BMW for the Porsche. A TopGear.com.ph source said the President let go of a bulletproof X5 to feed his need for speed during the holidays.
Yet another TopGear.com.ph source said Aquino's new Porsche is a 911 released in 2007, but information about which variant remains elusive.
What four-year old Porsche sports car would probably best fit a President? Post your comments below.
Photo for illustrative purposes only