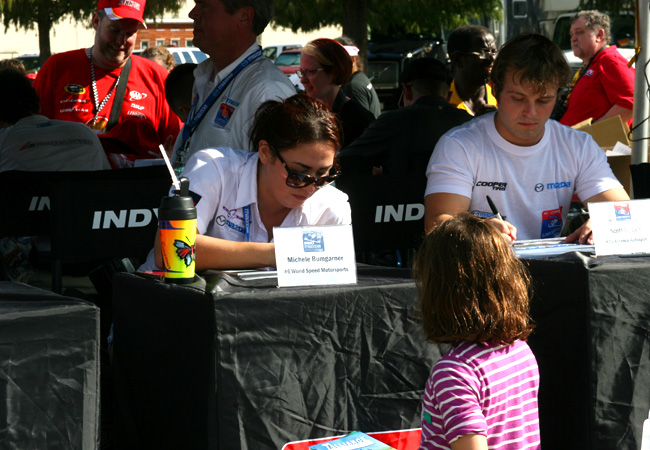 When you ask people what their ultimate dream is, many will say that they dream of being a race car driver. They think of the speed, the fast cars, the trophies, the champagne showers and the overall lifestyle they think race car drivers have. Yes, writing down "race car driver" as your occupation is pretty badass, but let me be the first to tell you that car racing is one of the most challenging sports out there and the most expensive as well.
I say challenging because most people don't realize that only about 30% of car racing is actual driving time, and the rest is about trying to find the money to get on the track or, in some cases, stay on the track. This is why sponsors play such a vital role in the sport. I sometimes think my dad wishes I had chosen something else besides racing.
ADVERTISEMENT - CONTINUE READING BELOW ↓
It's one thing to find money to get yourself on the track, and it's another to keep yourself on the track as well, because the higher up the ladder you go, the more expensive the price tag. I've been racing since I was nine years old, and 15 years later, you can only imagine how many business meetings I've been to. These sponsorship meetings, in my opinion, can get very awkward because at the end of the day, I'm in there trying to sell a product--in this case, myself. But I'm not one to just take the money and run, and say, "See you later." I'm trying to help companies realize how building a partnership with me can benefit both parties, a win-win situation.
Sponsorship--at its best--is when the company understands that I am really a promotion vehicle for them. Pun intended. In the same way as when a company buys a TV ad--it's the same with me and my race car. It's all about leveraging the exposure we can bring to a company, entertaining clients and friends at the racetrack, and things like creating good-cause programs that help build communities.
ADVERTISEMENT - CONTINUE READING BELOW ↓
Recommended Videos
One example is the government agency Apex Brazil. Last year, it generated $1 billion in new business for Brazil, benefitting 350 small businesses. Wouldn't that be awesome to do for the Philippines?
But it takes a lot of time to find the right people who want to support you. So I'm thankful for those that do, like Steven Tan of Mazda Philippines. And then ultimately, my true sponsors are really you, the fans. Because when you support my sponsor, you are supporting me. In fact, auto racing is documented as having the most loyal fans in all of sports--loyal to both the drivers and the sponsors.
So, motorsport has its challenges. Ups and downs--more downs than anything, I would say. If it were easy, everybody would be doing it, right? Yes, I've had quite a few successes in my karting days, and with support my dream is to replicate that in open-wheel racing.
ADVERTISEMENT - CONTINUE READING BELOW ↓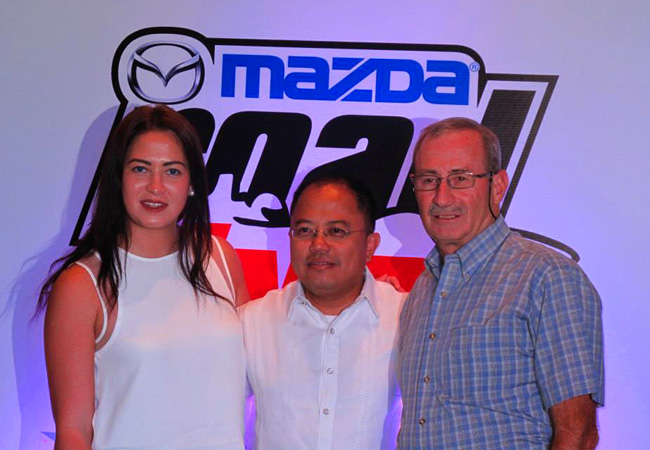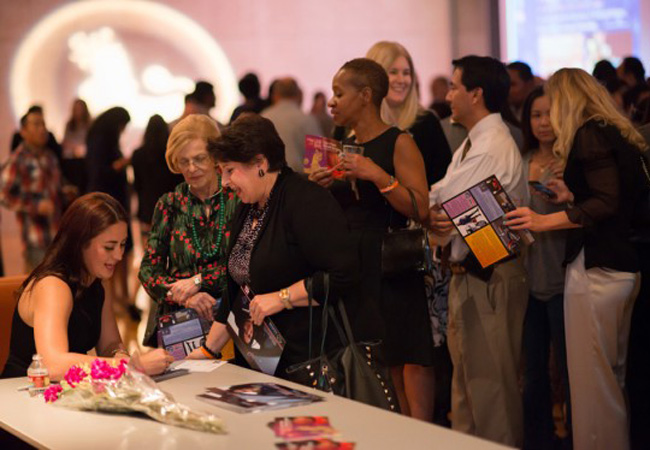 ADVERTISEMENT - CONTINUE READING BELOW ↓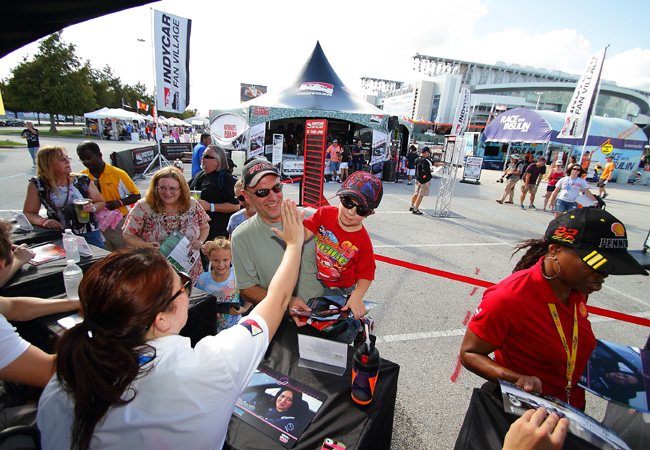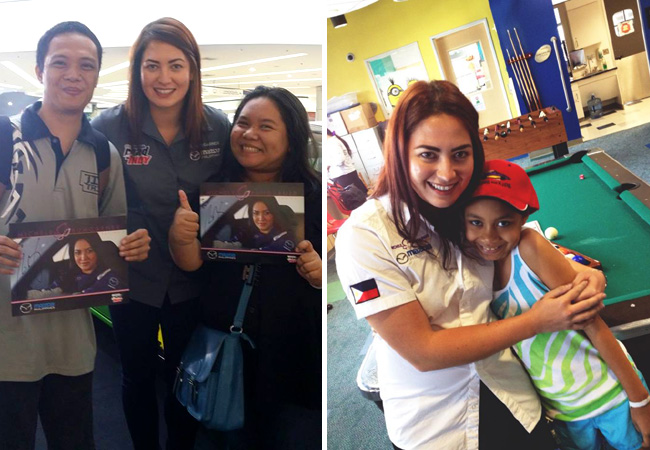 ADVERTISEMENT - CONTINUE READING BELOW ↓