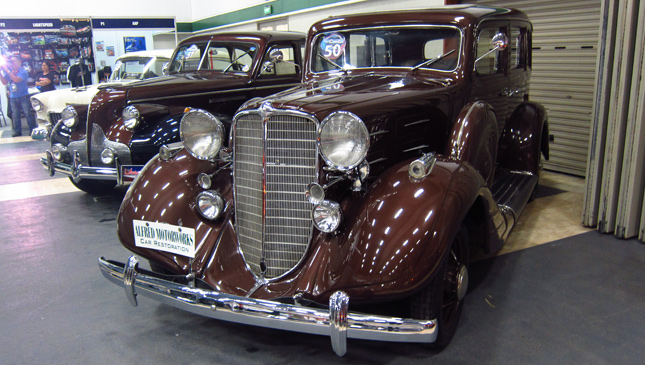 The first day of the Manila International Auto Show is always filled with excitement and anticipation. This yearly event draws a massive crowd, and we are fortunate to be part of it. But what has become a habit is heading to the back of the main display hall, walking through a series of tunnels, and checking out the old-school and modified cars.
There is a competition that goes on every year, and it is nice to see what the enthusiasts have on display. This is the area where months (or even years) of hard work is showcased. If you've restored a car before, you know exactly what I mean. Showing off your pride and joy at MIAS is a big deal.
Continue reading below ↓
Recommended Videos
How can you differentiate the first-timers from the regulars? The experienced competitors have their cars behind ropes, and for good reason. With the number of visitors, it is inevitable that some folks will rub against the fresh paintwork while checking out the cars. You can't really blame people for wanting to get close, though!
Below are some cars that we were drawn to. Check out the small-body Toyota Corolla. It only has 43,000km on the odometer. There's something about these simple restorations that we can appreciate.
We also love that there were two Toyota Land Cruisers on display. These are always nice to see in the metal, especially with their stock steel wheels and pristine engine bays. There was also a gorgeous AE86 Toyota Corolla that's rocking some very nice, new-release Work Equip wheels, too.
If you are a fan of these older cars, be sure to swing by MIAS 2018 at the World Trade Center. I'm going to check out the RC drift track beside the old-school display when I drop by again for the weekend. Oh, and don't forget to visit the Top Gear PH booth where we have a mystery car under wraps.
See you at MIAS over the weekend! For now, enjoy the photos!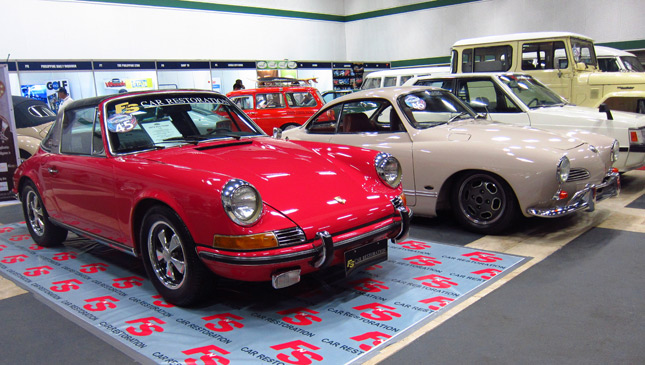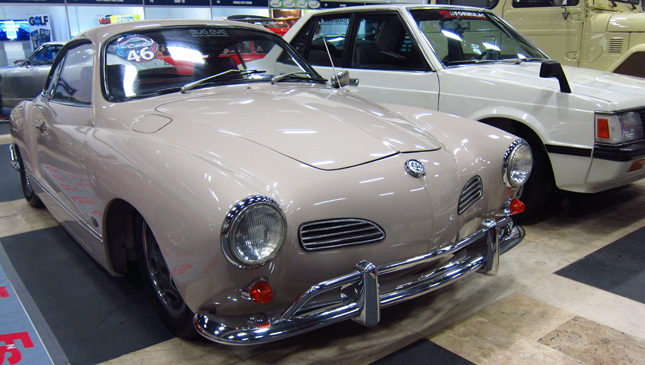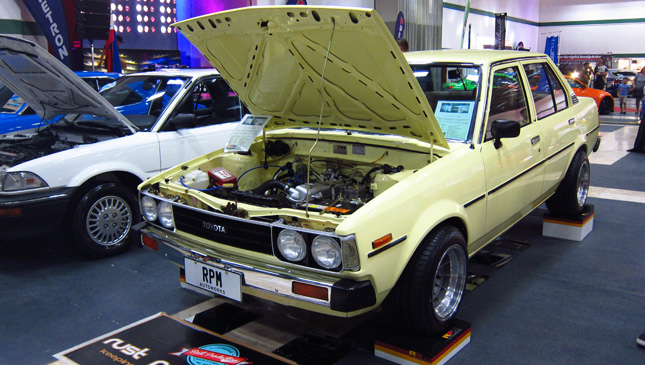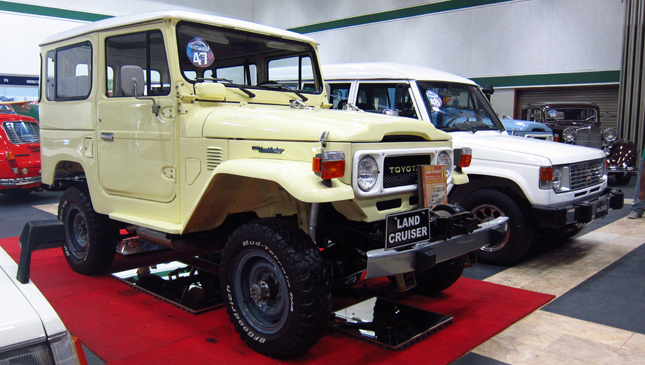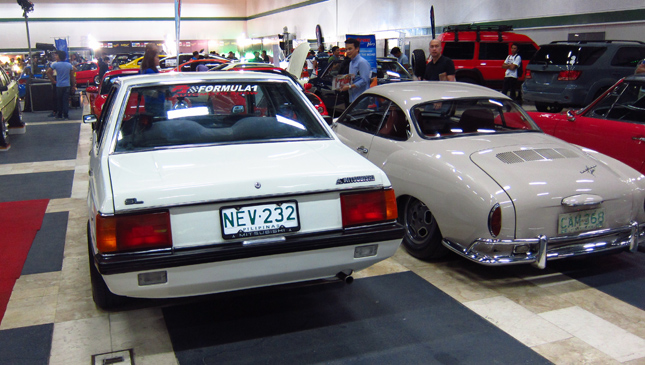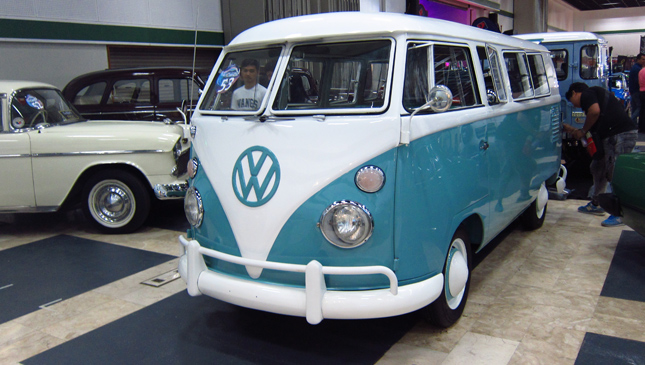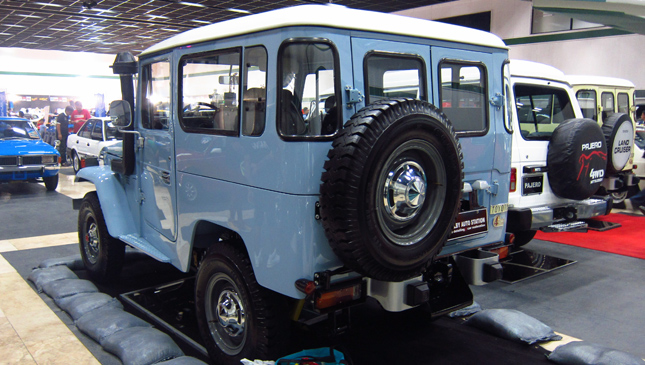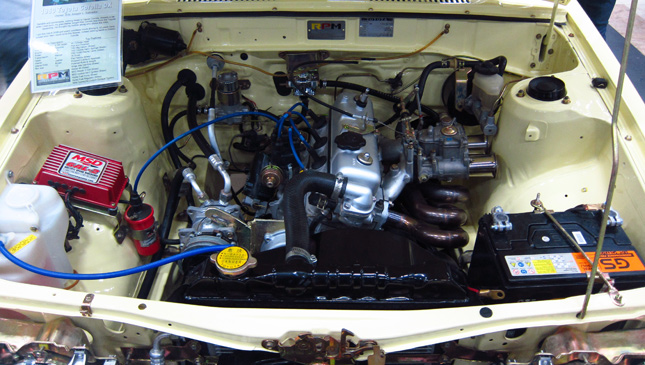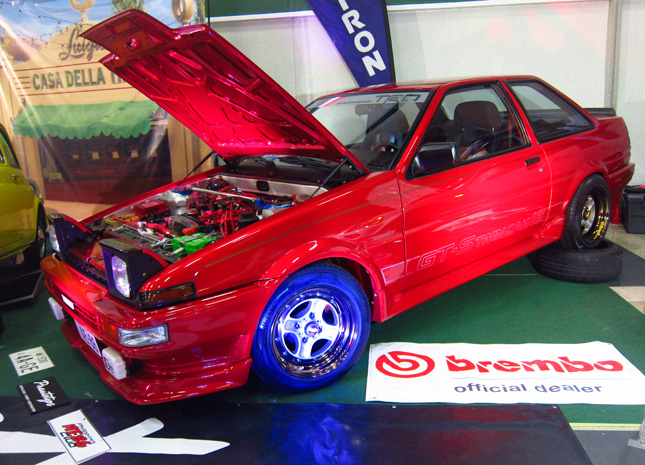 Find exhibitors, check event schedules, and win special prizes from MIAS via the motor show's chatbot at https://m.me/TopGearPh?ref=MIAS