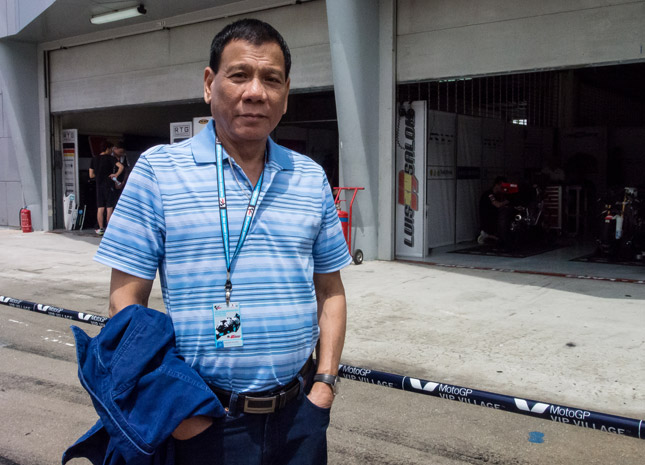 Rodrigo Roa Duterte is officially the country's 16th president. But for what it's worth, allow me to recall an experience with the man a few years ago that convinced me he should be the one to hold the top government post of the land.
It was October 2012. I was sent on assignment by Top Gear Philippines' then motorcycle supplement called Top Bikes, to cover the Malaysian MotoGP race weekend at Sepang International Circuit. It would have been a normal assignment except for one tiny detail--we were taking the trip together with a certain Rodrigo Duterte, then vice mayor of Davao City.
To say the guy's reputation preceded him is an understatement. Back then, he was already popular for bringing back order to the once-chaotic Davao City. Whether his policies were appropriate is still subject for debate, but they were effective.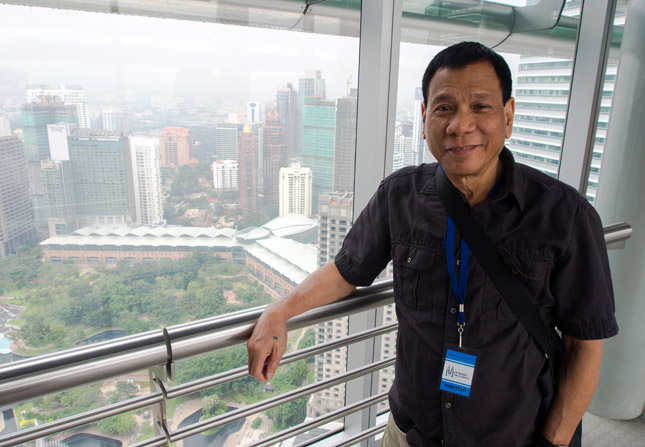 Tourism Malaysia officials accompanied us on this trip, and they requested me for some photos of Digong visiting the Sepang Circuit for promotional use. No problem, I reckoned. Plus, I supposed I would have the chance to meet one of the most colorful personalities in Philippine politics as well.
ADVERTISEMENT - CONTINUE READING BELOW ↓
We finally caught up with Duterte in Kuala Lumpur. It was lunchtime and we were brought to a lakeside restaurant. He handed his calling card, and I swear it was like the scene from the movie Bedazzled, in which Elizabeth Hurley hands over her "The Devil" calling card to Brendan Fraser. His immaculately white card only had his name and the title "Vice Mayor" written on it. Not making this stuff up!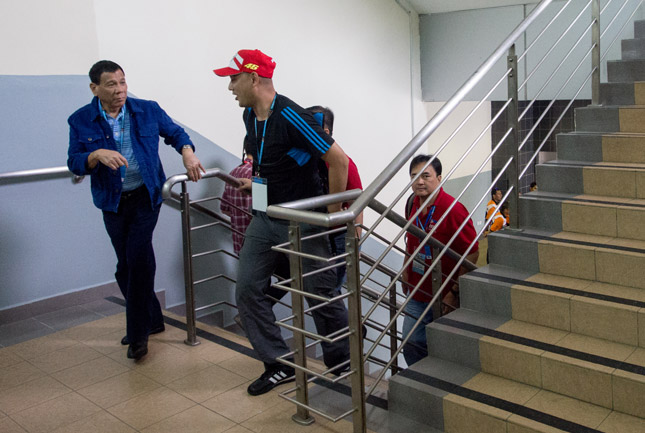 After exchanging pleasantries, my initial impressions were that the mayor was kind and accommodating, perhaps even overly kind as he asked those at the table with him if anyone was into motorbikes. The mayor had been a known rider in Davao. In fact, he had a few bikes under his care. Davao City policemen had even caught him riding without a helmet once, an offense he readily admitted to. But that's another story.
"Do you ride?" he asked. "Because I have an extra Harley-Davidson I want to dispose of."
As it turned out, he wasn't joking, despite the smirk that followed his query. He really was looking for someone to take the Harley motorbike from his hands because he hardly got to ride it.
"Just take it if you want it," he added.
Now, I had ridden a motorcycle when I was 12. I had also taken a 400cc bike around the block, but for me to say yes to a Harley? That would have been way beyond my league. So I politely declined the offer.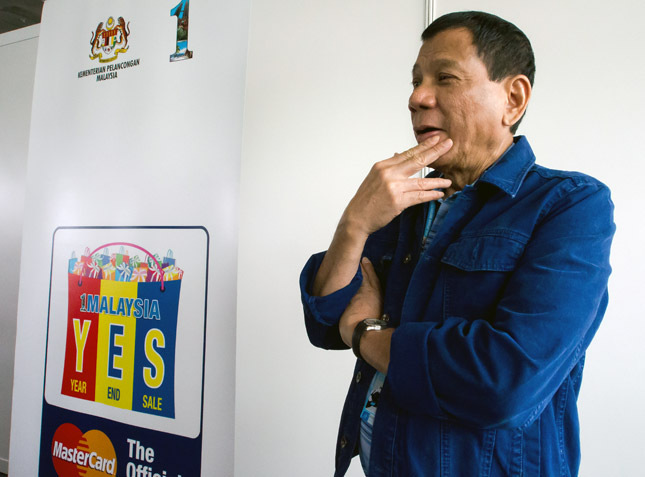 The days went by and I continued observing this man. He was quiet, totally not demanding or anything. He would make requests for some schedule adjustments, but that was about it. He joined us at the pit walk, even gamely posing for photos with some of the Air Asia models and Filipino tourists at the track. I saw that he was intently interested in the goings-on of the MotoGP weekend and the tourism side trips that went with it.
ADVERTISEMENT - CONTINUE READING BELOW ↓
We had a chance to chat with Digong at the coffee shop of the Putrajaya hotel we stayed in one quiet afternoon during the trip. We asked him about his political views and his opinions about the ills of the country. The rhetoric then was exactly the same one during the recent campaign: He hated Imperialist Manila and the bloated bureaucracy that it fostered. He's a solution-oriented kind of guy, and he was clear with what he wanted to do with criminality. And as early as then, he already knew what he wanted for the country. The presidency? He didn't want it back then, and he said as much. He knew he wouldn't fit the bill because of what he wanted to do. But strange things would happen, and here we are today.
Lesson learned from the encounter? The next time Rodrigo Duterte says something, take him seriously for it. The Harley motorbike went to some other guy; let's just say he's grinning from ear to ear right now.
Photos by Mikko David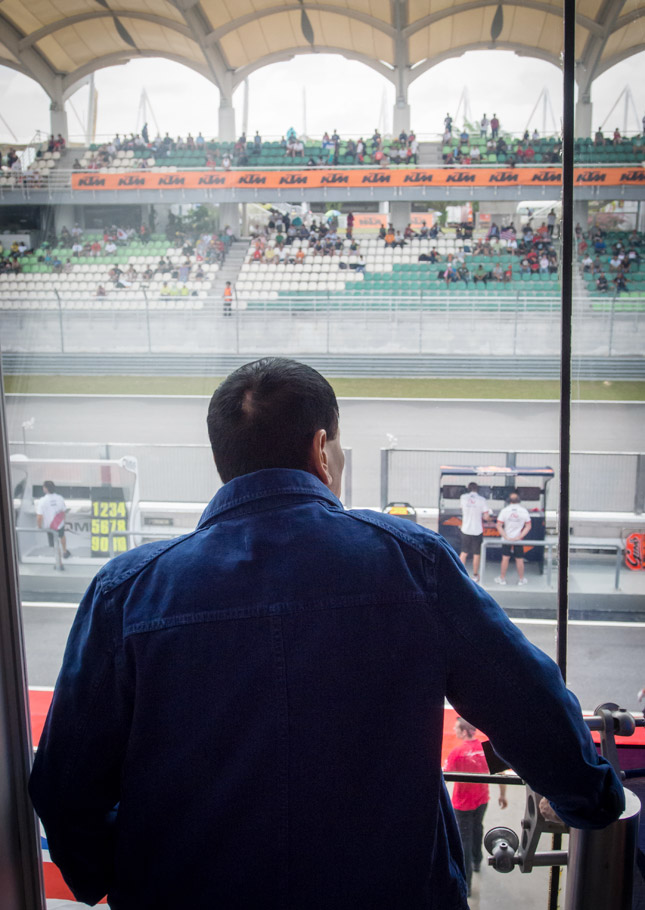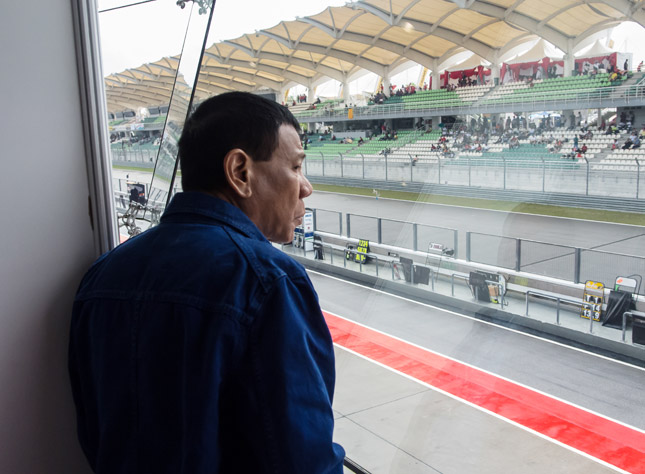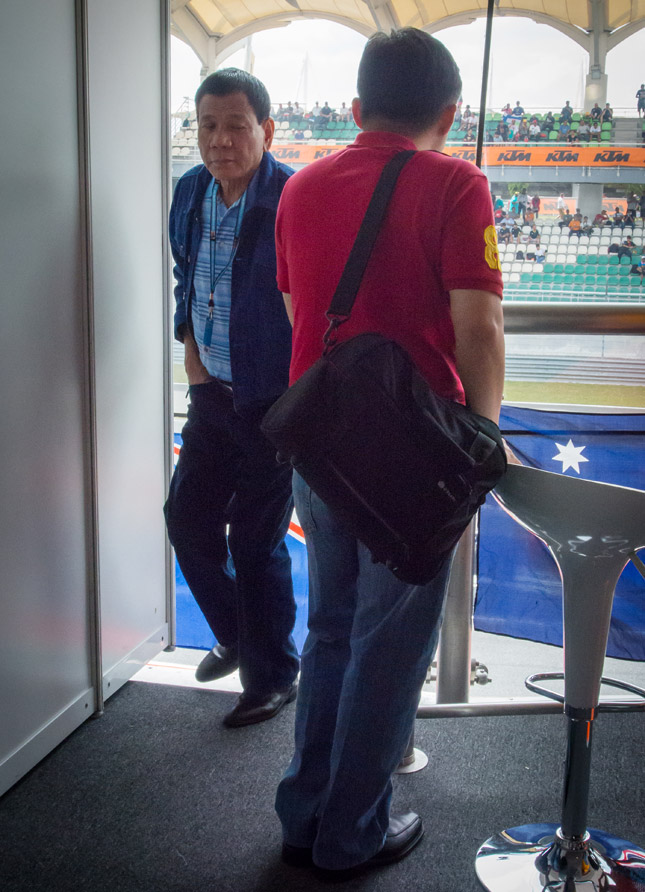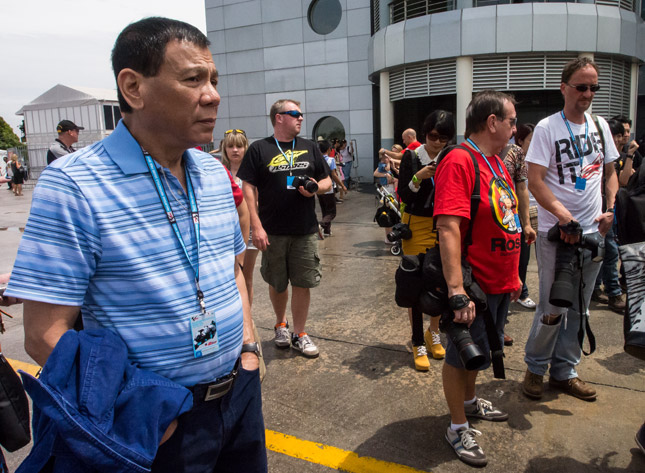 ADVERTISEMENT - CONTINUE READING BELOW ↓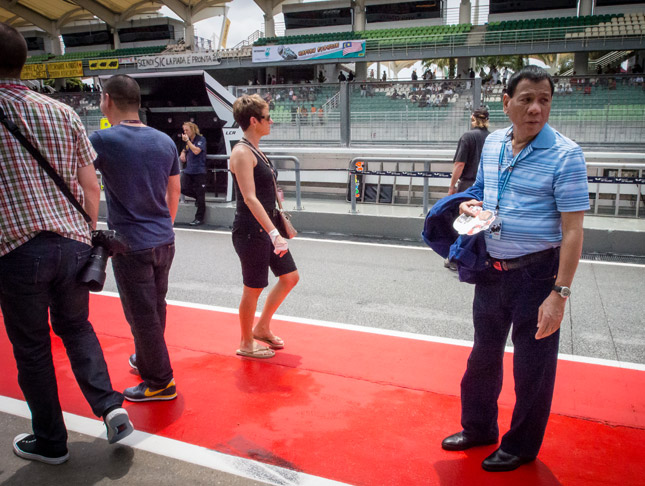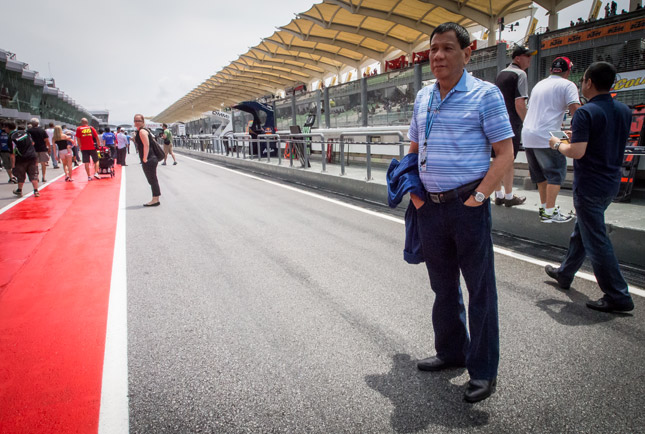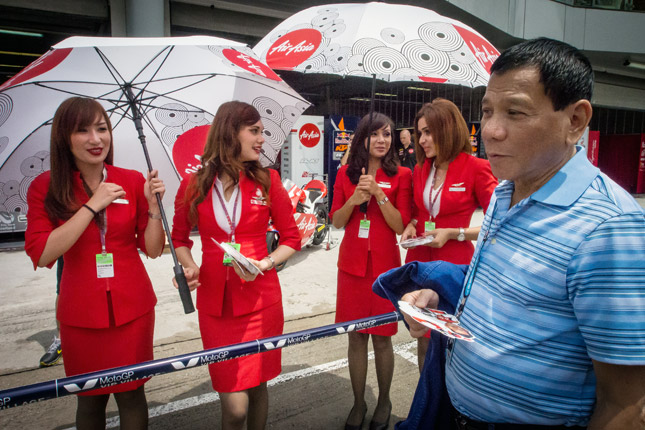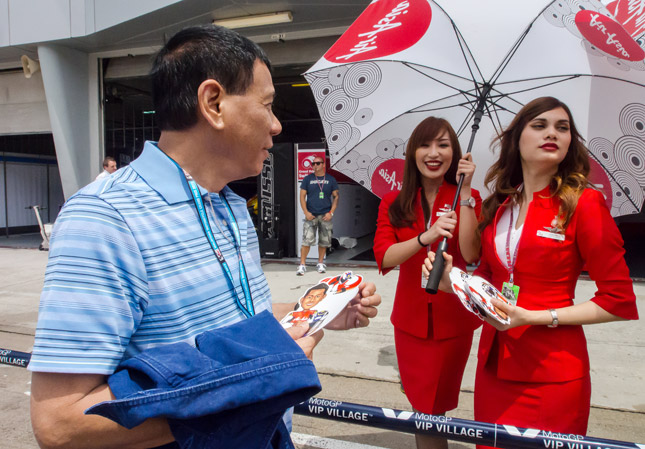 ADVERTISEMENT - CONTINUE READING BELOW ↓