A question we often get at Top Gear Philippines is, 'What's a good car?' To be honest, responding to that that is like trying to figure out the answer to the age-old question, 'How long is a piece of string?' Like all things in life, context matters.

When it comes to choosing a car, it's important to factor in a person's budget, needs and lifestyle. You also need to consider a car brand's reputation, after-sales capabilities, and parts availability.

Given how complex the car buying process can be, it's not unusual for the final choice to fall between two evenly matched models with similar capabilities and features. This is where our Big Test section comes.

Here, we focus on pitting two or more cars against one another to find out which one is truly superior. That way, when you search up 'car comparison Philippines' about any given model, you'll get our take to help you make a better choice.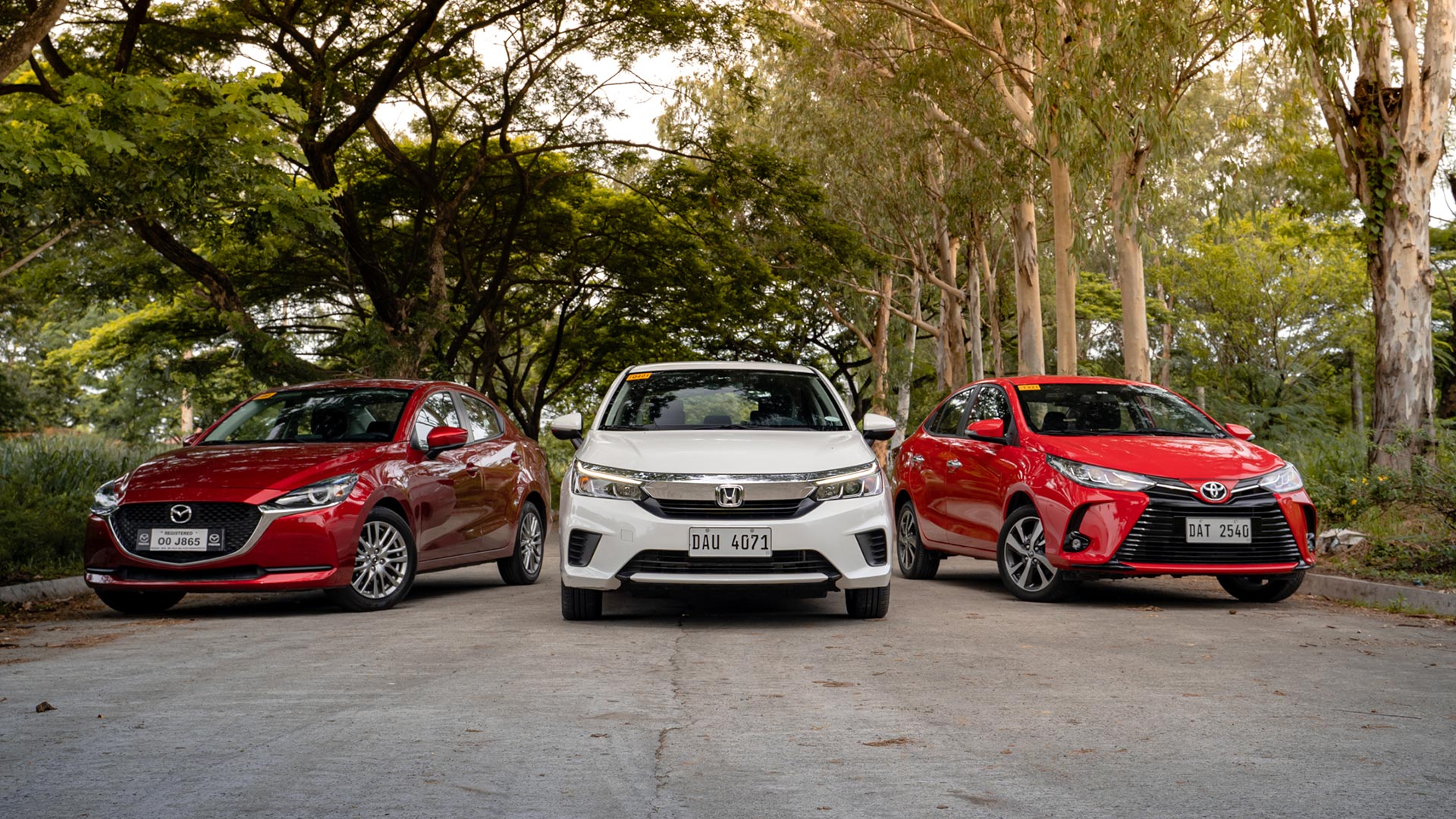 It's a full-on subcompact sedan showdown