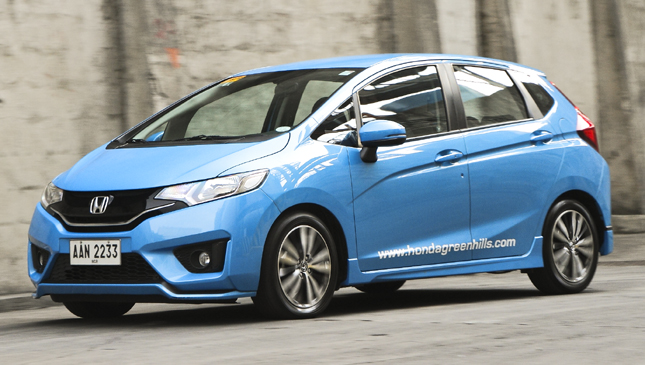 The third-generation Jazz remains a popular choice among five-doors in the B-segment thanks to Honda's premium brand cachet, renowned reliability, and clever engineering. Arguably, it's the abundance of space for a car in this class that has made it an attractive proposition for those in the market for a brand-new car. And with this unit's Vivid Sky Blue paint job, we can't help comparing its commodious cabin to Doraemon's fourth-dimensional pocket.
This expansiveness is made possible by the versatility of the Jazz's ULTR (utility, long, tall and refresh) seats, the nearly flat second-row floor, wheels that are pushed as far out to the four corners as possible, and a tallish stance at 1,525mm. As a result, the cabin boasts an interior volume of 359 liters in the cargo area behind the rear seats, and as much as 1,622 liters when the rear seatbacks are folded down and the front passenger seat is folded back.
With that kind of space, you can haul stuff of varying length, width, and height, from balikbayan boxes and bicycles to surfboards and tall plants, to name a few. And even with the front seats pushed all the way to the back, there's still lot of knee space and legroom for rear passengers.
Because utility is the name of the Jazz's game, it's no wonder that the cabin is predominantly made of hard plastic. Plush leather doesn't take kindly to snags, after all. Perhaps as a concession to comfort, Honda has fitted a soft-pad console panel on the dashboard for the front passenger, complete with faux stitching.
The Jazz is more than just a pretty workhorse, though; it's a fashionable one as well. The touchscreen multimedia system has an intuitive interface that won't require you to read the user manual to familiarize yourself with it. The touch-panel climate controls, meanwhile, give a futuristic element to the cabin.
ADVERTISEMENT - CONTINUE READING BELOW
The catch to these is that it sacrifices ease of control by eliminating tactile feel, since you have to make quick glances to check if you're pushing the right element--and that means taking your eyes off the road for a few seconds. And in today's slow-crawl Metro Manila traffic, those few seconds could lead to a love tap with the car in front. Also, because the multimedia touchscreen is angled slightly upward on the center console, it's almost always washed out under the sun.
But despite its utilitarian inclination, the Jazz is a delight to drive. Handling through corners is nimble. The seats are well-bolstered, the 1.5-liter engine has a punchy output, and the CVT is quite responsive. We just wish the option to manually swap cogs can also be done through the transmission lever instead of just through the paddle shifters, for those who like to do it old-school.
SPECS: Honda Jazz VX+
Engine: 1.5-liter SOHC 16V I4
Transmission: CVT
Power: 118hp @6,600rpm
Torque: 145Nm @ 4,800rpm
Seating: 5
Price: P 958, 000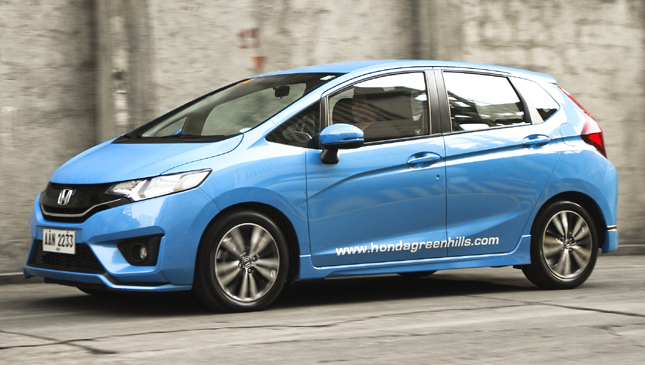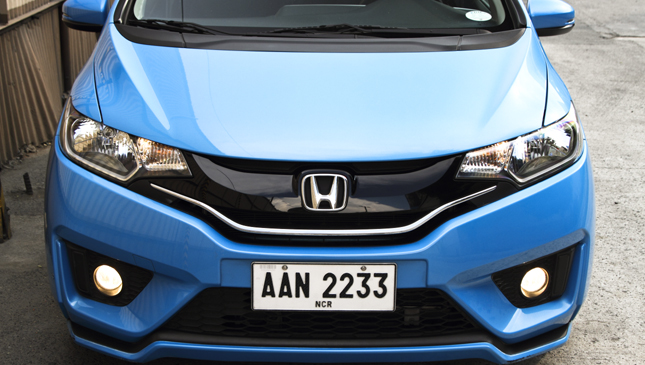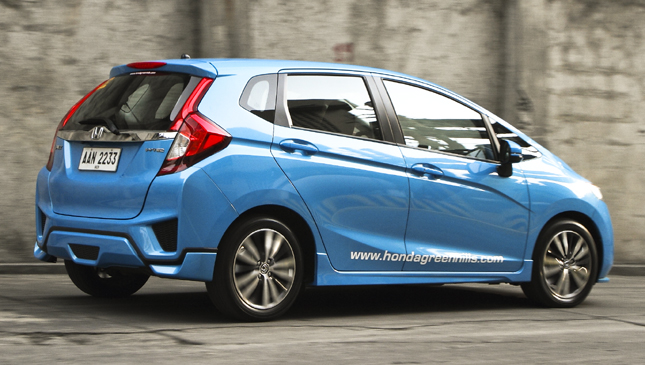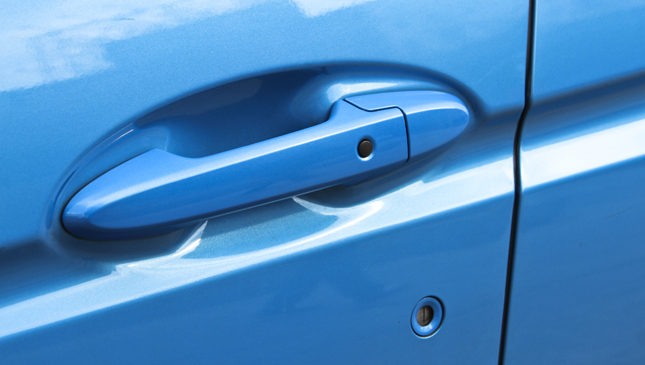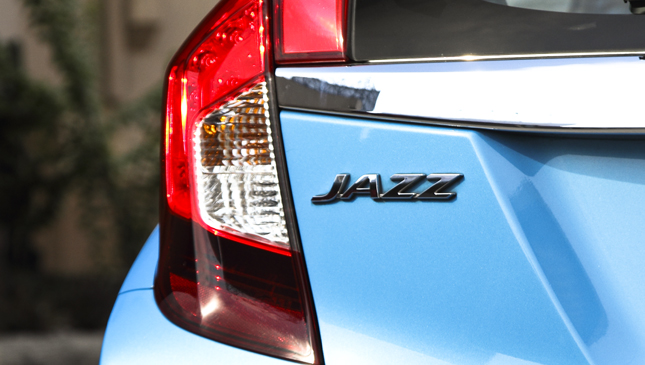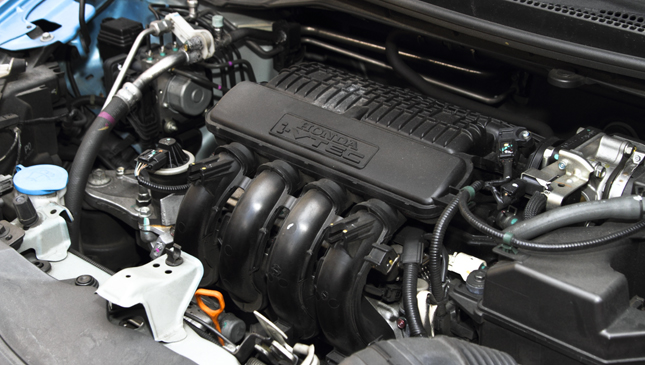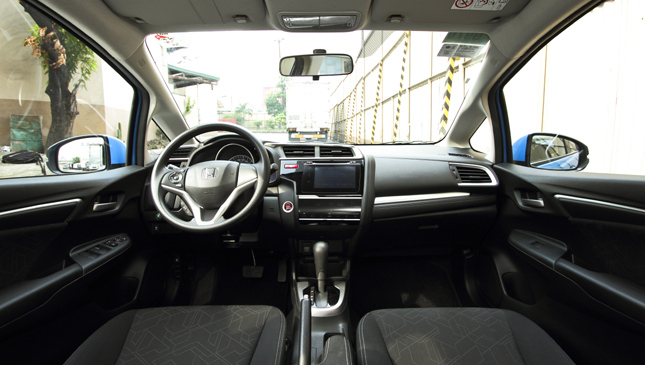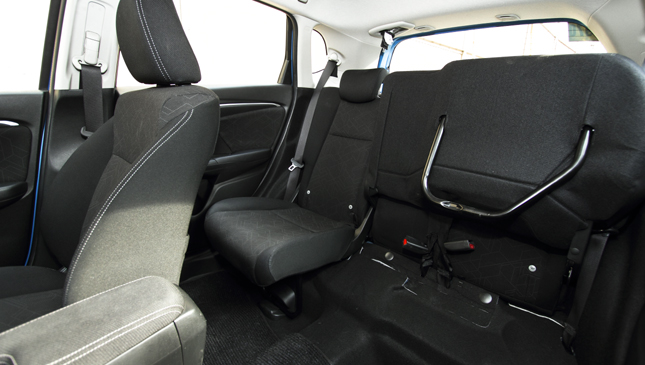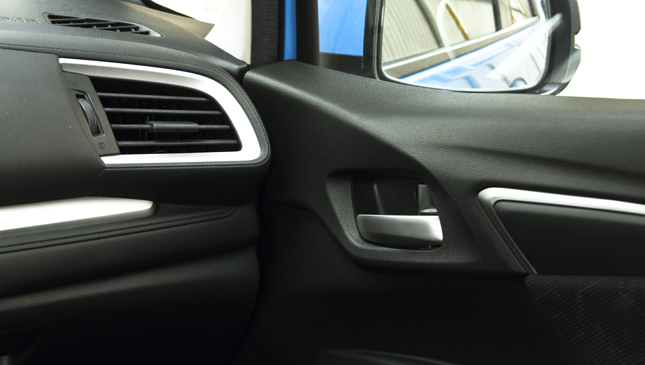 Up next: Mazda 2