Ah, the last bastion of naturally aspirated goodness.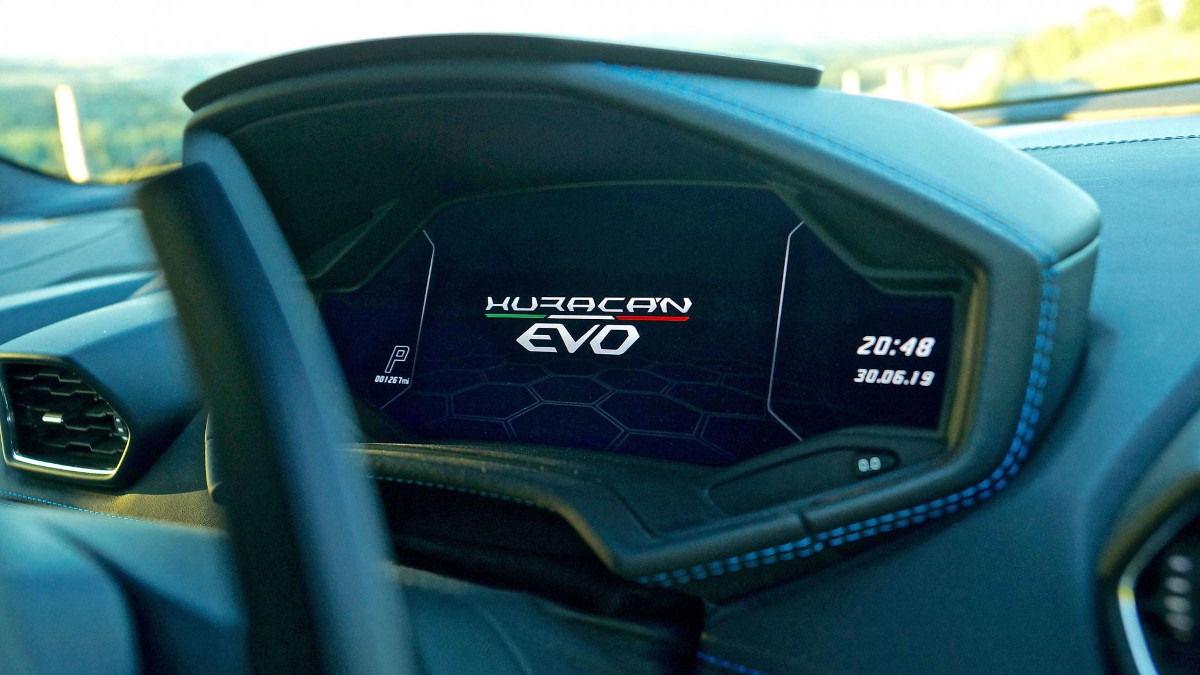 We're ignoring the Audi R8 are we? Expect Lambo wish they could sometimes. Not to mention overlooking the Porsche 911 GT3 or Ferrari 812 Superfast. But it's a good point; so-called 'everyday' supercars with multi-cylinder engines breathing as nature intended are a rarity, and Lambo has done well to keep all forced induction away from its mid-engined machines. So far at least.
So this is the Huracan Evo, with Evo being a better suffix than Mid-life Facelift. It's lifted the engine from the outgoing Huracan Performante, so the 5.2-liter V10 delivers 631hp at 8,000rpm and 599Nm at 6,500rpm, but backs off the track-focused dynamics, throwing in a new control system to help keep everything pointing in the right direction, and adds updated bodywork and a fresher cabin.
It does look edgier.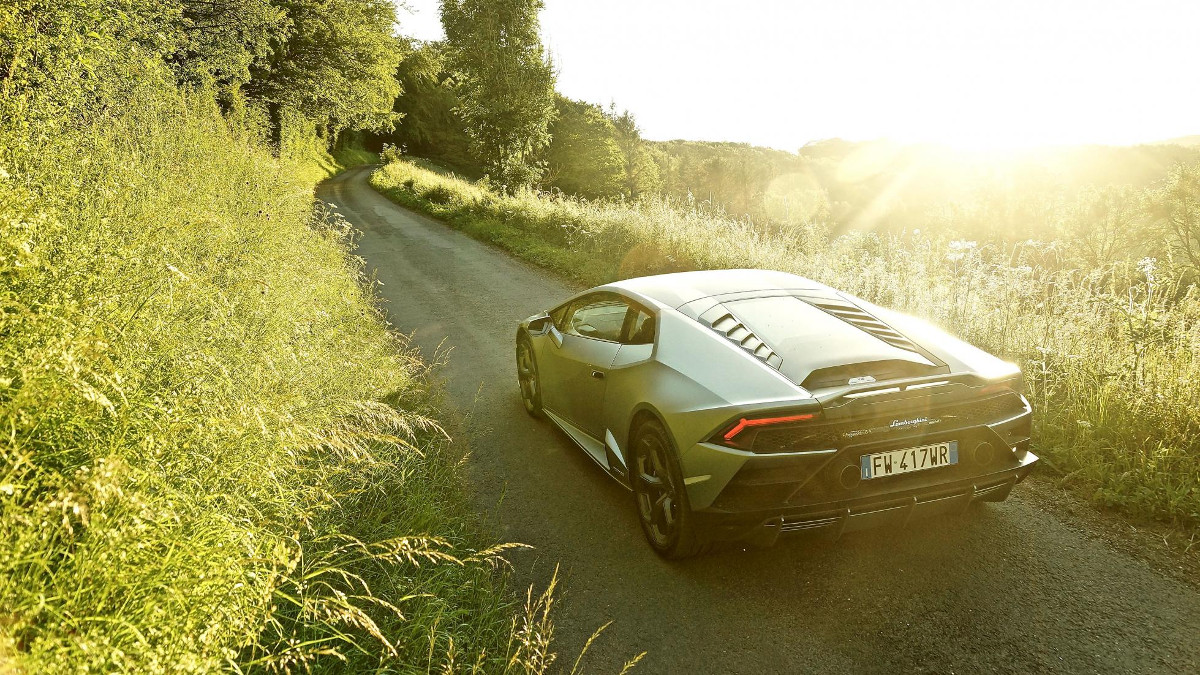 ADVERTISEMENT - CONTINUE READING BELOW ↓
More slatty, definitely. Even more angle and wedge to the front splitter and side skirts, and yet it manages to be more cohesive—at least from the front and in profile. I'm not at all convinced about the body color rear diffuser. Looks like the Huracan is suffering a prolapse.
All in a good cause, though—Lambo says the new car is seven times as aerodynamically efficient as the old one. It doesn't talk actual downforce, but cleaner through the air means faster accelerating, and we can all get on board with that.
How much faster?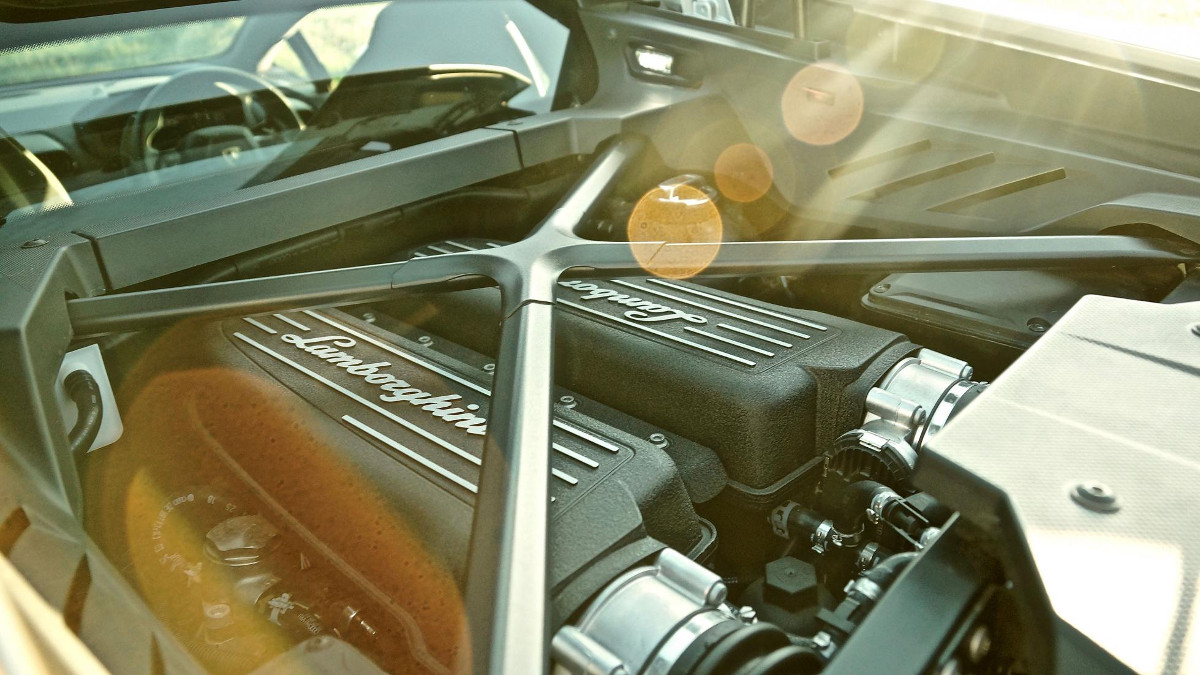 Top speed not at all, old and new both hitting 325kph (which makes me think it's limited, as you'd imagine an extra 30hp and cleaner aero would do something at the top end), but from 0-100kph the new car now officially dips below the three-second barrier, with 2.9secs the claim (against 3.2 before)—and we managed to hit 60mph (97kph) in 2.82secs, 100mph (161kph) in 6.03secs and went through the ¼ mile (400m) after 10.66secs at 215.3kph.
ADVERTISEMENT - CONTINUE READING BELOW ↓
Recommended Videos
How does that compare to rivals?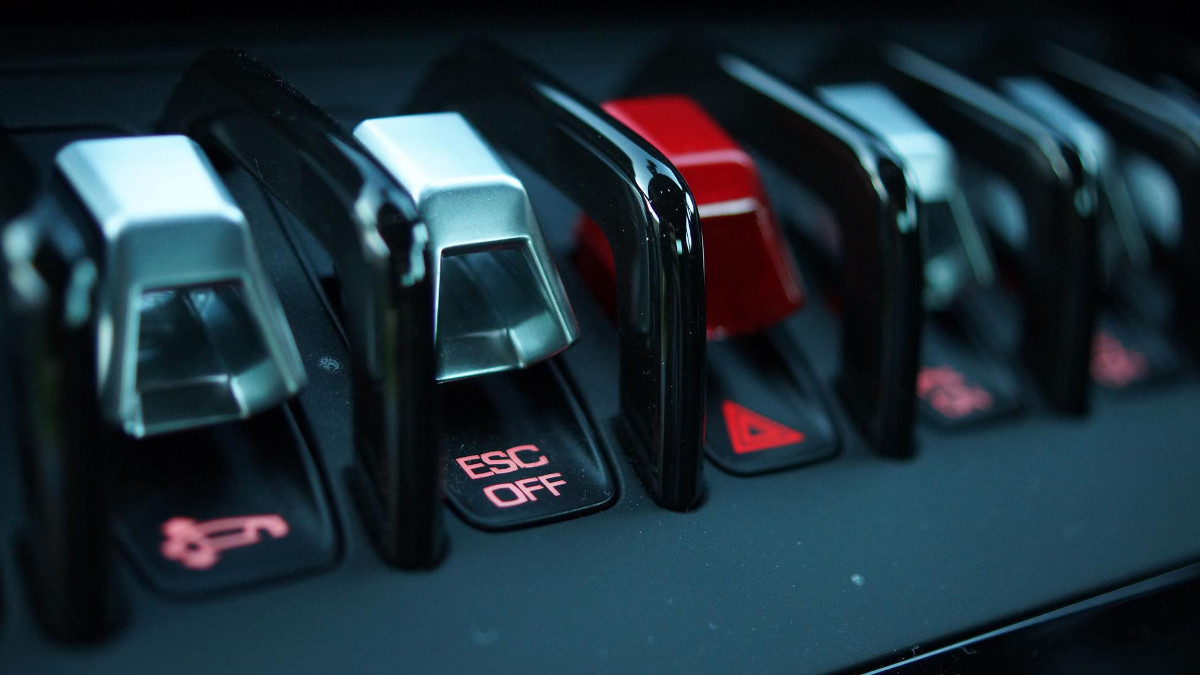 Identically quick to a Ferrari 488 GTB to 100mph (161kph), but above that, the Ferrari pulls ahead. A little. Neither can hold a candle to the unfeasibly fast moving McLaren 720S, though. That's 0.7secs ahead at 100mph, and beats the Huracan Evo to 150mph (241kph) by 3.3secs. I doubt it's the Lambo's aero holding it back so much as its rival's turbos throwing them forwards.
But in the Lambo you get to play with a clean song V10, and it is a wonder. The button at the base of the steering wheel accesses three modes: Strada, Sport, and Corsa. What you still can't do is cherry pick settings for yourself. On a B-road you want the chassis control of Sport, but the steering weight of Strada, maybe the throttle of Corsa. Well, you do if you want the Huracan to feel super-snappy.
ADVERTISEMENT - CONTINUE READING BELOW ↓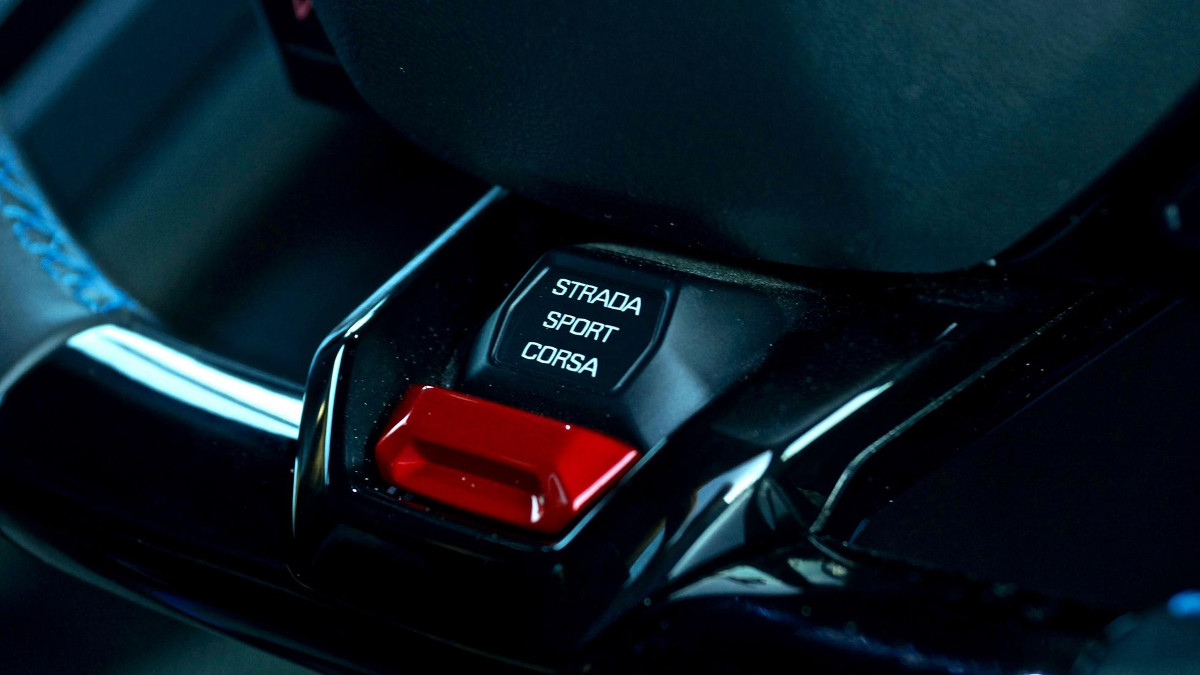 Anyway, you can't make that happen. So you go Sport, which ups the volume and makes the whole car, well, pretty well suited to having fun. You're already having fun because you're sat in a Lamborghini and yes, sure, it's a pity the doors open conventionally, but once inside it's pretty mad. Letter box views all round, forward thrusting wing mirrors, barred toggle switches, flip-up missile-lock covers, mind-boggling steering wheel, and new portrait touchscreen.
Now, Lambo has a touch and go relationship with ergonomics, if you catch my drift. This new central touchscreen is much better, and shares Apple CarPlay very nicely. But it still hasn't got to grips with the dash screen—it's based on Audi's Virtual Cockpit display, but has none of the functionality. Looks great all lit up in Corsa mode, though. The seats seem better too, or maybe it's the ride quality that's boosting comfort.
Is it more comfortable, then?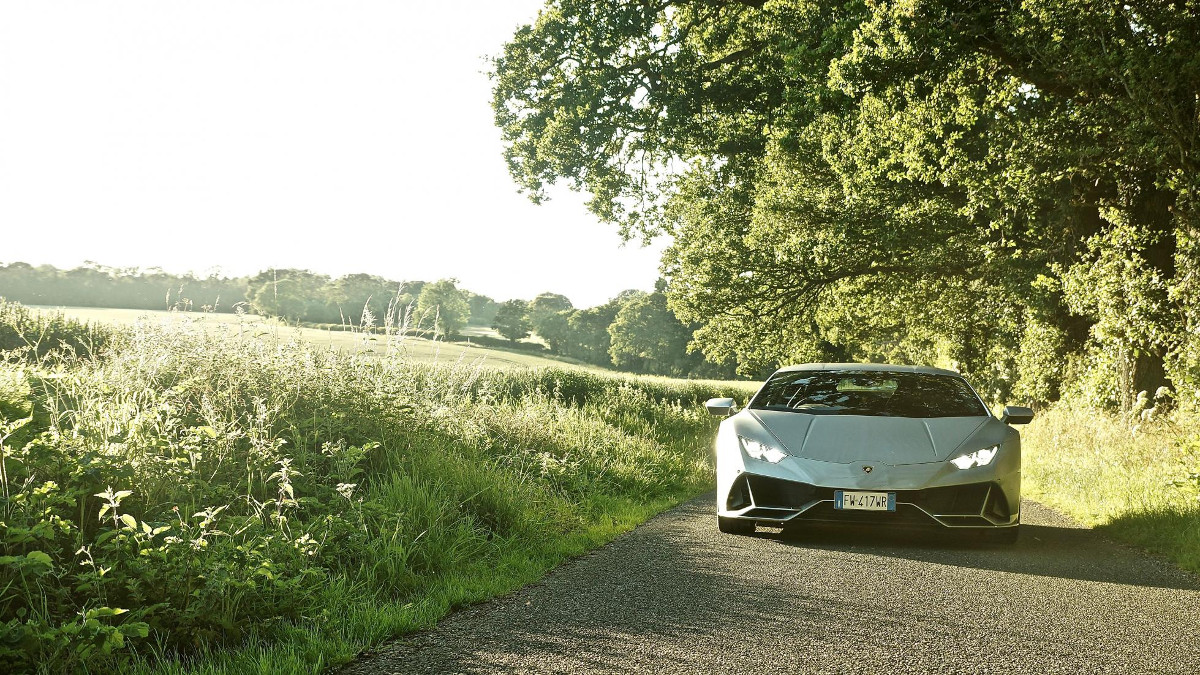 Yes—provided you're doing more than 65kph. Around town it's still pretty brutal, but once up and flowing the damping is really nice. Lamborghini has integrated its LDVI (Lamborghini Dinamica Veicolo Integrata) system to the extent that one central ECU now controls the entire chassis and powertrain, and although I hate the thought that a computer is overseeing every input I make, I have to say the decisions it makes are very good. This is a more fluent Huracan.
It's not as playful and lairy as a 488, nor as naturally feelsome and tactile as a McLaren 720S, but it is a better all-weather, any-condition, just-get-me-home machine than anything this side of a Porsche 911 Turbo. And that includes the Audi R8. The Lambo's quicker, weightier steering and more confident front end see to that.
ADVERTISEMENT - CONTINUE READING BELOW ↓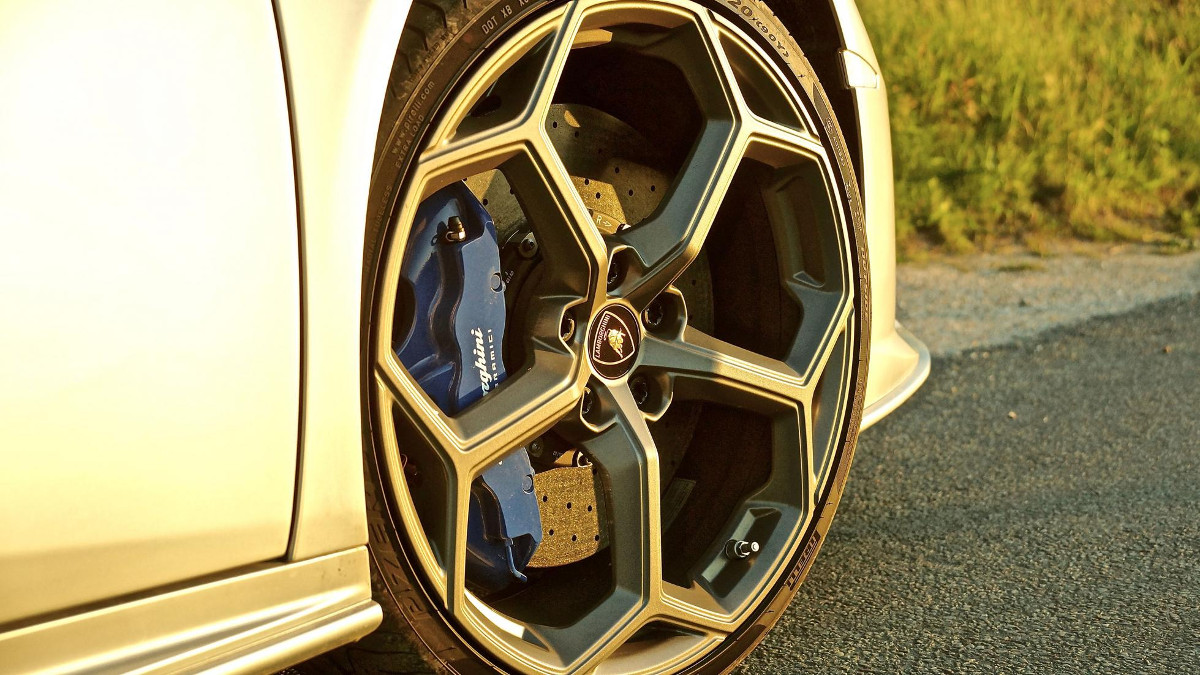 It is a deeply, deeply fast car across country. It sits more heavily on the road than its aforementioned rivals, the four-wheel-drive system apportioning torque with traction always at the forefront of its mind. Yes, it can be persuaded to skid around on a track, but on the road it just feels locked on line.
Turn-in speed is, quite frankly, uncomfortable, exit speed equally astonishing. It's a demolisher of roads. But it's perhaps also a bit blunt and heavy-handed, a car you punch into corners and boot up the straights. Stability is rock solid. In that way the handling is slightly at odds with this miraculous engine. Because while the chassis is only really engaging when you're going for it, the engine is chattering and alive all the time. Literally. From the moment you fire it up.
Noisy, then?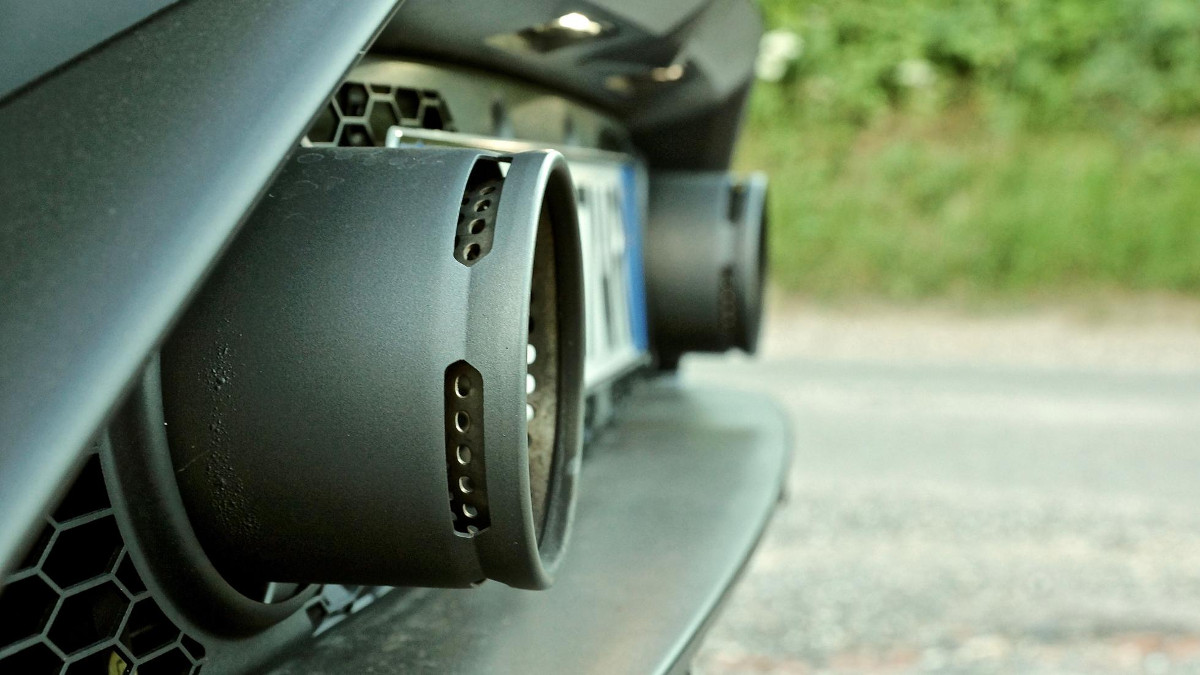 Noisy, but so much more than that too. It's the precision of it, the development of the noise, the extra kick and yowl at the top end after the deep lunge through the mid-range. It feels properly exotic, a compelling partner to the wedge of windshield and cabin. The gearbox, a seven-speed twin-clutch transmission, is better too—in fact what's best about it is how good it is at oozing through ratios around town.
But what we really care about is 8,500rpm. Engage launch control—OK, Lambo terms it Thrust Mode—and it's wild. 4,500rpm, the clutch dumps, your neck snaps back, then, unlike the Aventador with its sequential gearbox, it doesn't snap back forward when the next gear goes home. This is good. A more polished Lamborghini, but definitely still a Lamborghini. A party animal, the champagne bottle that just keeps on spraying. Which is pretty much what it does with fuel. The claim is 7km/L, 6km/L is the reality. And 332g/km of CO2.
ADVERTISEMENT - CONTINUE READING BELOW ↓
How much is it?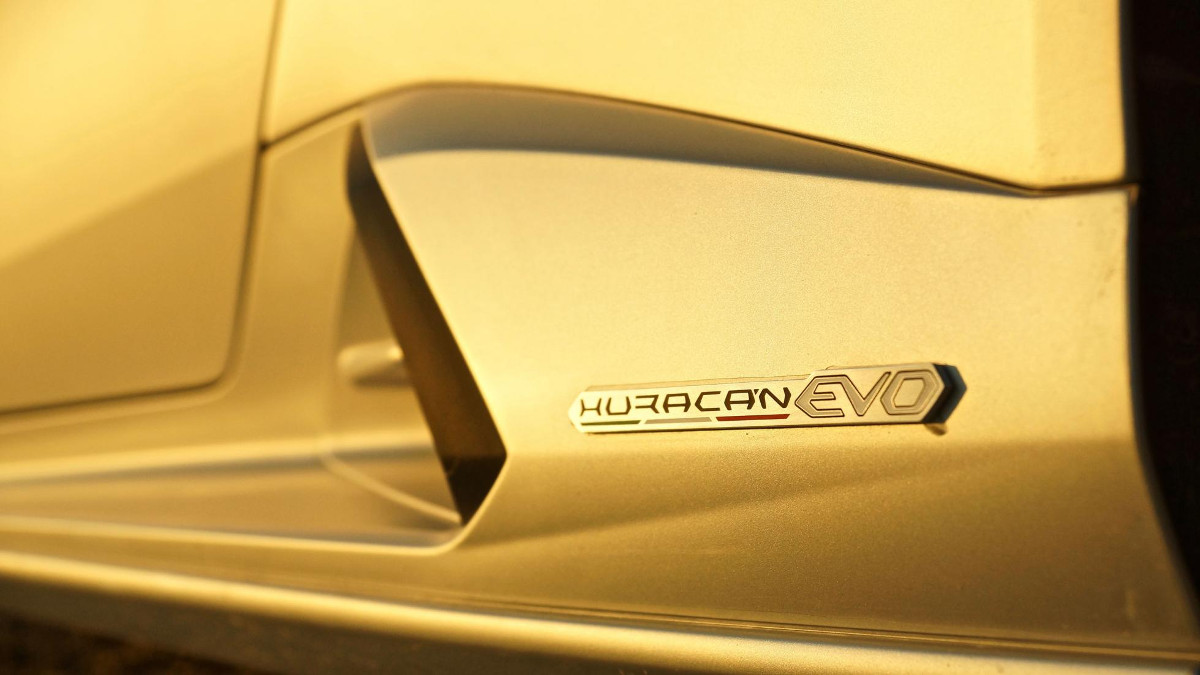 Too much I think. Lambo is stretching it by pricing it against the Ferrari and McLaren. It kind of has to, to avoid the Huracan dropping into the McLaren 570/Audi R8/911 Turbo category, but at £198,307 (around P12.7 million) pre-options it doesn't quite have the dynamic sophistication of its rivals. But this is the Lambo way. Let Ferrari be the Prancing Horse. This is the Raging Bull.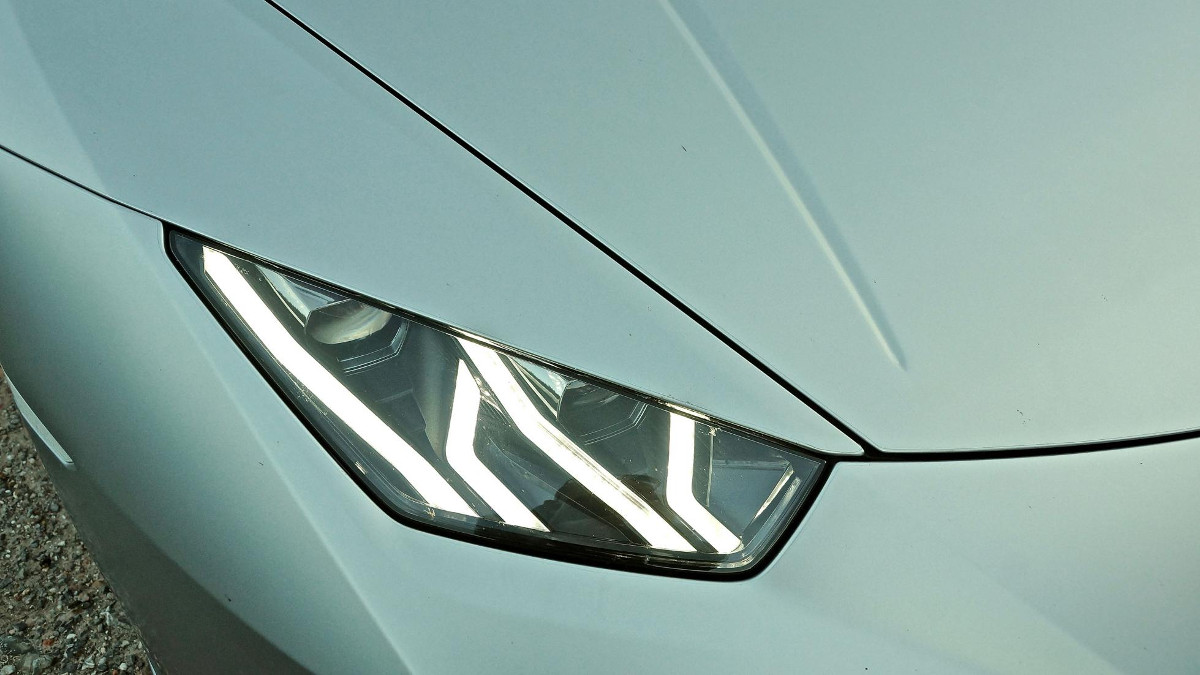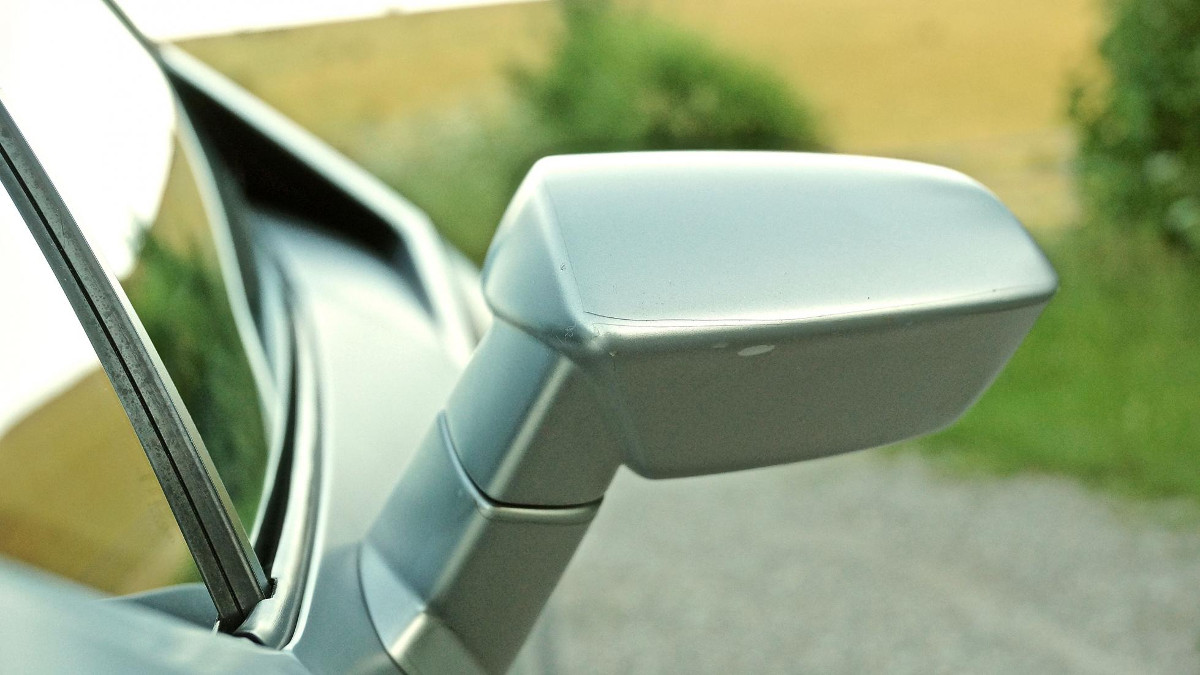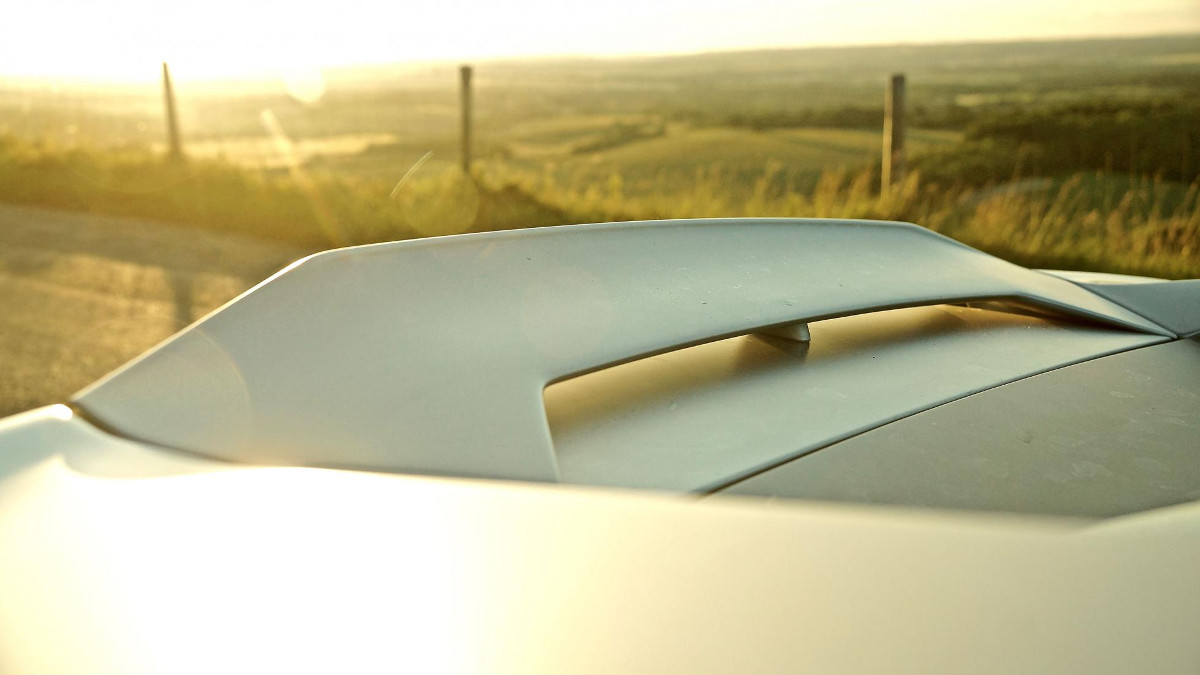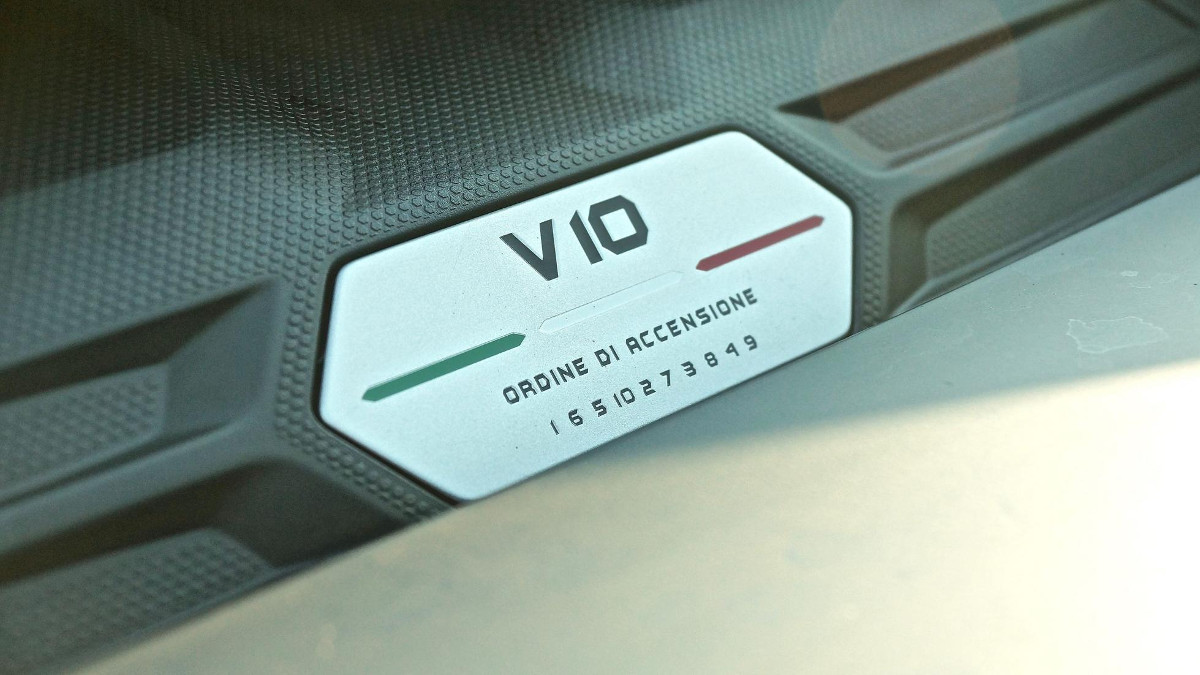 ADVERTISEMENT - CONTINUE READING BELOW ↓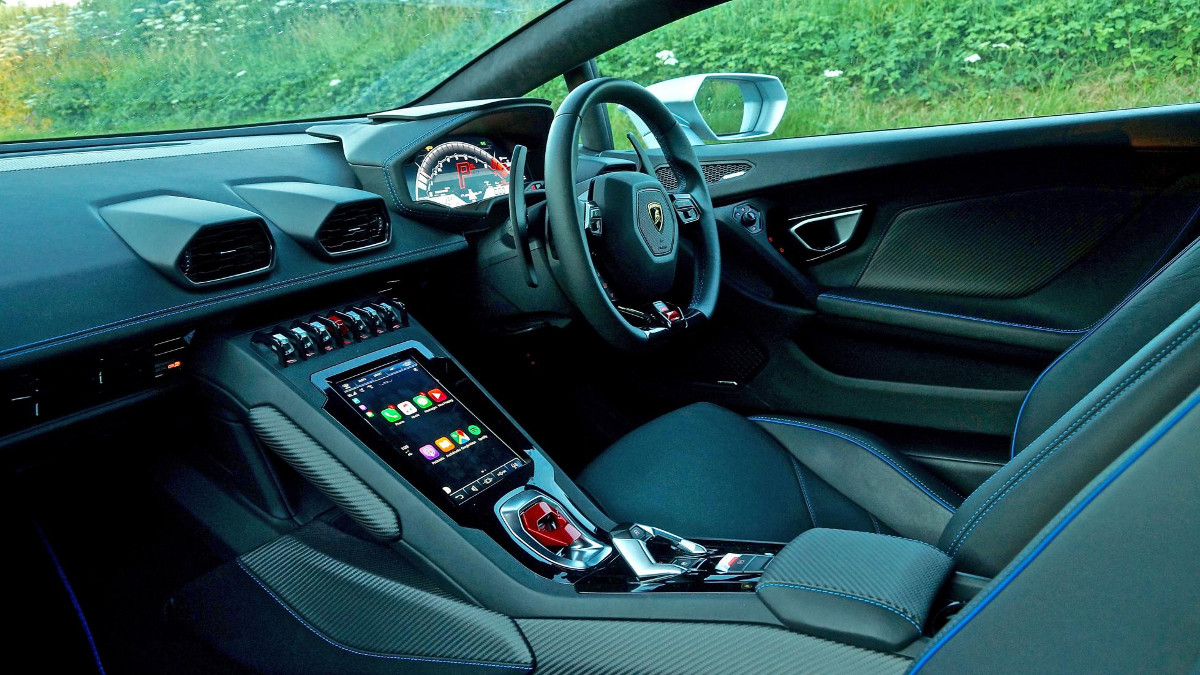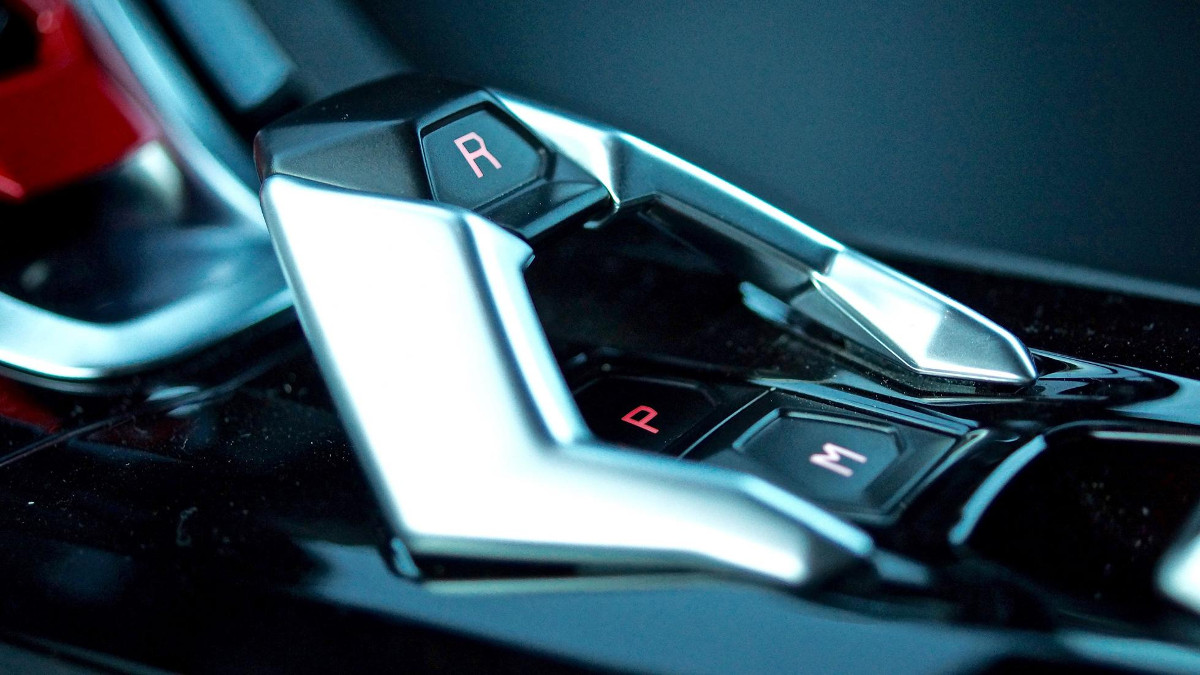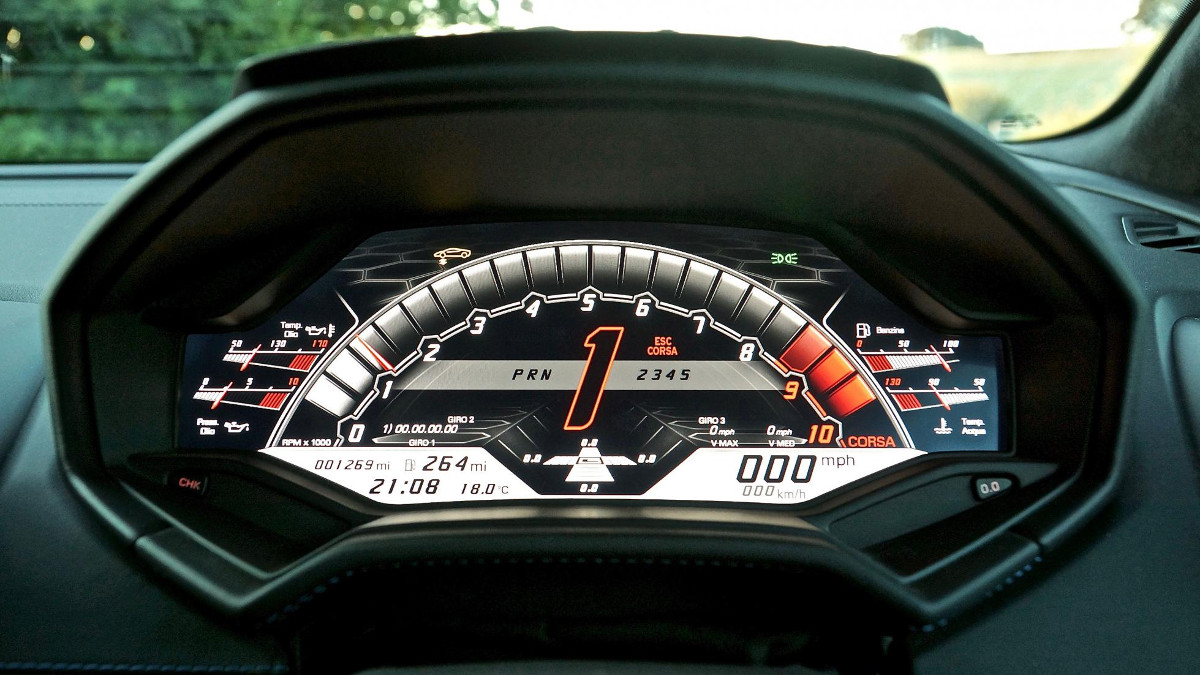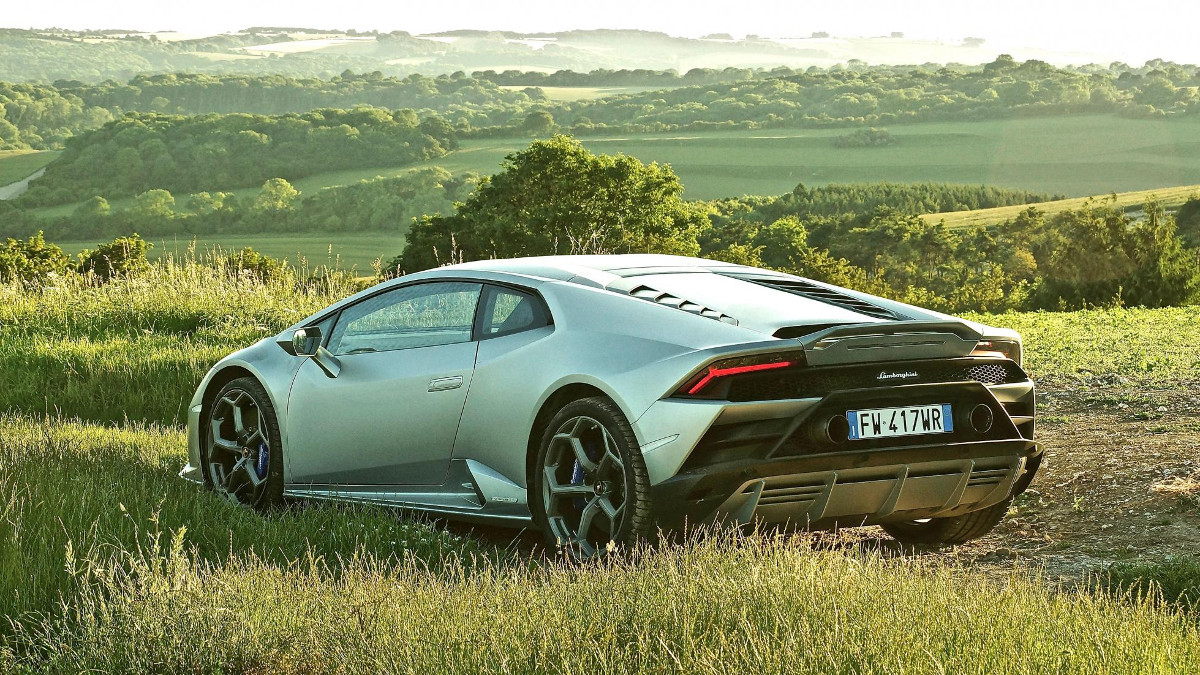 ADVERTISEMENT - CONTINUE READING BELOW ↓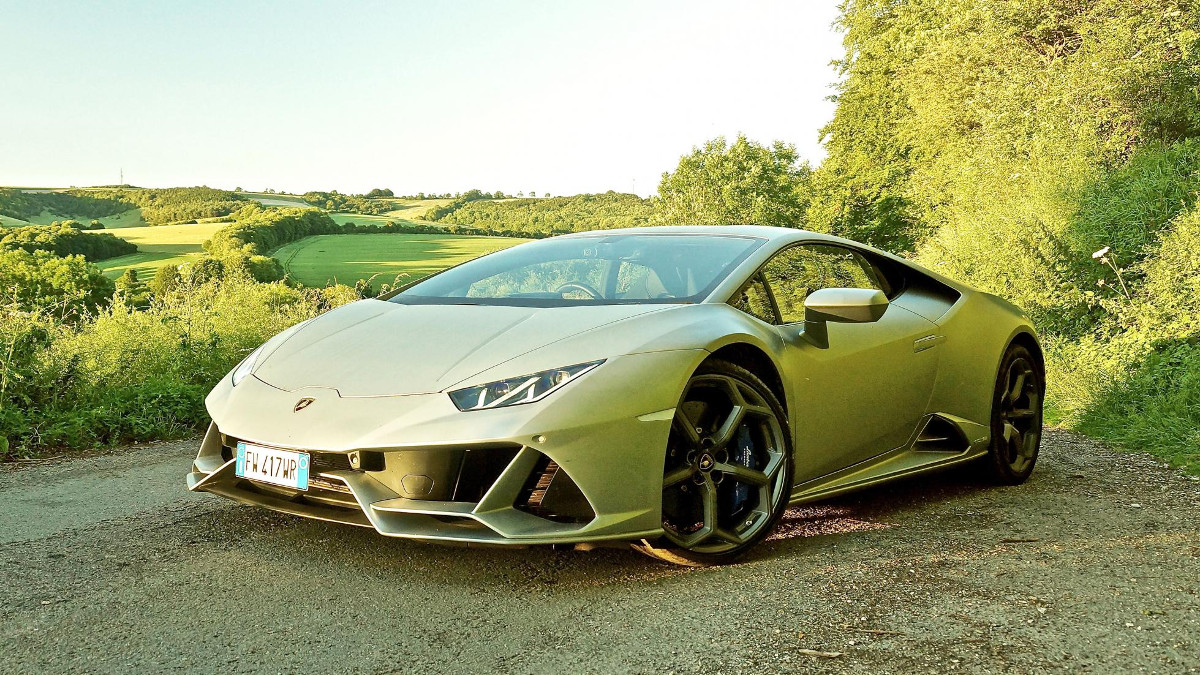 NOTE: This article first appeared on TopGear.com. Minor edits have been made.