Time to mention the 205 again?
It's a fair point. Back when the world was young, Peugeot built an epochal supermini. Then spent three decades trying to do something that great again. Here's the latest attempt, and we've had a brief drive of three prototypes, two powered by turbopetrol. The other, the fastest version, was a fully-electric setup. Because it's no longer 1983.
Convincing?
Well, you can't accuse Peugeot of not trying. This is a very modern platform, as seen in the DS 3 Crossback and the Vauxhall Corsa. Yup, Vauxhall because GM sold Vauxhall and Opel to the French a couple of years back.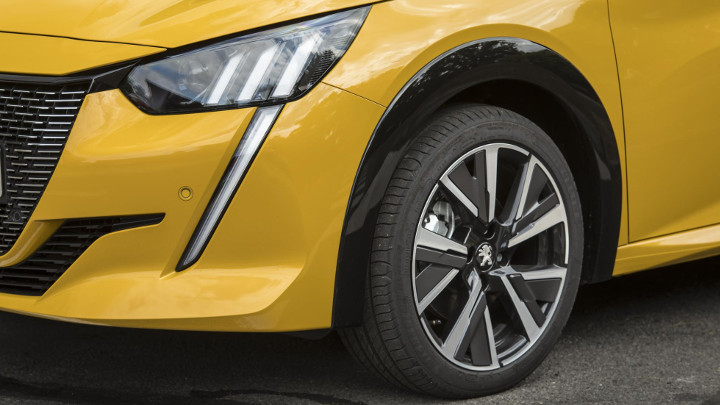 To round out the 208's modern engineering, we've got sharp, assertive sheet metal and jewel-like lights in a bold, multi-bladed style.
But then you get in and it's all cheap plastic, like the 205 was?
Ah, no. Suddenly, the French are leaders in smartly furnished supermini cabins. While VW and Audi have cheaped out in their new-gen Polo and A1 (relying on glitzy screen displays to distract you), Peugeot has rich materials and striking design.
ADVERTISEMENT - CONTINUE READING BELOW ↓
The French definition of 'daring' sometimes translates as 'borderline unfathomable.' But in the 208, everything makes sense, though we're still annoyed the detailed climate control lives on the screen rather than having its own buttons.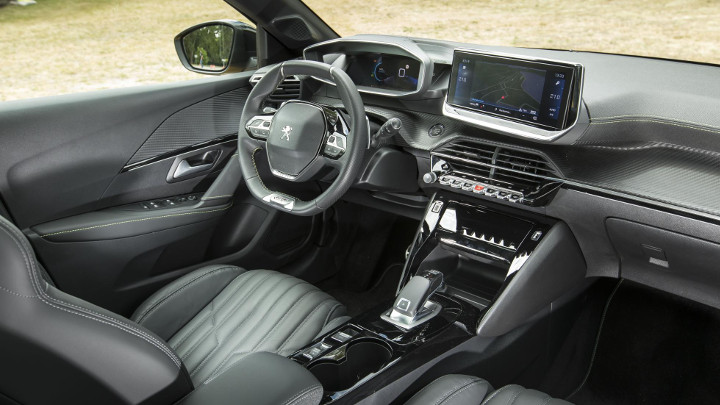 All but the base spec have a rather captivating 3D instrument display. There are two layers of graphics, one superimposed above the other, but about 3cm closer to your eyes. It's supposed to add clarity by bringing important information literally to the fore. In a brief drive that was hard to tell, but it sure raises the tone.
The front seats support you well. But in the back, it isn't as roomy as the aforementioned German entries. Adults fit, but only just.
How does it go?
Like you'd expect. We had a go in a 100hp petrol and 130hp petrol. They're both versions of the company's 1.2-liter three-cylinder engine that we enjoy in a panoply of small and not-small French cars. The low-power one had an inoffensively shifting manual; the bigger one came with an eight-speed auto. The usual three-cylinder cheery chatter and willing midrange shove are both present.
ADVERTISEMENT - CONTINUE READING BELOW ↓
Recommended Videos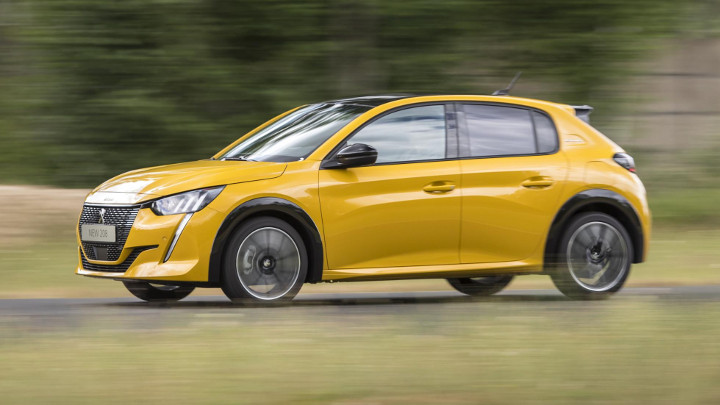 We also had a go in the electric version. More on that later.
And the chassis—is it 205-era brilliant or mid-period mediocre?
Well, there were things I found wrong. Afterwards, I spoke with the project chief and, without leading the witness, asked what they needed to improve before the production versions. None of the issues I found was news to him. He says fixes are already in train for the next batch of prototypes.
As driven, the base-spec car on 16-inch wheels and soft suspension was pretty good. Its ride is pliant—less sharp-edged than that of a 508 we drove over the same course earlier in the day. Stability is good, its cornering reassuring. But the steering has an odd gluey feel at low speed, and going faster, the weight has a two-stage feel as you peel into and out of a gentle bend. Once there's a decent lock on, the car has plenty of control. But it's not playful like a Fiesta.
ADVERTISEMENT - CONTINUE READING BELOW ↓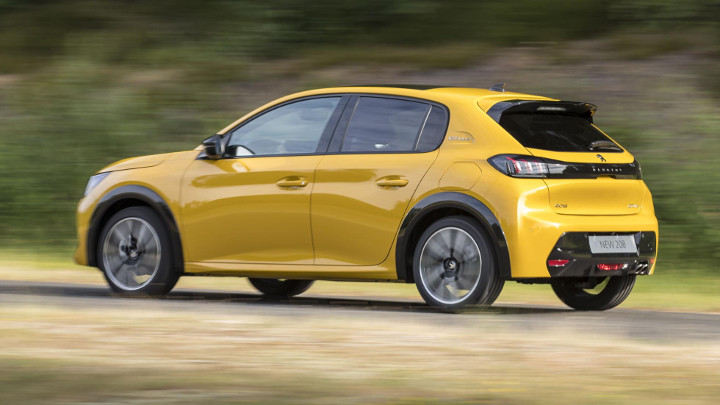 The GT-Line car, on 17-inchers and stiffer springs, felt more out of sorts. The tighter springs sent up more force over bumps, but something in the dampers or bushes felt initially slack, like a time-expired rent-a-car.
What about the electric one?
It cleverly packages everything into the same bodyshell as the petrol car. The battery replaces the fuel tank, and there's more of it under the tunnel where the exhaust would go, and another block under the front seats. An H shape in other words, totaling a useful 50kWh. It doesn't steal any of the space for humans or luggage, except for a bit of rear-passenger foot room.
The power, in the manner of electric cars, appears the millisecond you ask, smoothly urging the 208 ahead especially out of roundabouts or tight corners, where the traction control operates deftly. The 151kph top end is when you run out of motor revs, not power.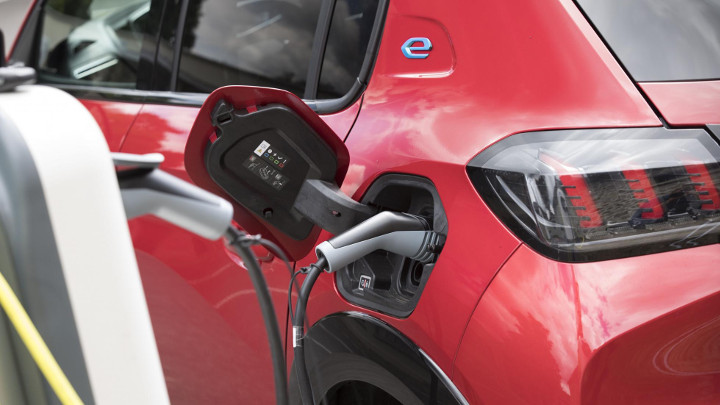 A mode switch gives you 136hp in Sport, which is good for a 0-100kph time of 8.1sec. In Normal mode, you've 109hp, fading to 82hp in Eco. But the torque numbers are closer so the modes don't feel so very divergent.
If the prototype is well-calibrated for acceleration, it's not so good at slowing down. The brake pedal is soggy and laggy as the electronics try to blend electric regeneration and disc friction. The engineers know they've work still to do. Shove hard and it does stop, though.
The battery pack's mass is distributed low and more rearward than the petrol powertrain, so the car feels slightly better planted and balanced.
Range is 341km WLTP—comfortably more than a Honda e or an electric Mini. Charging off an AC wallbox is about eight hours. On-route DC replenishing is snappy: Find a 100kW DC outlet and it'll do 0-80% in just half an hour. That's about 9.7km of range every minute.
ADVERTISEMENT - CONTINUE READING BELOW ↓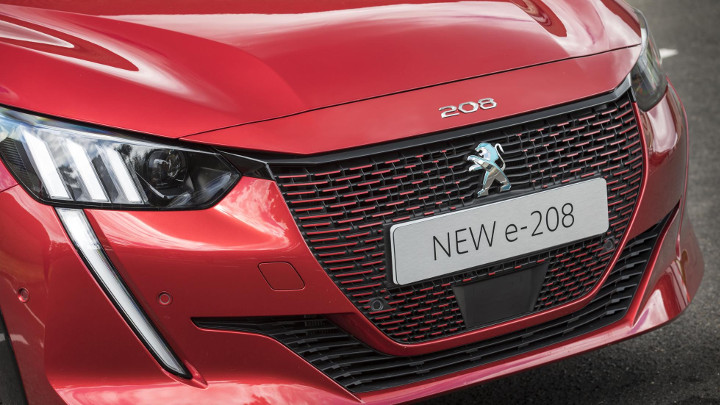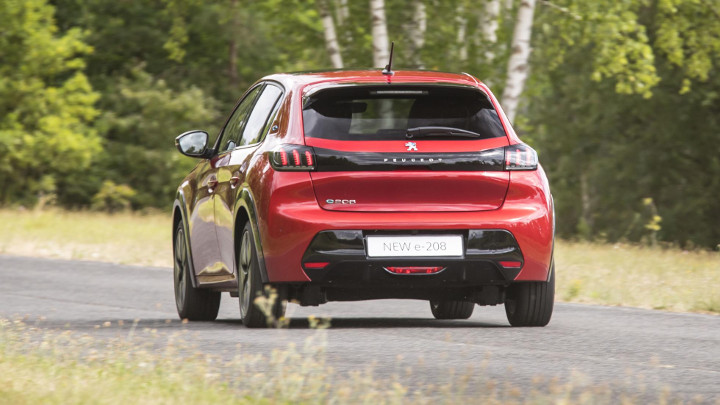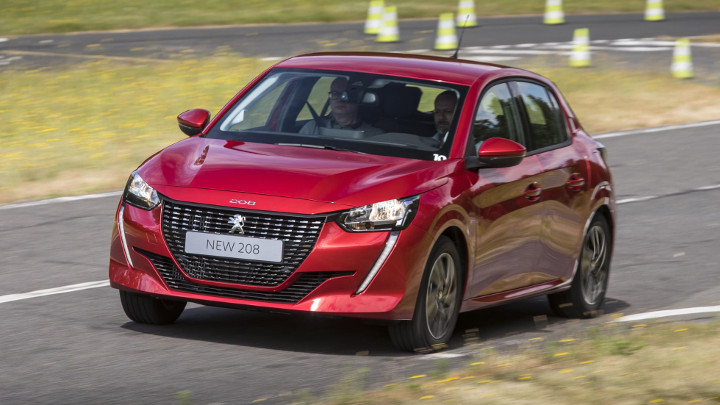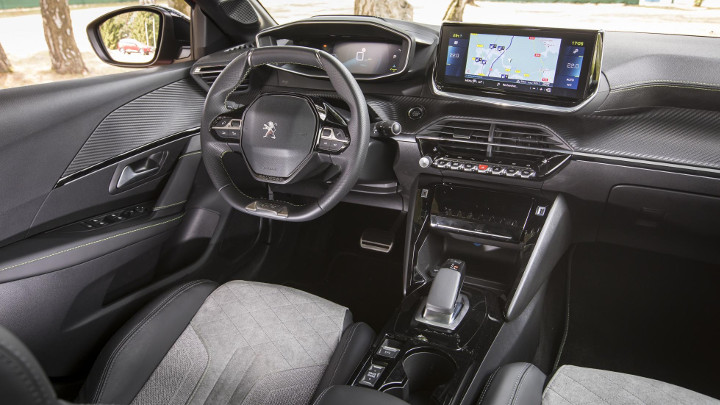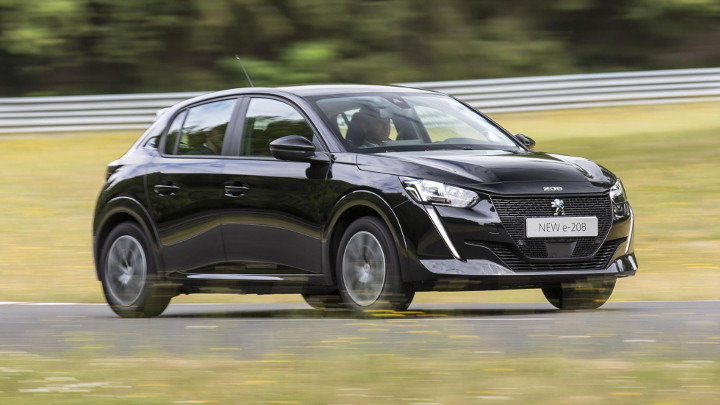 ADVERTISEMENT - CONTINUE READING BELOW ↓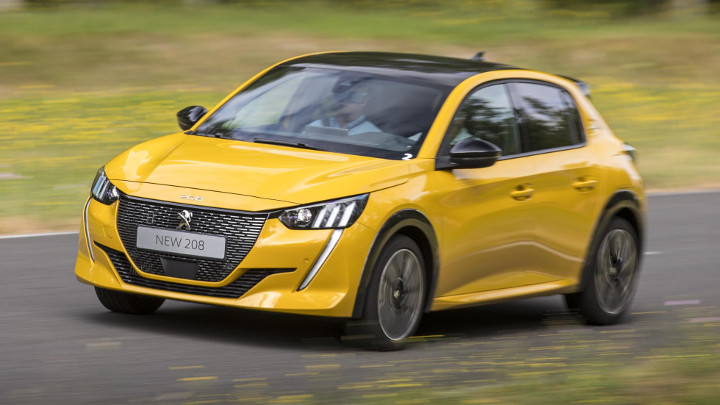 NOTE: This article first appeared on TopGear.com. Minor edits have been made.