The Maxus G10 is an odd addition to the local automotive scene. A premium MPV from a relatively new brand, if not for Shanghai Automotive's close relations to the Ayala-distributed Volkswagen, it would never have made it here. But here it is—a vehicle whose story spans nearly two decades. And what a fascinating story it is.
The G10 started life in 1998, as a joint project of Daewoo and Leyland DAF Vans (LDV), the latter recently rescued from bankruptcy by British Leyland. Daewoo worked on the LD-100, a replacement for the storied DAF Sherpa/Convoy. LDV would then use LD-100 components for the BD-100, a replacement for the LDV Cub, a rebadged Nissan Vanette. Production would be split between LDV and Daewoo Motors Poland.
And then Daewoo went bankrupt. LDV shelved the BD-100 and launched the LD-100 as the LDV Maxus in 2004. Robust VM Motori diesels and low running costs earned it accolades, but LDV soon succumbed to its own financial woes. After several new owners—including the Russian concern GAZ—SAIC snapped up LDV in 2010, relaunching the LDV Maxus as the Maxus V80 the very next year.
SAIC restarted BD-100 development, and with some help from Lotus, launched it in 2014 as the Maxus G10, a replacement for the aging Maxus Istana. It's a van most local readers would recognize due to its SsangYong-Mercedes MB100 DNA, but that's a story for another time.
Ride and handling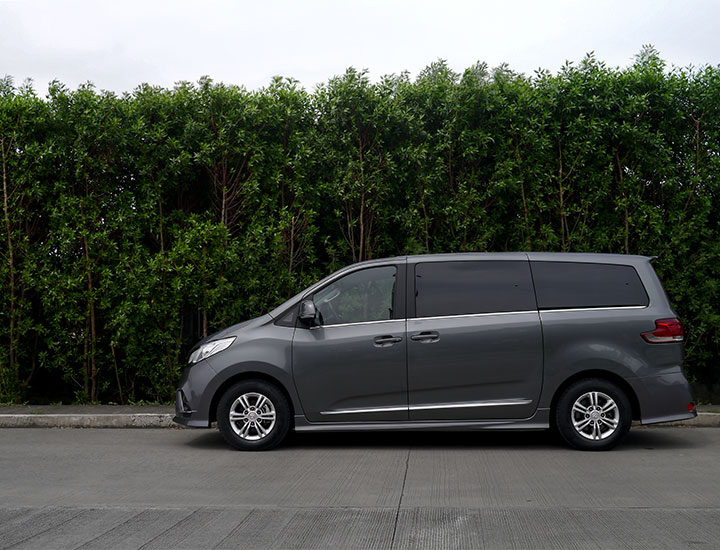 ADVERTISEMENT - CONTINUE READING BELOW ↓
I can't tell you how much Leyland DNA is in the G10, but the commercial roots are there. It boasts a longitudinal rear-drive layout, as on many cargo vans, an oddly high floor to provide a flat loading area over the transmission tunnel, and a MacPherson-strut front suspension rather than the more complex double wishbones common on SUV-based MPVs.
Yet thanks to input from Lotus, the Maxus boasts firm body control, light and precise steering, and steady tracking at autobahn speeds. A five-link coil-spring rear axle and proper damping prove more than a match for the roughest parts of the SLEX. Brakes are surprisingly strong and progressive, thanks to standard rear discs. An ultra-high seating position makes you acutely aware of body roll, but the G10's balance is pleasantly benign and neutral.
The 215/70R16 Hankook RA08 tires ride reasonably well at the recommended 42psi, and provide quiet, though not exceptional, performance. This is an MPV that could take quite a bit more rubber and power.
Engine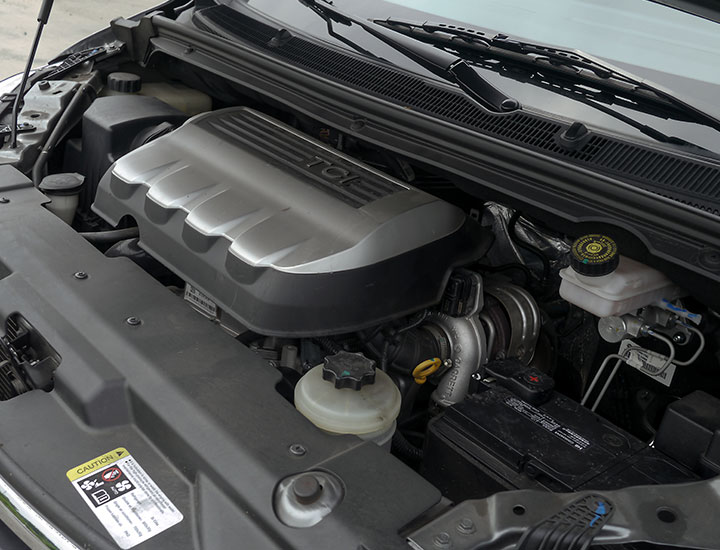 ADVERTISEMENT - CONTINUE READING BELOW ↓
Recommended Videos
Sadly, the 225hp 2.0-liter turbocharged gasoline engine available elsewhere isn't coming in yet. Considering how comparable V6 MPVs have struggled to sell here, that seems a prudent choice.
That said, the 148hp Peugeot-sourced 1,850cc diesel gets the G10 to 100kph in about 13.7sec, comparable to the more powerful Hyundai Grand Starex. Aside from a bit of lag when rolling onto the throttle to overtake, the 350Nm engine is torquey and responsive. The ZF-sourced six-speed automatic engine-brakes a bit too aggressively in traffic, but it kicks down smartly in Drive and cruises at a low 1,750rpm at 80kph.
Mixed fuel economy ranges from 9-11 km/L, depending on how high the A/C is set. Hot weather during the test had the compressor humming furiously to feed the rear A/C. But the passengers never complained of the heat. Quite the opposite, actually.
Interior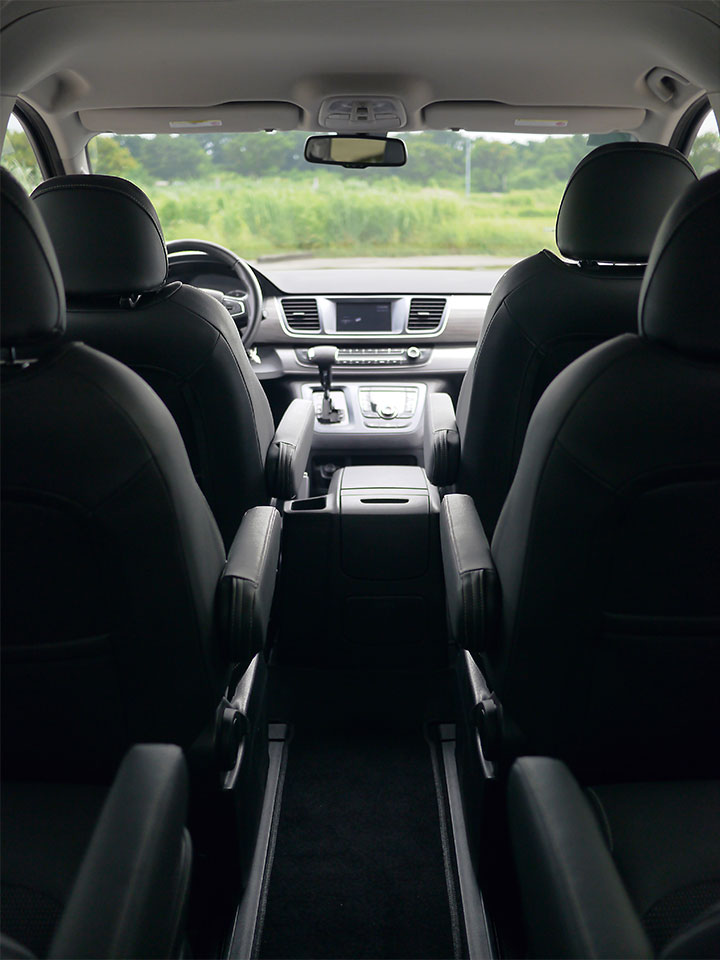 In general, passengers have precious little to complain about. Second- and third-row captain's chairs are astonishingly comfortable, comparable to those on the more expensive Kia Carnival. Front buckets boast power adjustment and lumbar support as well. No adjustable leg rests, but angled plastic footpads provide a welcome place for rear passengers to rest their feet. All individual seats get adjustable inboard armrests. Second-row passengers get outboard ones, as well. The fourth row gets few luxuries, but it's comfortable and tumbles forward to reveal a balikbayan-box-friendly cargo hold. The seats fold using a surprisingly light and accessible kick bar under the seat. 
ADVERTISEMENT - CONTINUE READING BELOW ↓
If I had to pick nits, control ergonomics and touchscreen menus are a bit odd, and there's nowhere for your phone except the door pockets or the cupholders by your feet. There is a giant bin between the front seats, but it's more suitable for bags and bottles. The compressor whine at idle is also a bit loud. But that only highlights how little clatter or vibration emanates from the small Peugeot diesel itself.
And while most of the cabin is appointed in very modern soft-touch textures and supple but firm leather, the gray wood/granite trim on the dash seems a bit odd—though this is an admittedly really minor nit to pick at. On a more practical note, the folding fourth-row seatbacks are leather-clad instead of plastic-backed, and aren't a suitable perch for heavy items. The hefty rear doors could also use better grab handles and maybe power assist. A power tailgate would be nice as well. As would navigation. As would Android Auto, and a bigger touchscreen. And maybe that turbocharged 2.0-liter mill? But what do you expect for P1.68 million?
Extra features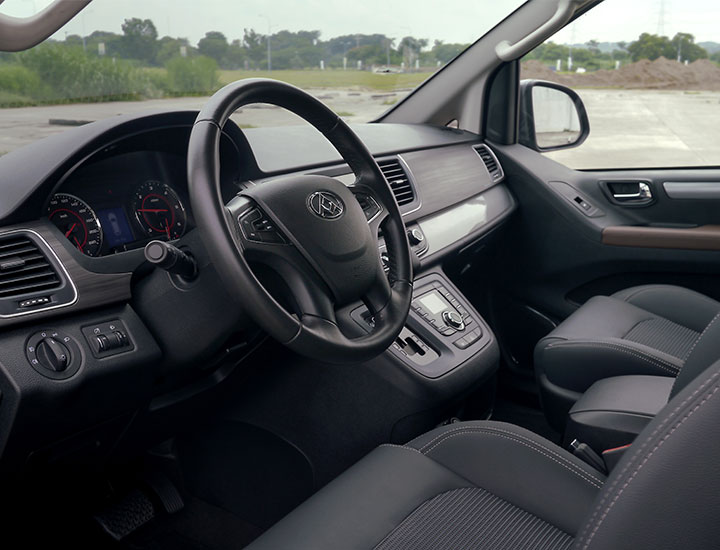 For that money, the G10 gives you surprisingly powerful sound via Bluetooth—though radio reception is tinny—steering controls, cruise control, a parking camera, and all-around parking and proximity sensors. Plus a 220V outlet on the rear console and ISOFIX mounts. All for the price of a bare 'Commuter' Hiace or a cloth-clad Grand Starex. To get an automatic transmission on either would cost you over P2 million. 
Verdict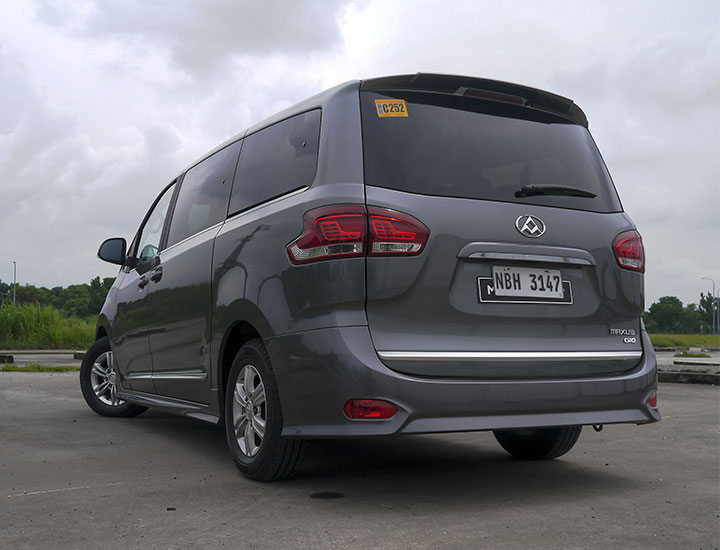 And, for all intents and purposes, the Hiace and the Grand Starex are vans. The G10 straddles the divide between vans and front-drive MPVs like the Kia Carnival, which seats fewer and costs more. While it can't match the Kia in terms of driving dynamics and power, it comes closer than you'd think. And since when have those criteria mattered to the ones actually buying these things, sitting in the back seat? The V80 and the G10 have carved a considerable niche for the brand across several regional markets. And while it's early days for Maxus here, if the rest of the lineup offers this much value for money, chances are it'll find its own niche here, too. 
ADVERTISEMENT - CONTINUE READING BELOW ↓
SPECS: 2019 Maxus G10
Price: P1,680,000
Engine: 1.9-liter diesel I4
Power: 148hp @ 4,000rpm
Torque: 350Nm @ 1,800-2,600rpm
Transmission: 6-speed automatic
Drive layout: RWD
Seating: 9
Score: 16/20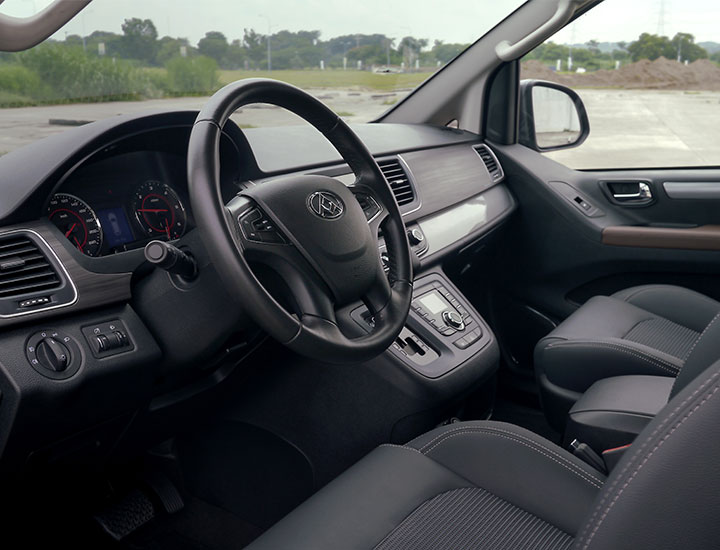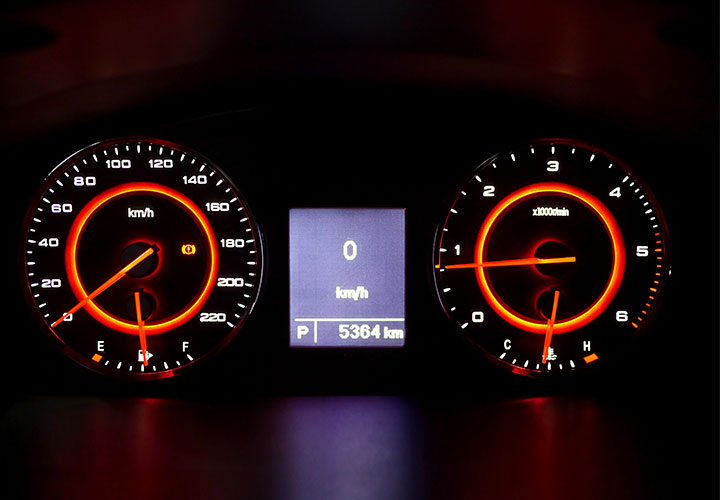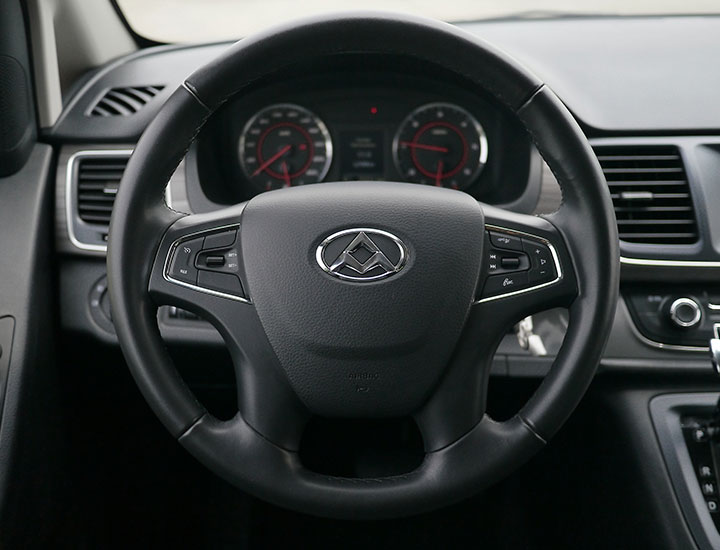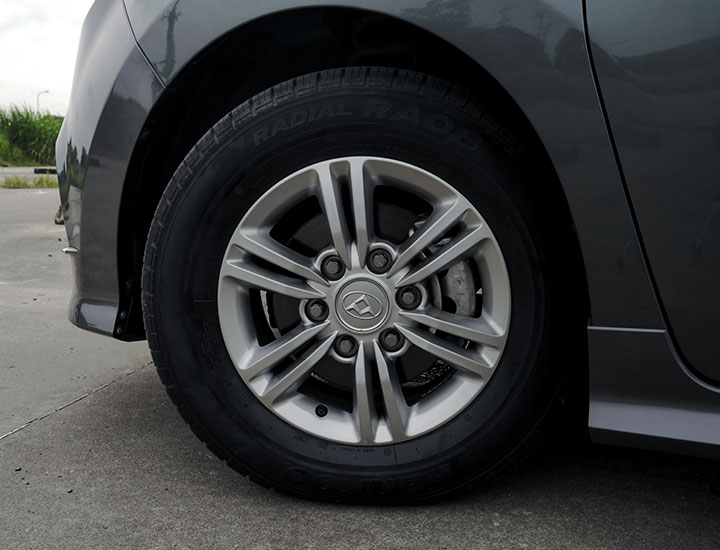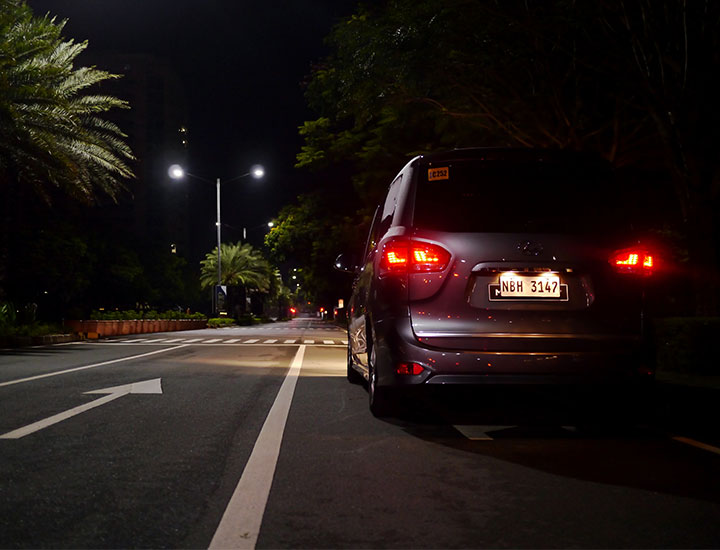 ADVERTISEMENT - CONTINUE READING BELOW ↓