This is the top-spec, seven-seat Kia Grand Carnival...except it's different from the top-spec, seven-seat Kia Grand Carnival you might've known before. Gone is its glorious V6 engine and joyous 276 horses—a victim of the Ayala Corporation, the Korean carmaker's new local distributor, and its shift toward a more consumer-friendly lineup.
Down also is this vehicle's initial cost: The minivan now starts at under P2 million for the 11-seat  base variant, and tops out at a cool P2,295,000 for this one with its captain's chairs. That's a far cry from the old top-of-the-line unit's P2.8-million price tag, but whether this will all come out as a positive will depend on what concessions have been made.
Ah, concessions. So, what exactly has been sacrificed for the sake of market viability? Let's have a look.
Styling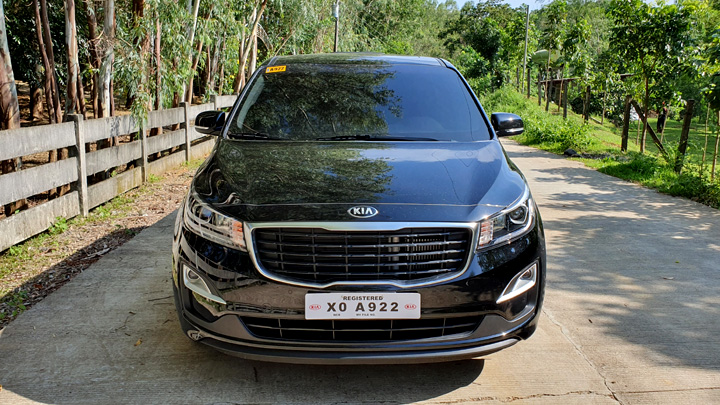 From the outside, you'll hardly be able to tell the difference between this unit and the one prior to Ayala's shakeup. The 18-inch alloy wheels feature a different 10-spoke design, there's noticeably less chrome trim on the front bumper, and the grille gets a less flashy mesh look. Other than that, it's the same appearance—but we're not complaining.
ADVERTISEMENT - CONTINUE READING BELOW ↓
The Carnival still has a very executive vibe about it—not Toyota Alphard levels of class, but definitely a step above the average hauler in terms of aesthetic.
At 5,115mm in length and almost 2,000mm wide, this is still a whale of a vehicle, too. That size can be an inconvenience at times, especially when it comes to tight parking garages, but it pays off once you open the Carnival's automatic sliding doors and step inside.
Interior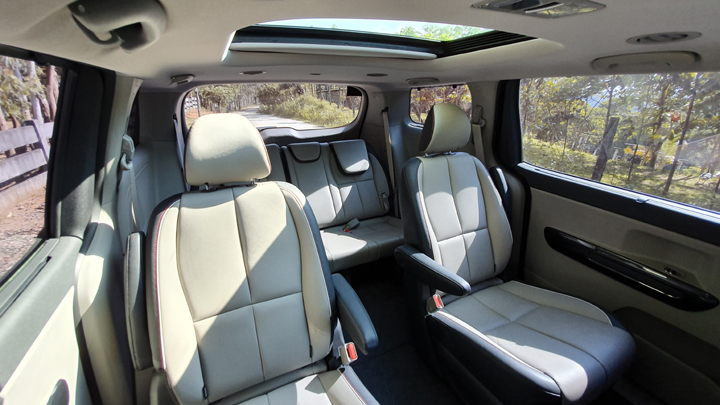 The Carnival's cabin is versatile, comfortable, and very roomy—you really can't ask for more from a car in this segment. Materials are composed mainly of hard plastic bits, but these all feel durable and high-grade, including the glossy black trim covering several areas of the vehicle. Despite the lack of leather bits and faux-wood trim, everything feels polished and the vehicle maintains its relatively premium character.
ADVERTISEMENT - CONTINUE READING BELOW ↓
Recommended Videos
The star of the show here are the seats and how easily configurable their arrangements are. You get seven perches: driver and front passenger, a pair of captain's chairs with folding armrests in the second row, and your typical bench in the rear.
The middle chairs pop up for easy ingress and egress with the pull of a lever, and can slide back if their occupants want more room to stretch. There's plenty of space to go around as even with the captain's chairs fully pushed back, third-row passengers still have ample legroom available to them. The 60:40 last row can fold down flat for additional luggage area, too, if the excellent amount of room that the sunken cargo area behind the third row isn't sufficient for your needs.
If you're carrying a minimal number of passengers, you can fold the third-row seats down for maximum cargo space, and push the rear seats back for maximum legroom. As we said, this is a versatile place to be in.
Engine performance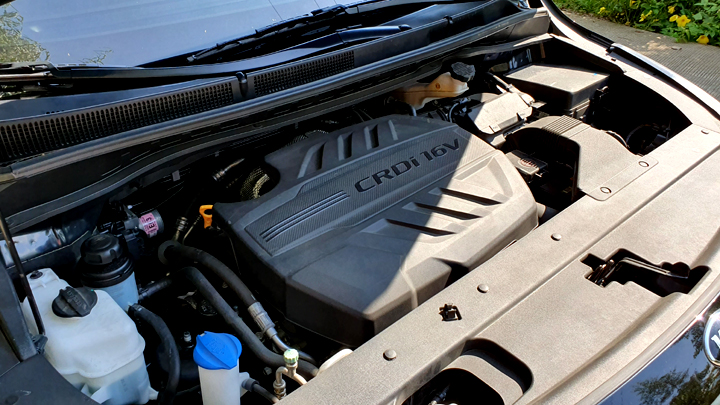 ADVERTISEMENT - CONTINUE READING BELOW ↓
I've driven the previous version of the Grand Carnival with a V6 engine, and while it was a hoot to drive, it was hardly fuel-efficient. In fact, I averaged a measly 6km/L with that vehicle in mixed highway and city driving conditions.
Fast-forward to 2019, and the top-spec minivan now comes with a 2.2-liter CRDi turbodiesel engine capable of 197hp at 3,800rpm and an impressive 441Nm of torque at 1,750-2,750rpm—enough oomph to propel this vehicle with a full load of adults and a packed cargo area, and also enough to overtake slower cars on the expressway. This engine comes mated to an eight-speed automatic transmission with manual mode.
On inclines, there were some instances where the engine took its time to pick up, but again, we were running at max capacity, and these moments were few and far between. Most important, it's a hell of a lot more efficient than the last mill. We averaged almost 12km/L over nearly 400km in mixed driving conditions. Taking into account the Grand Carnival's size and the load it had to carry, that's pretty good.
Ride and handling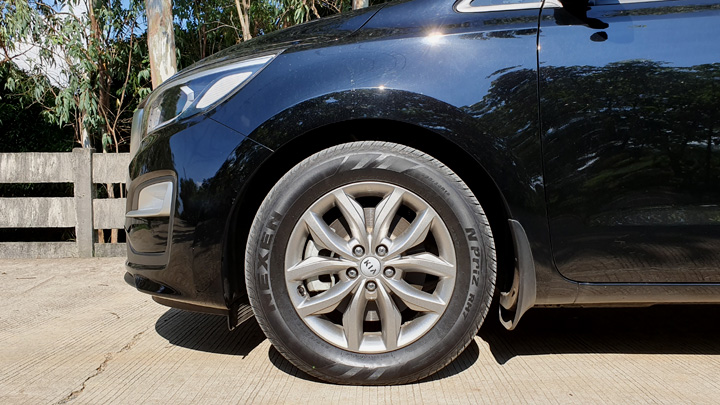 Steering is nicely weighted, but it occasionally felt overly light at expressway speeds. Nothing unmanageable, though, and the Grand Carnival feels very planted overall, even around corners. Cabin noise is kept to a minimum (the only time you can tell this vehicle is diesel-powered is when starting up and when feeling the steering wheel's vibration on idle), and the vehicle's MacPherson strut/multilink suspension setup handles most road imperfections with aplomb.
It's relatively easy to maneuver considering its size, too, but be sure to keep its length in mind. Monitoring your surroundings is pretty easy anyway, thanks to large windows and a host of sensors and cameras. If you're used to handling larger types of cars, you should have no issues manning this tiller.
Extra features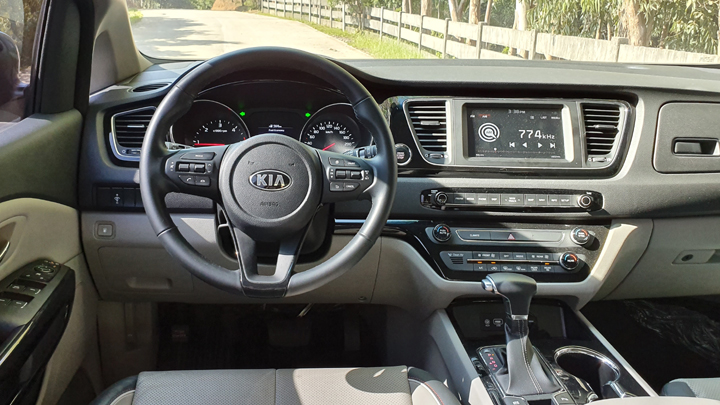 ADVERTISEMENT - CONTINUE READING BELOW ↓
Thank God. Kia's new distributor has done away with the ancient head unit that used to come standard, instead equipping the new Grand Carnival with an eight-inch touchscreen infotainment system with Apple CarPlay and Android Auto capability.
The update makes a world of difference, though I found it difficult getting my Samsung Galaxy S10 to activate the setup's Android Auto feature (Apple CarPlay on an iPhone 8 connected seamlessly). The only complaint I have with regard to entertainment is that the speakers aren't suited for handling bass-heavy tracks.
This vehicle also comes with automatic sliding doors on both sides, an automated liftgate, and large dual sunroofs that you can open up to give the interior a roomier vibe. There's a good amount of storage areas, and at least one cupholder per passenger (though the holders located on the door panels cannot fit one-liter water bottles). Oh, and the A/C system performs well all throughout the interior.
A couple of quibbles: There aren't enough USB charging ports, and there's no power outlet in the second row. Bummer.
Verdict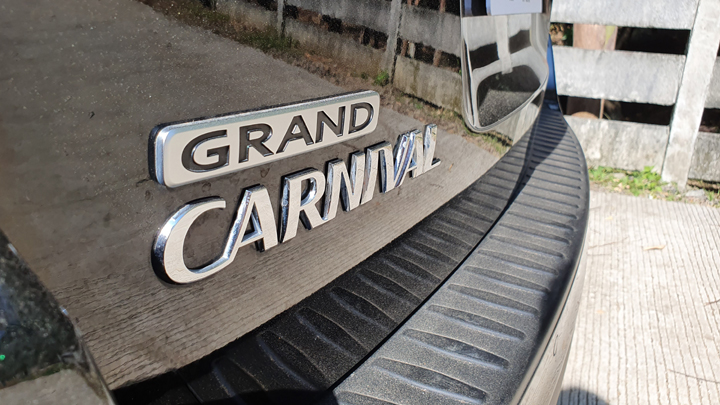 It all comes down to concessions, and by the looks of it, the Grand Carnival has made none. It's significantly more affordable, while at the same time offering more features and the same top-notch cabin experience as the last one.
Sure, the nameplate has ditched the V6 engine, but in my opinion, its newfound efficiency only adds to the appeal. If you're looking for a minivan, the Kia Grand Carnival should definitely be on your shortlist.
SPECS: 2019 Kia Grand Carnival 2.2 DSL EX 7-seater
Price: P2,295,000
Engine: 2.2-liter turbodiesel I4
Power: 197hp @ 3,800rpm
Torque: 441Nm @ 1,750-2,750rpm
Transmission: 8-speed automatic
Drive layout: FWD
Seating: 7
Score: 19/20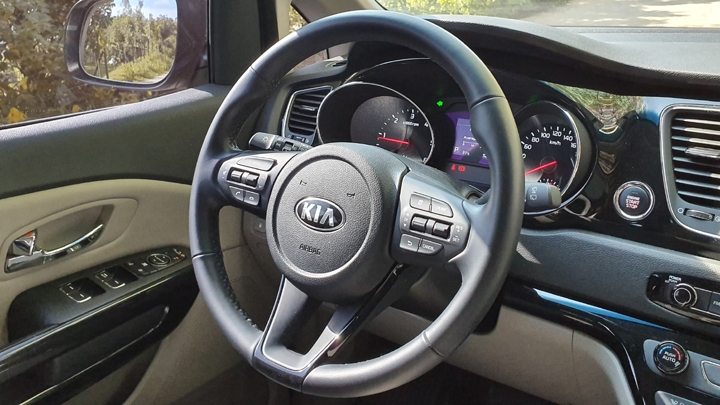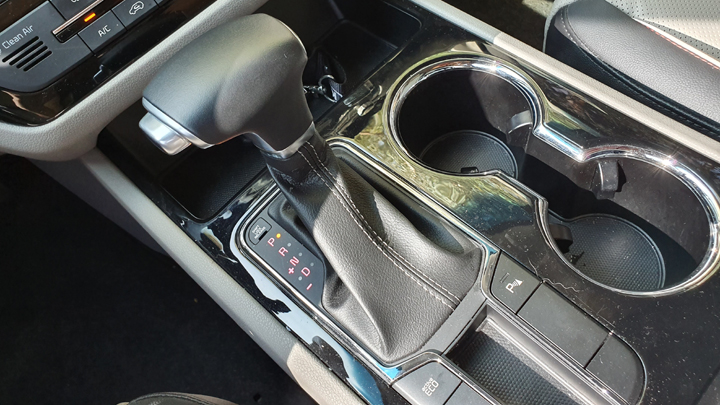 ADVERTISEMENT - CONTINUE READING BELOW ↓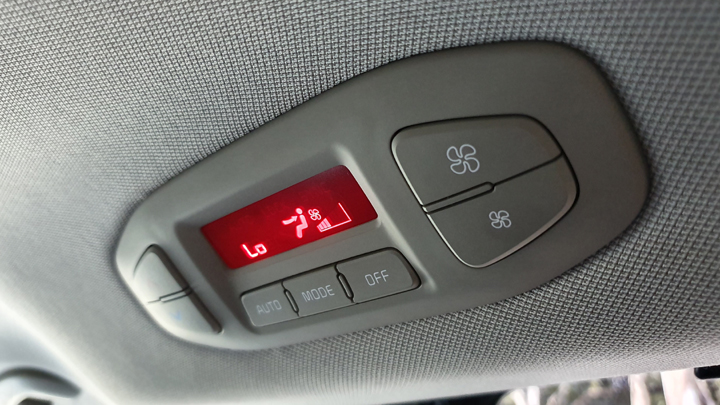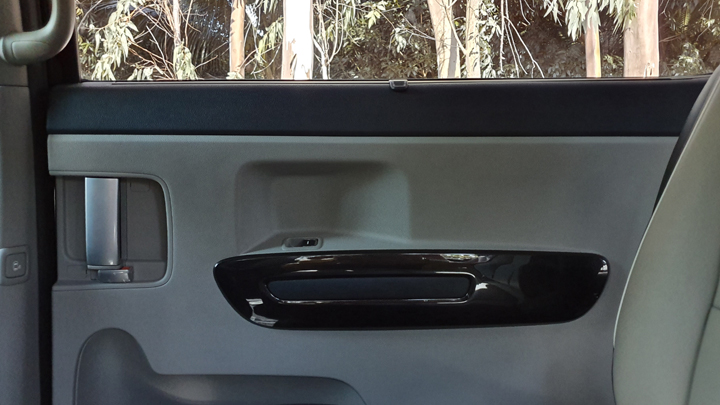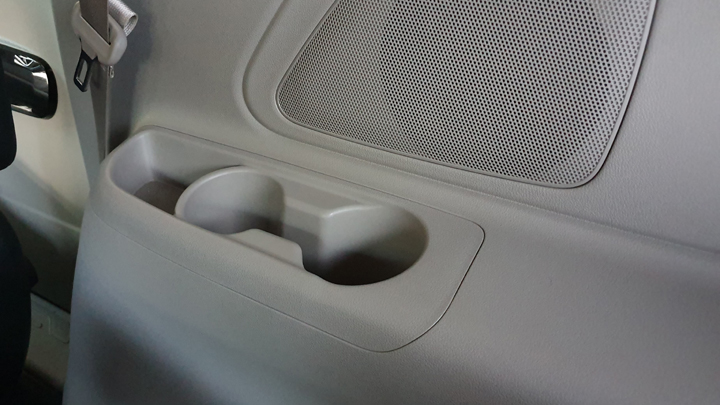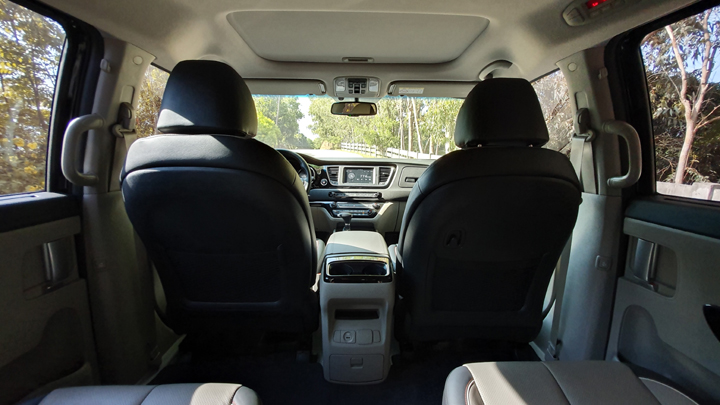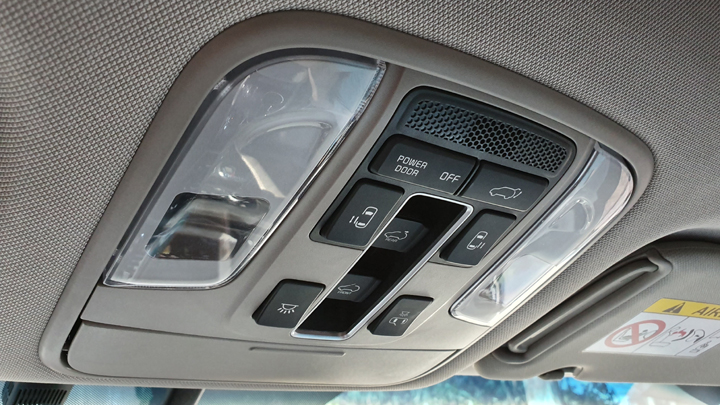 ADVERTISEMENT - CONTINUE READING BELOW ↓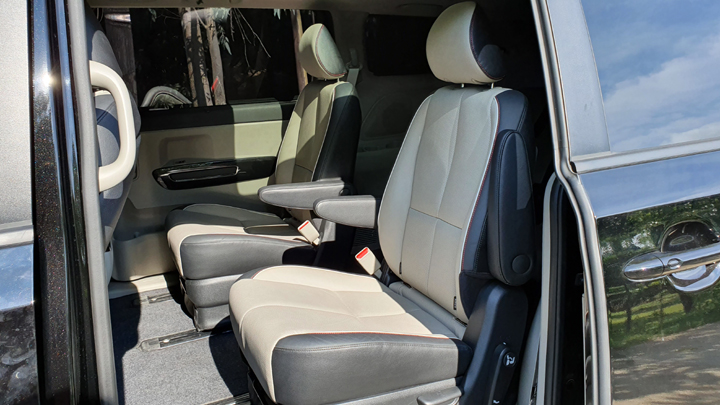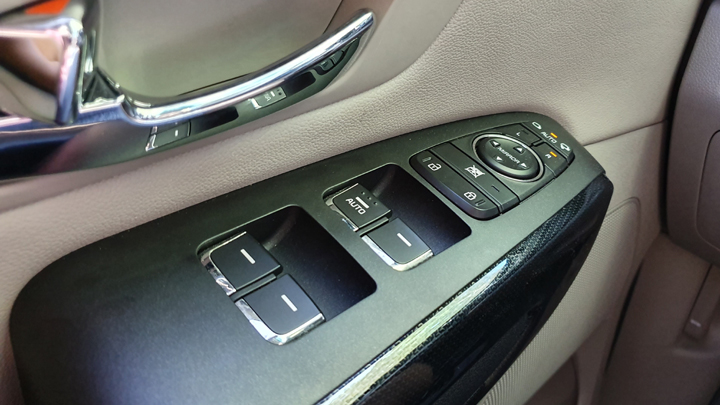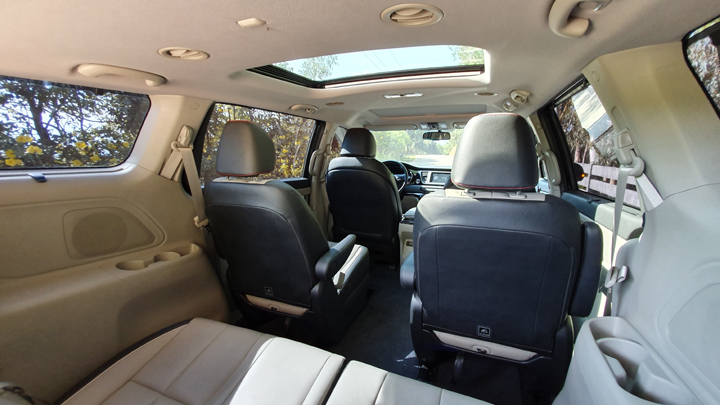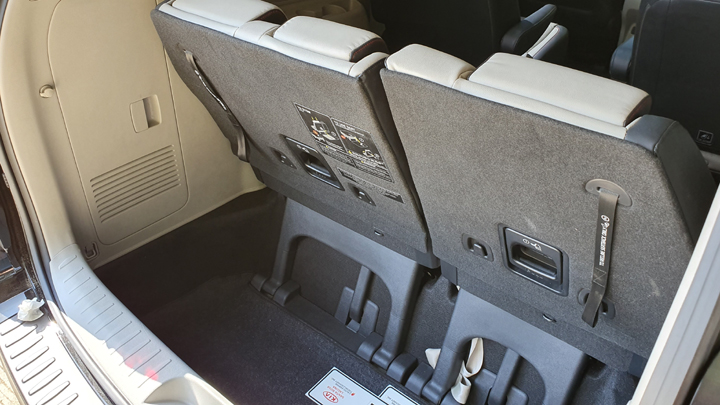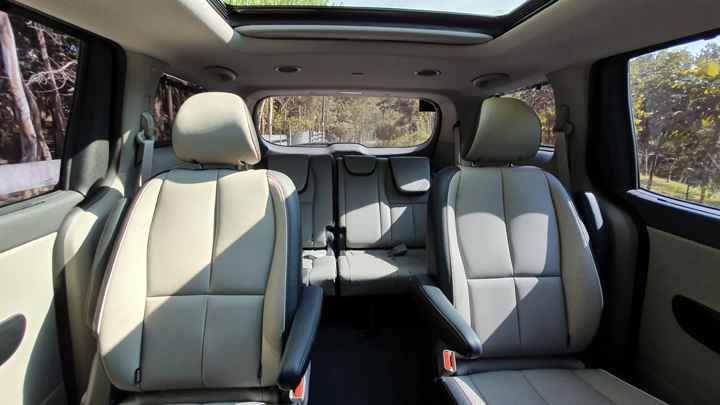 ADVERTISEMENT - CONTINUE READING BELOW ↓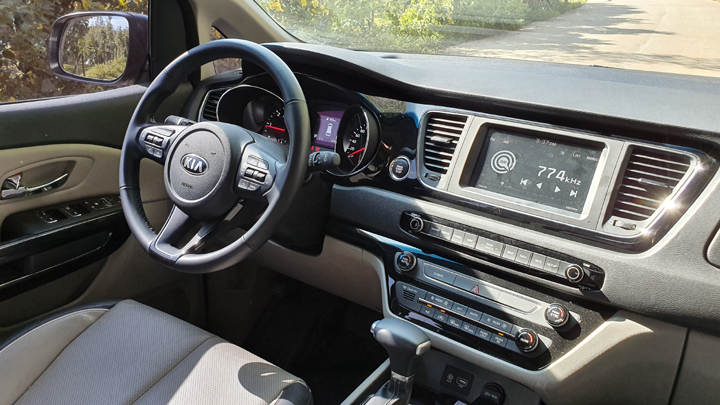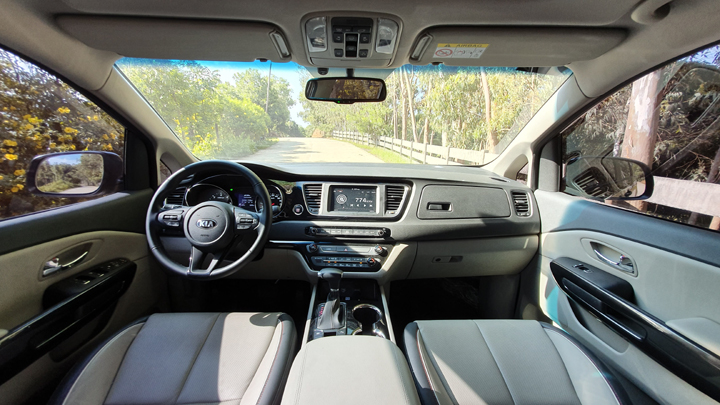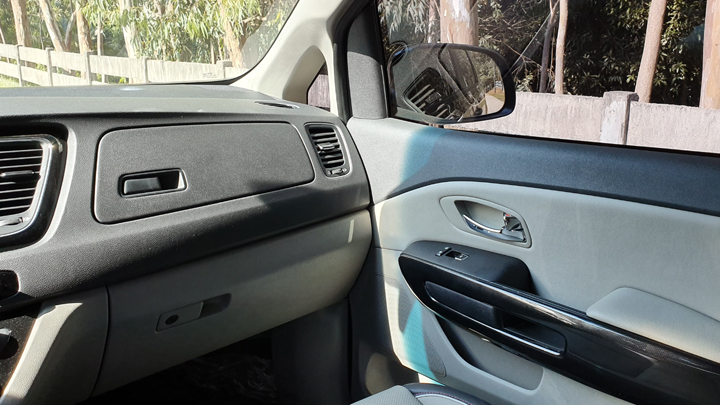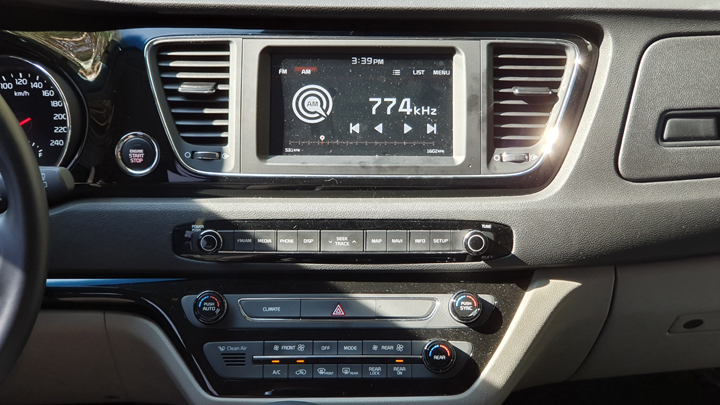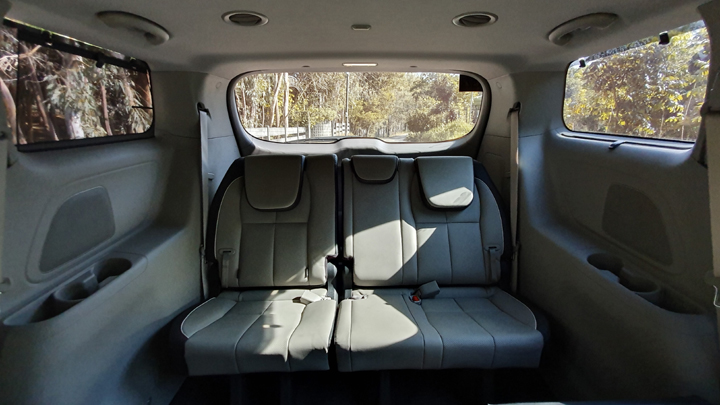 ADVERTISEMENT - CONTINUE READING BELOW ↓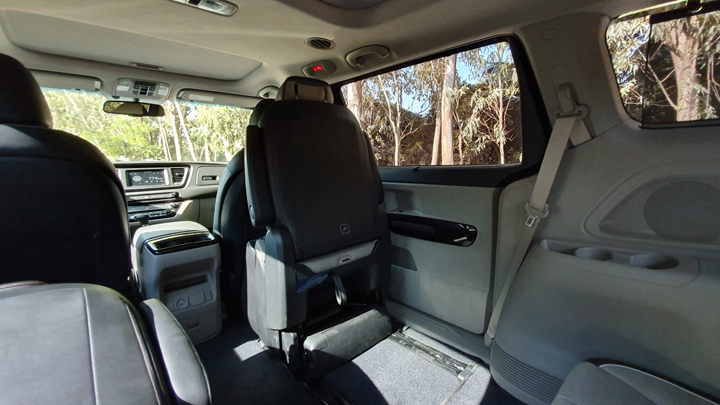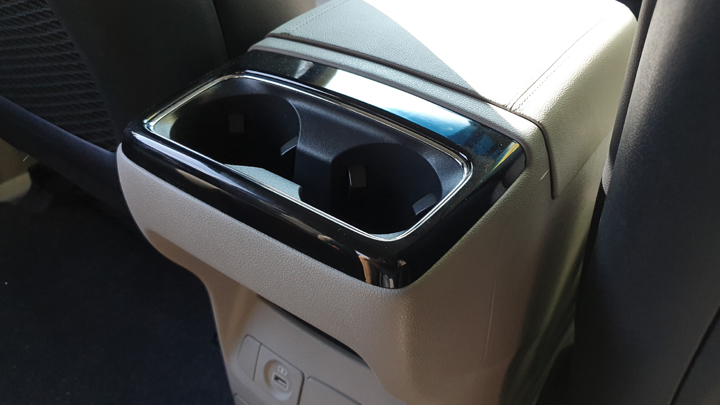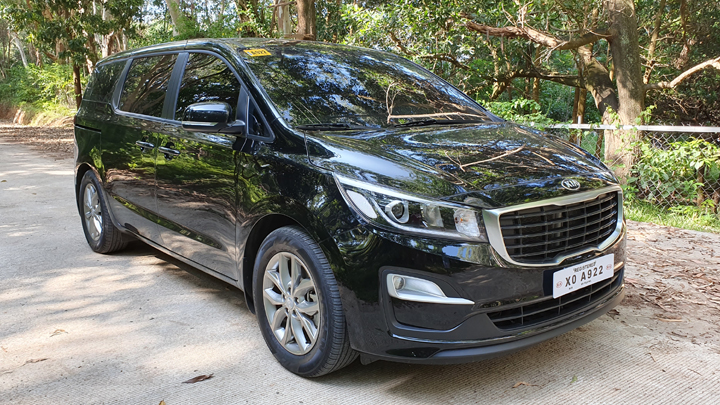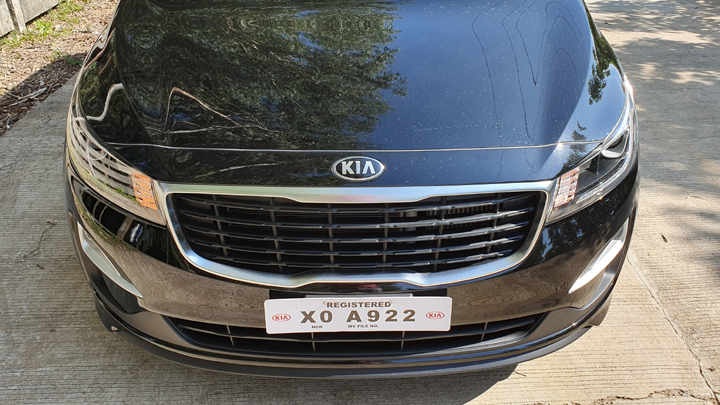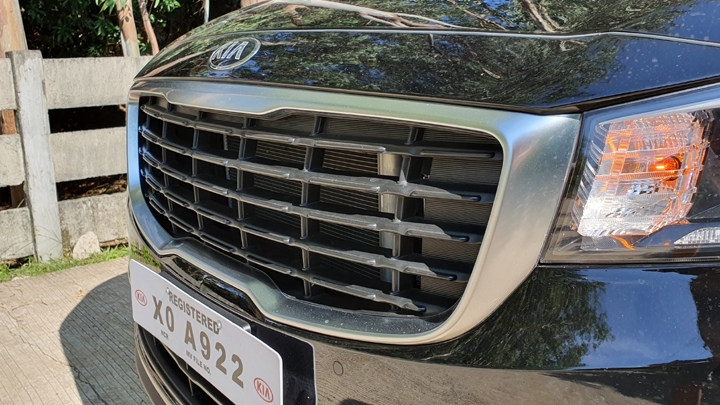 ADVERTISEMENT - CONTINUE READING BELOW ↓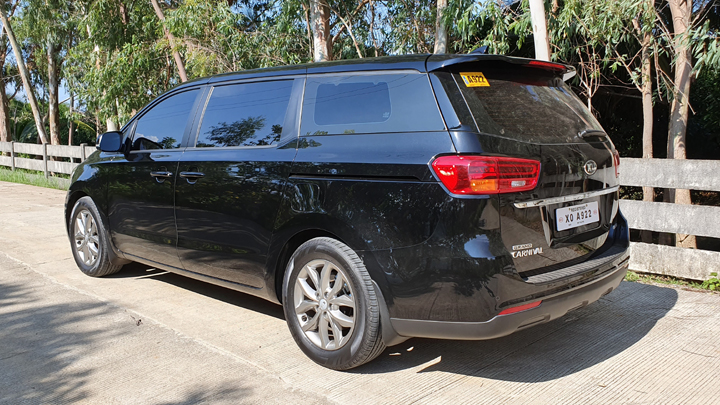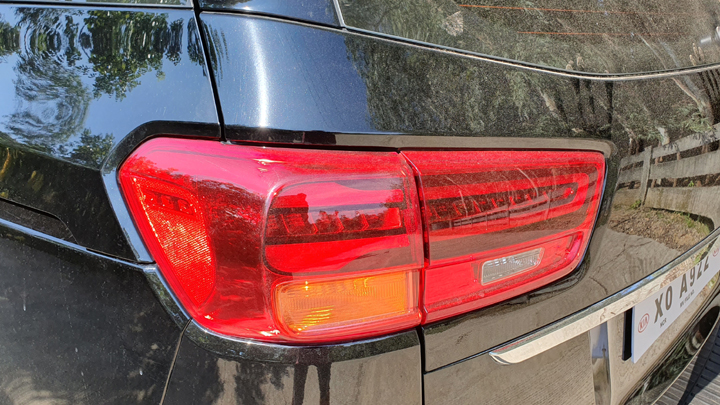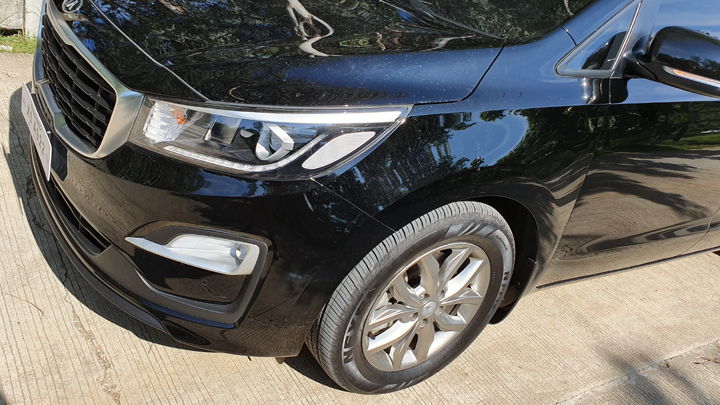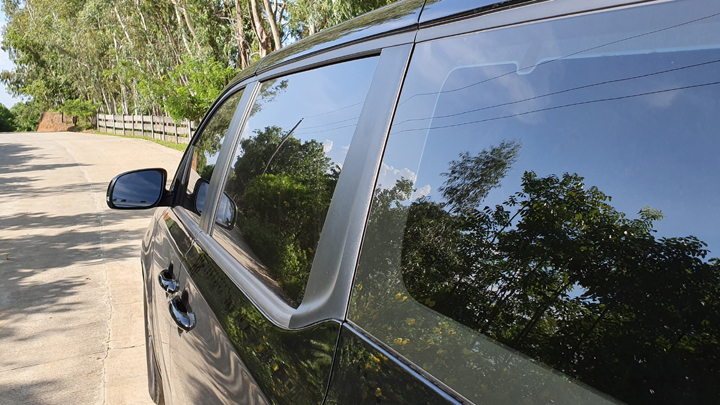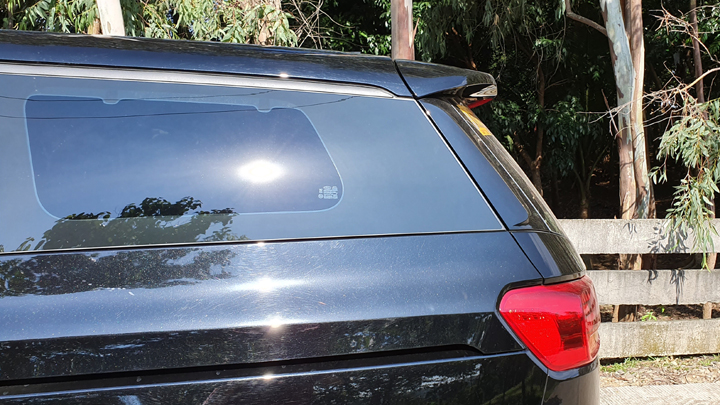 ADVERTISEMENT - CONTINUE READING BELOW ↓